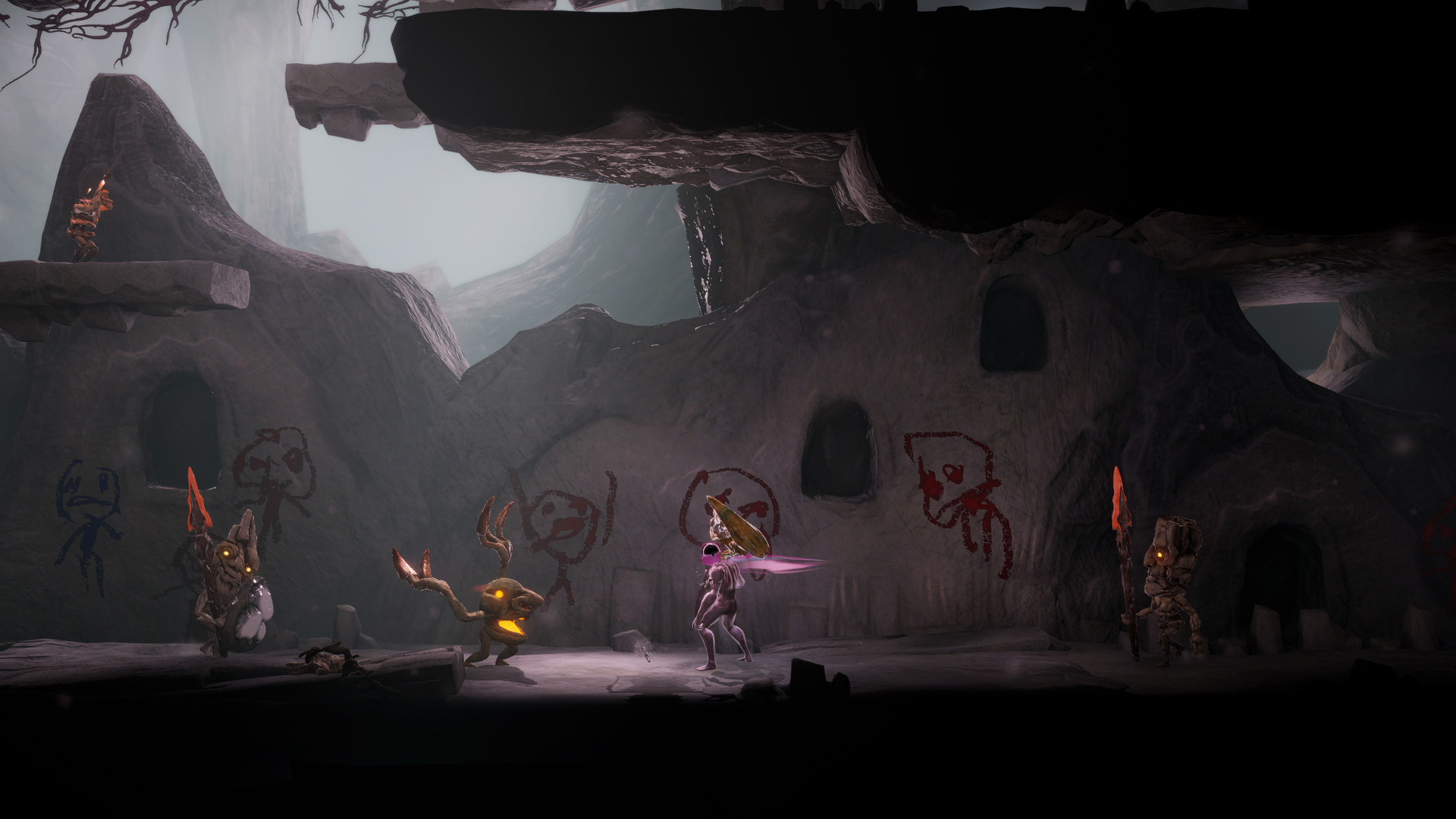 Grime Needs To Stop Being Such A Tryhard 2D Dark Souls
Platform: PC Genre: Metroidvania action-adventure with a tinge of Dark Souls Just when you thought games couldn't get any more creative and weird at the same time, along comes an oddity like Grime. The game starts with you literally being born into an alien world where everything is a mesh between stones, rocks, neurons, flesh, and everythin...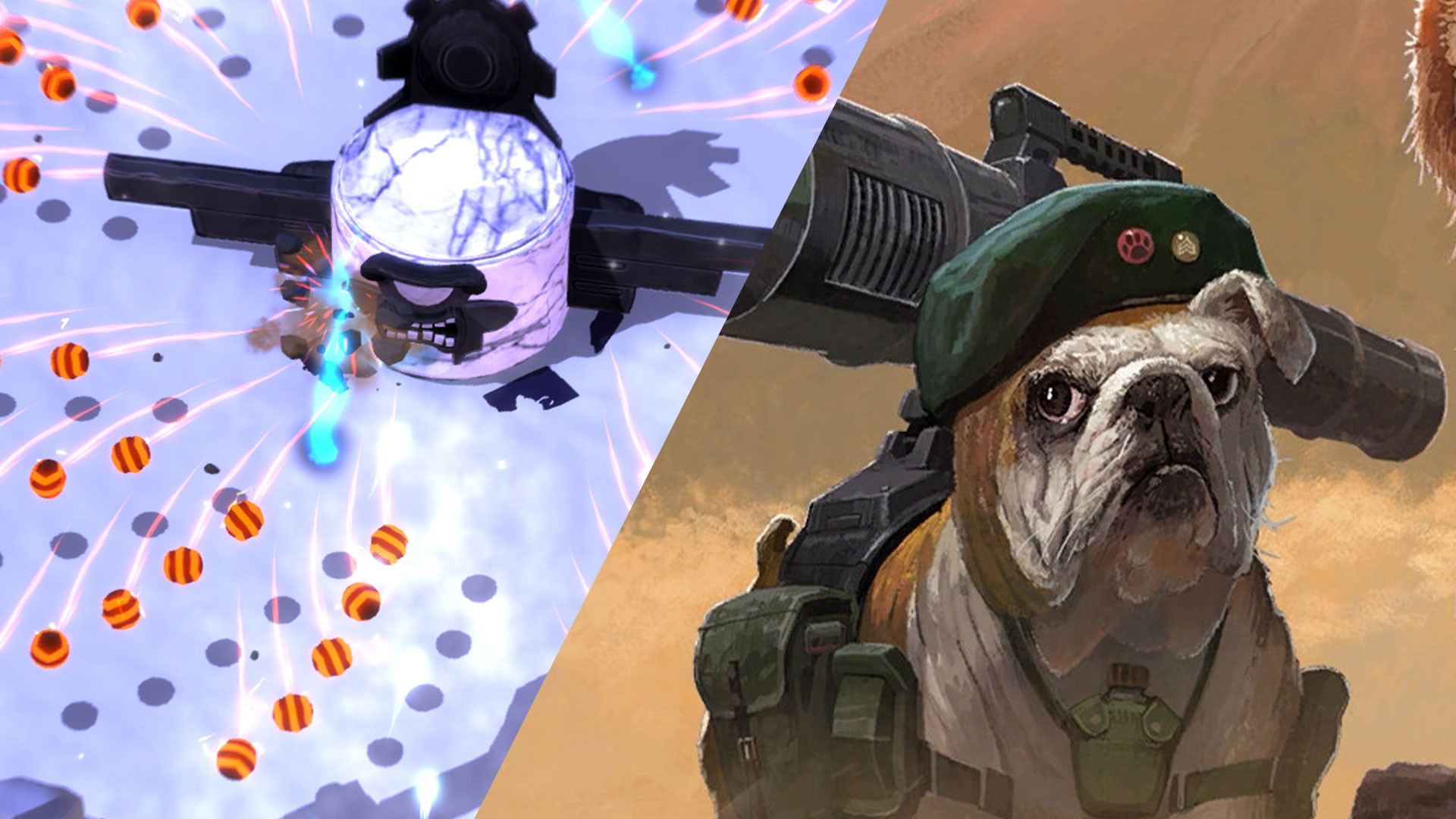 The Best Games From Game Dev Direct 2021
Indie game fans have a ton to look forward to this year and the next, as the past weekend's Game Dev Direct livestream announced a huge number of titles. This event also showcases a number of games from Japan indie group Bitsummit. Here are our top picks: Godstrike https://www.youtube.com/watch?v=S6DIg40IHaQ A bullet hell twin-stick shooter...