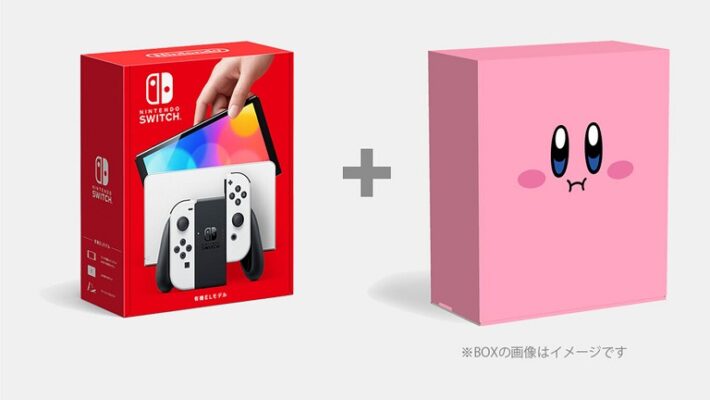 You Can Now Use Mouthful Mode Kirby On This New Nintendo Switch Bundle
Nintendo Japan always sells the good stuff, and this bundle may be no exception. To tie in with the release of the upcoming 3D platformer Kirby and the Forgotten Land, Nintendo in Japan will release a white Nintendo Switch (OLED version) which comes with a Mouthful Mode Kirby box. The pink box is basically just the package for the console, the c...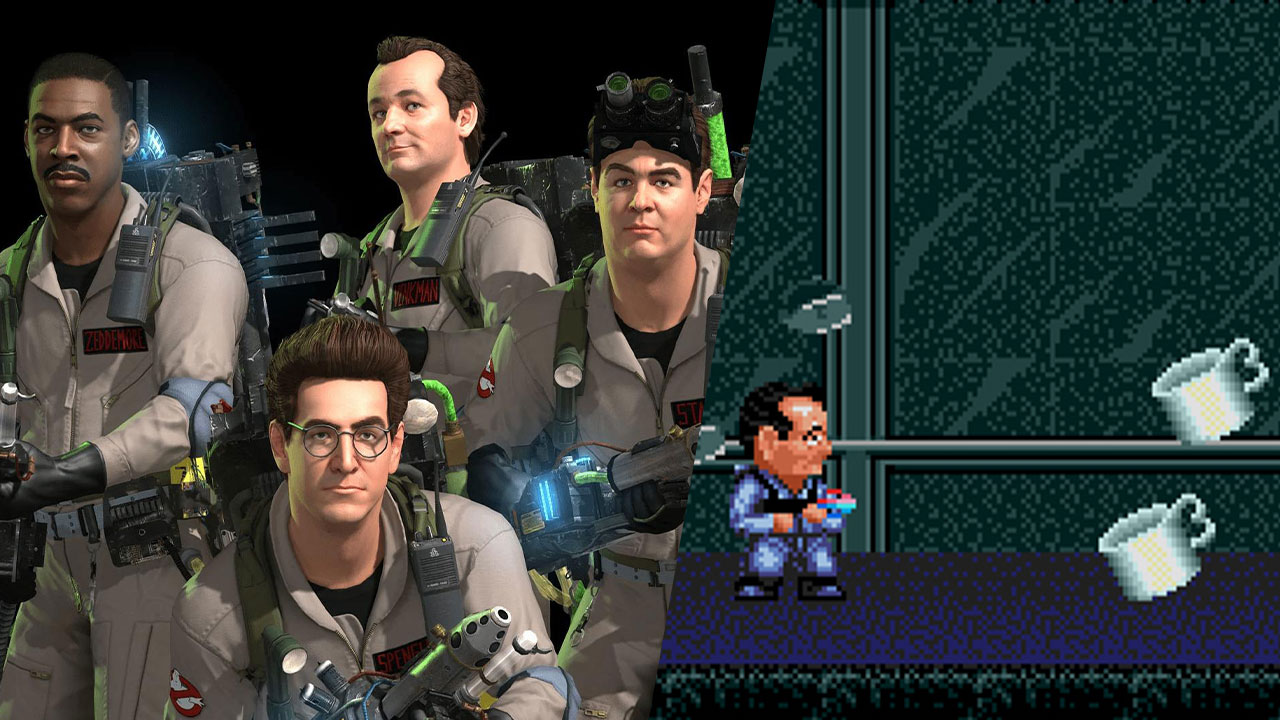 The Three Best Ghostbusters Games We've Played
To celebrate the release of Ghostbusters Afterlife this week in Malaysia and Southeast Asian cinemas, I'd like to bring up a good number of Ghostbusters licensed games that came out and were fun to play. Okay, that was a lie: there weren't that many. A good chunk of them ended up being complicated for their own good, while the ones that came out...