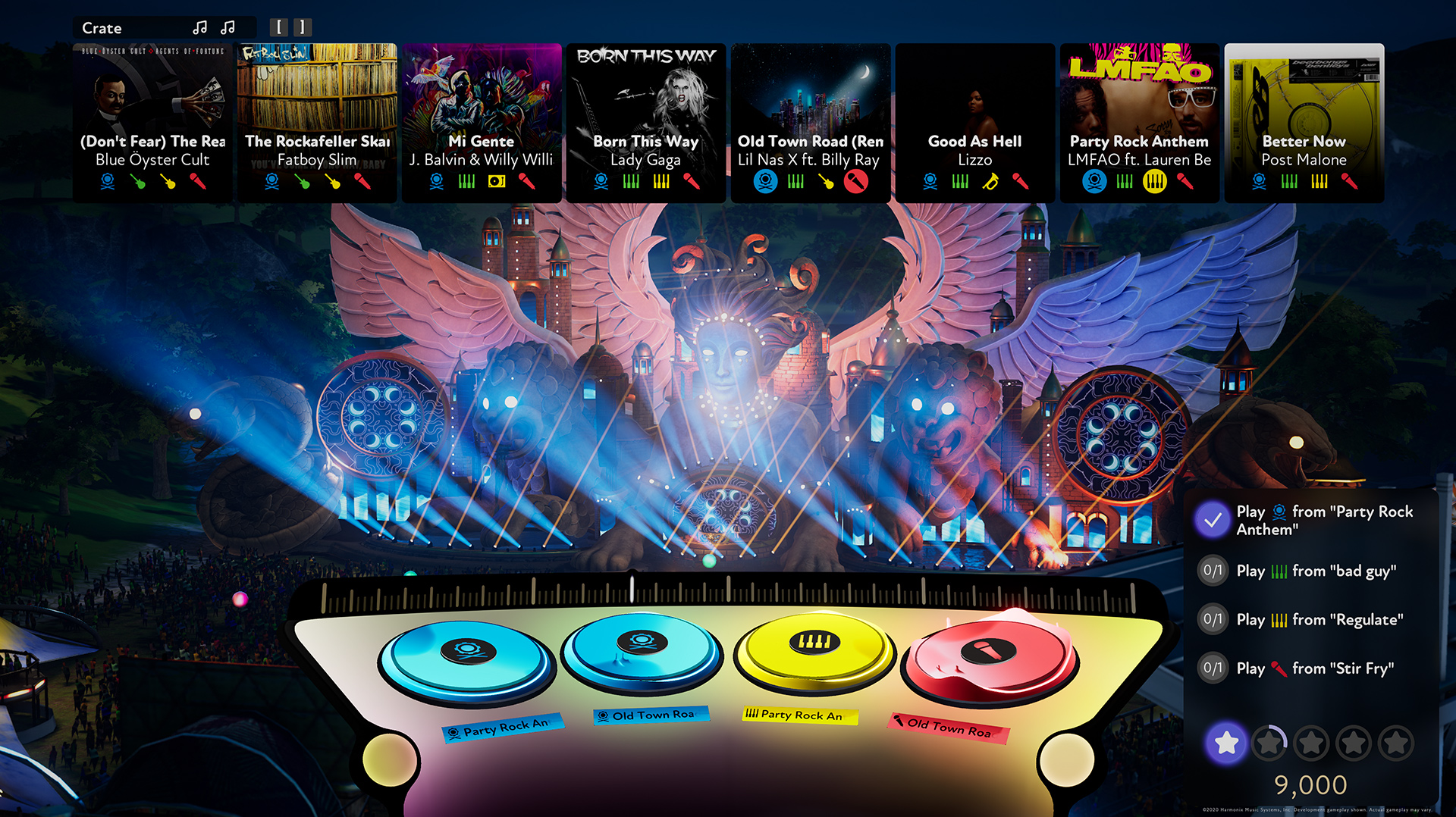 Guitar Hero Developer's Latest Game Is Coming This November
By Alleef Ashaari|September 4, 2020|
Publisher NCSOFT and developer Harmonix have announced that Fuser will launch for PS4, Xbox One, Nintendo Switch, and PC via Steam on 10 November 2020. Fuser is a DJ rhythm game with a library of over 100 songs, including tracks from the world's top artists. Players can complete challenges to unlock new skills and content in Ca...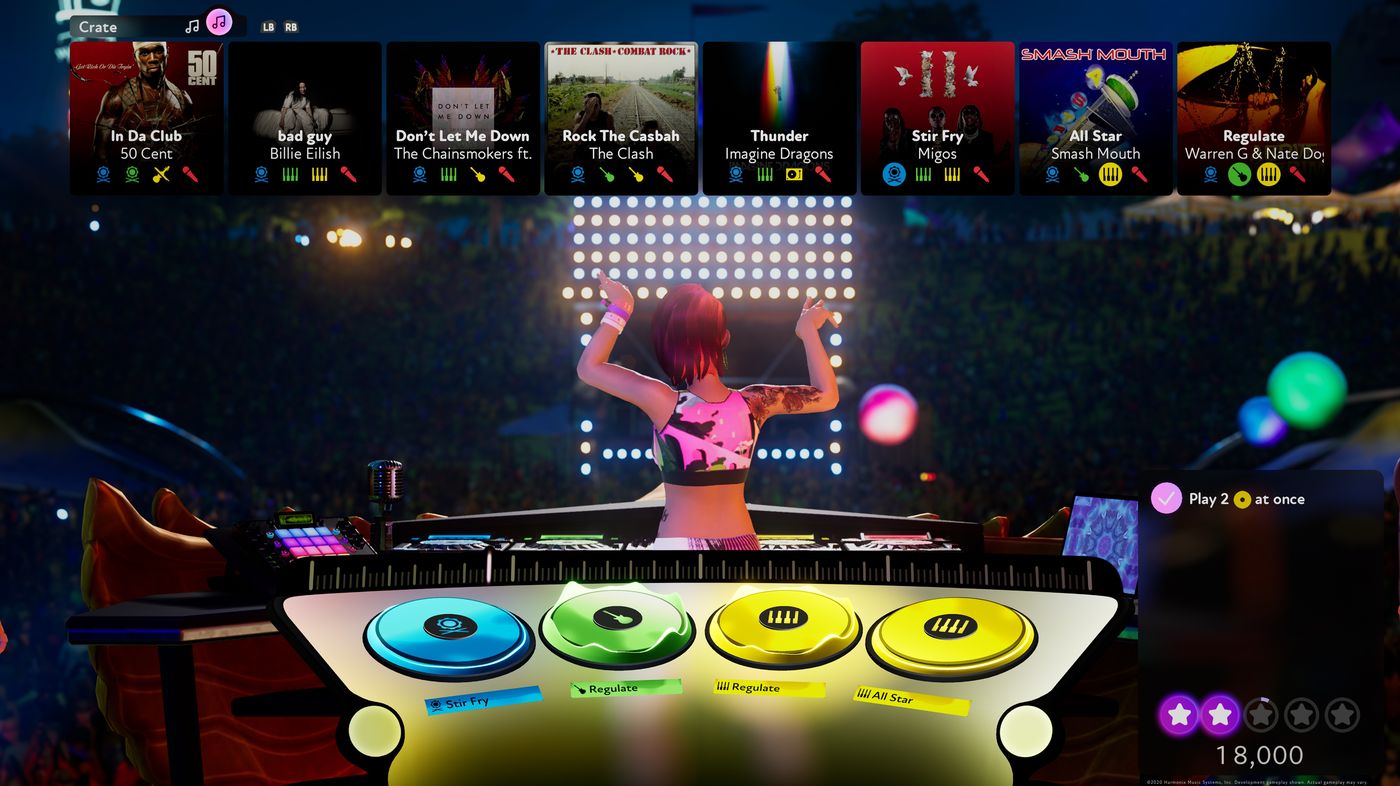 Harmonix Reveals A Promising Music-Mixing Game For 2020
Harmonix, the same folks who brought you the good parts of Guitar Hero, Rock Band, and the old-school Amplitude, have announced its latest music project Fuser. https://www.youtube.com/watch?v=U5VaXqY2_Uw Fuser is a DJ simulation where you build song mashups on the fly that may end up magical and not cacophonous. You have four turntables across th...