We're Getting A New Harvest Moon On PS4 And Nintendo Switch
Natsume just announced that it will release the next Harvest Moon game, Harvest Moon: One World, for both PlayStation 4 and Nintendo Switch this fall. Instead of just focusing on your farmstead and the city you're in, this new Harvest Moon game will make you explore an entire world while you manage your own farm. Your goal? To restore a variety of...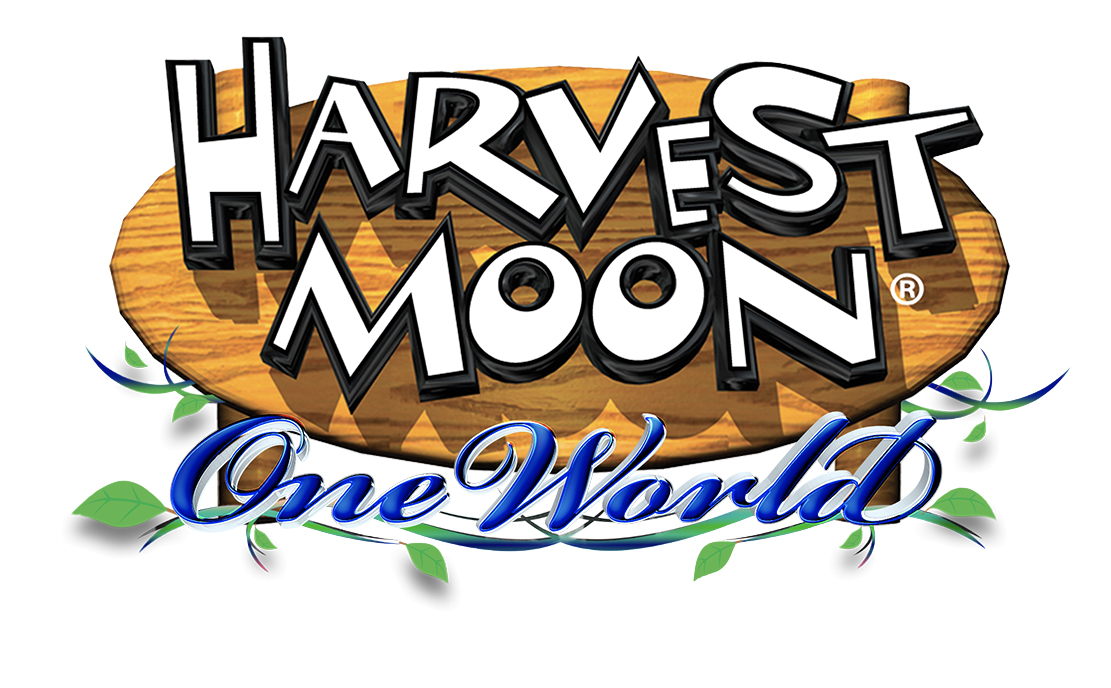 A New Harvest Moon Game Is Coming To Nintendo Switch
By Alleef Ashaari|May 13, 2020|
Natsume and Rising Star Games have announced Harvest Moon: One World exclusively for the Nintendo Switch. It is slated to launch sometime in fall 2020. According to the Rising Star Games official website, Harvest Moon: One World will feature a "brand-new way of exploring Harvest Moon that seasoned players and new generations will both enjoy." The...