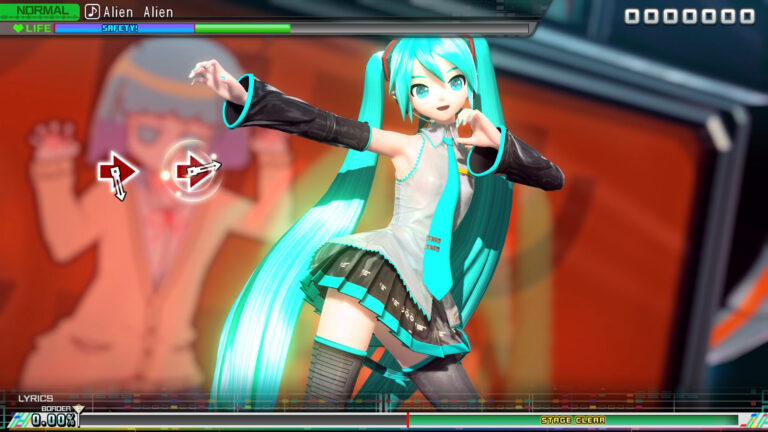 A Hatsune Miku Game Just Surprise-Launched Onto The PC
Sega has released a PC port of Hatsune Miku: Project DIVA Mega Mix+ on Steam, available for purchase right now. Yes, the same rhythm game featuring vocaloid Hatsune Miku and the old "press buttons and flying inputs in accordance to the beat" mechanic you know and love. The PC version costs US$39.99/RM149 and has over 170 songs with two visual mo...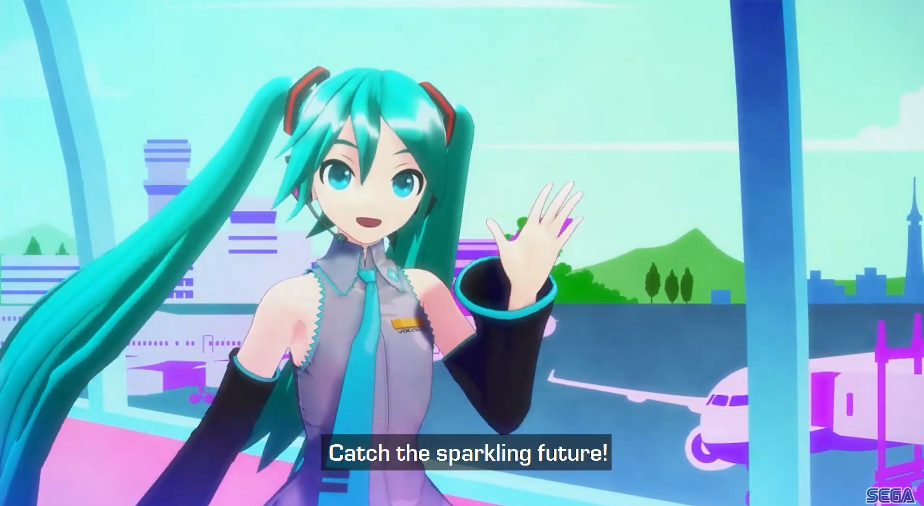 That Hatsune Miku Game On Switch Now Has A Release Date
Music rhythm game fans who are hankering for some green-haired vocaloid music action can look forward to the next entry in the Project DIVA series. Especially if they own Nintendo Switches. The Nintendo Switch version of Hatsune Miku: Project DIVA Mega Mix will be out in English on 15th May. The catch? It'll be out digitally on the Nintendo eShop,...