Hawkeye Trailer Breakdown & Easter Eggs
Disney+ and Marvel Studios have finally unveiled the first trailer for the upcoming Hawkeye series. Hawkeye will premiere on 24 November 2021. It's a very interesting trailer and the ComicsLord is here to dissect what's happening. Let's check it out: Hawkeye Takes Place After Avengers Endgame This might just b...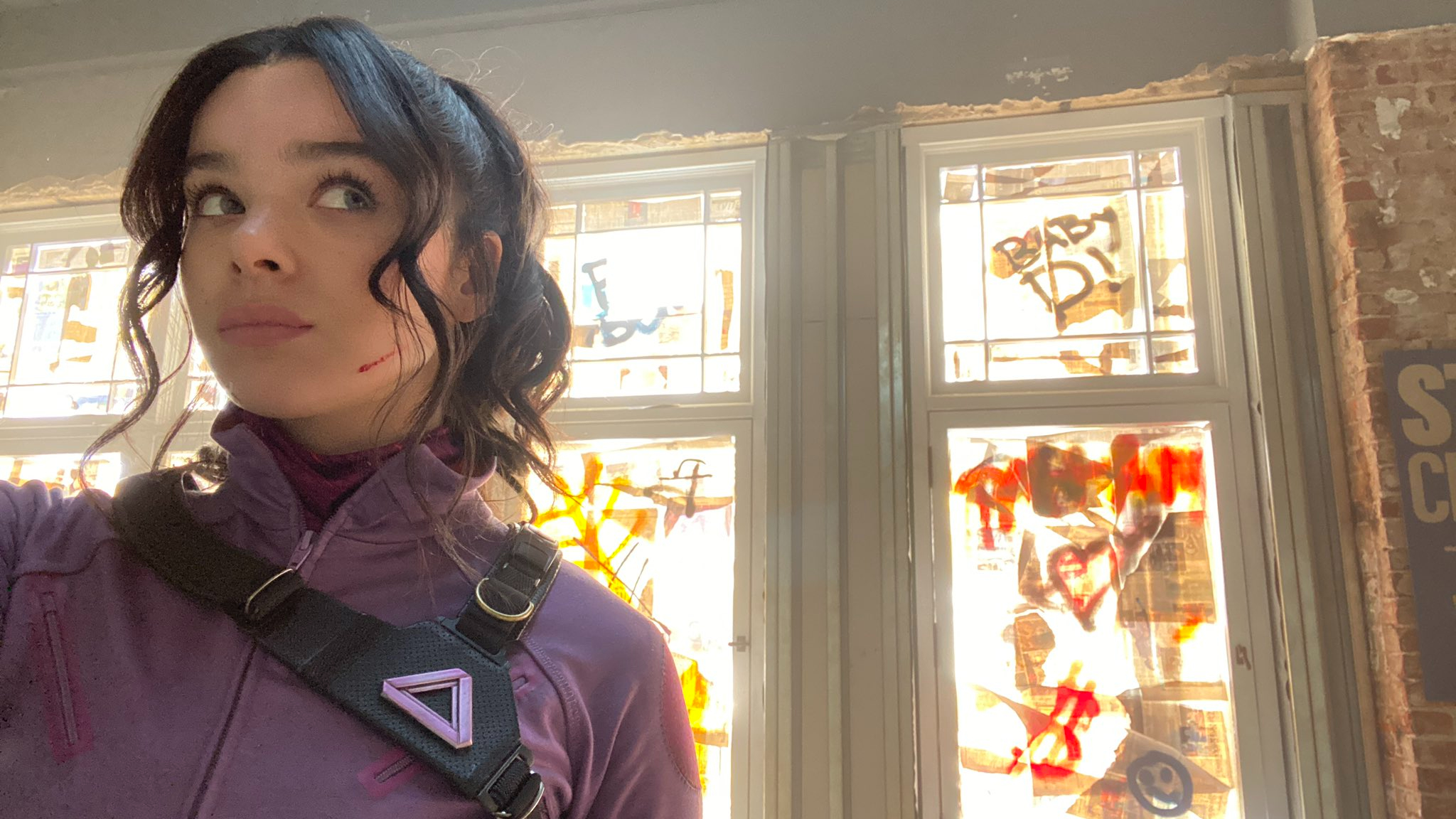 Here's When We Are Getting The First Hawkeye Trailer
The stars for the upcoming Disney+ series Hawkeye have confirmed that the first Hawkeye trailer will premiere sometime on Monday morning (ET time), which is Monday night (GMT+8) for those of us in Southeast Asia. They didn't give a specific time, but it's usually between 8am ET to 12pm ET (8pm GMT+8 to 12am GMT+). Jeremy Renner posted on his ...