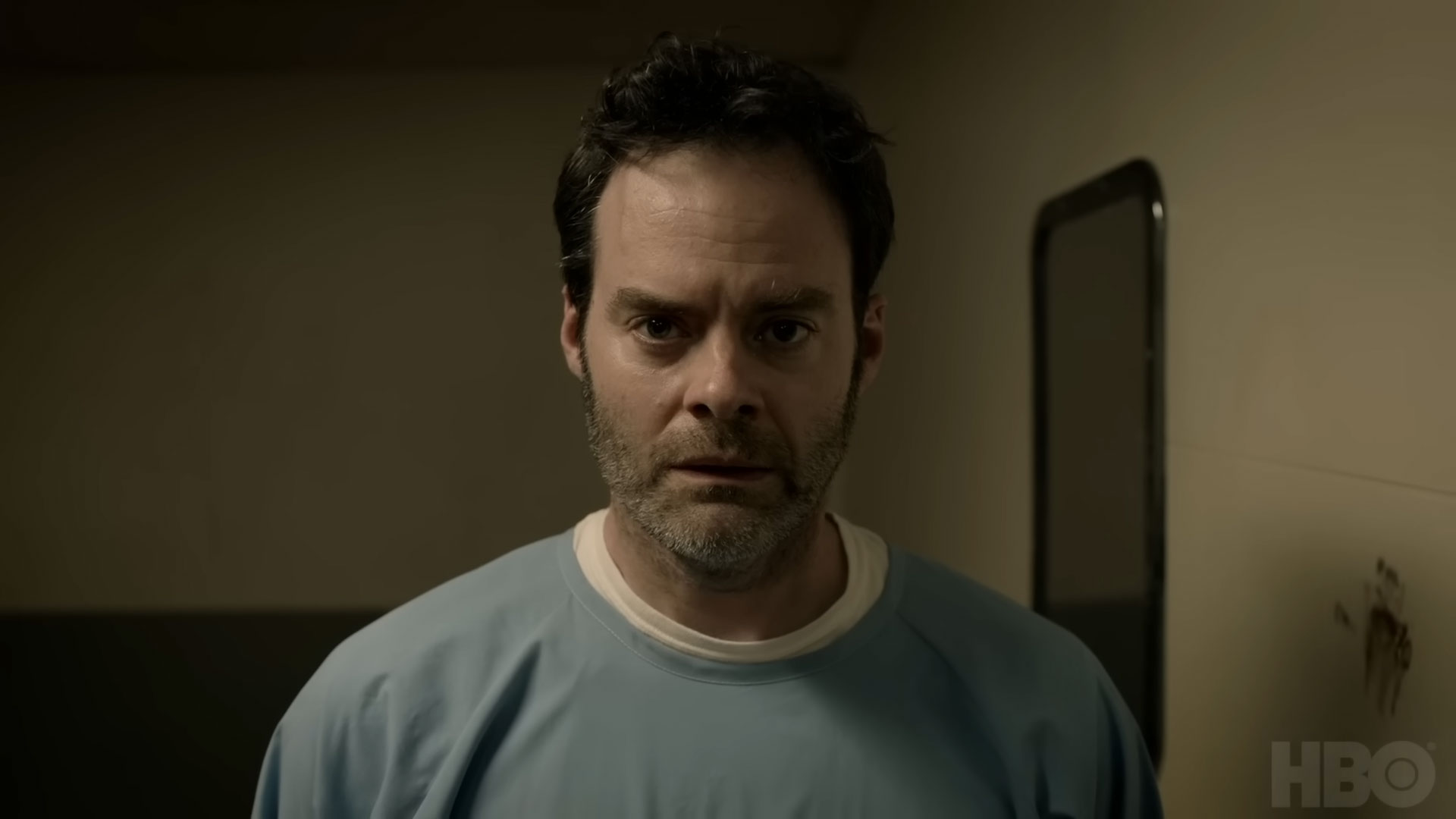 Barry's Director & Lead Actor Bill Hader On The Dark Comedy's Final Surreal Season
Barry's final season, which touches on an ex-marine named Barry who kills for money and ends up taking acting classes to change his nature, is incoming. It's the tour de force of the show's writer, director, and main actor Bill Hader, and it clearly shows that he's developing a style of dark comedy that's executed really well. After all, its actors...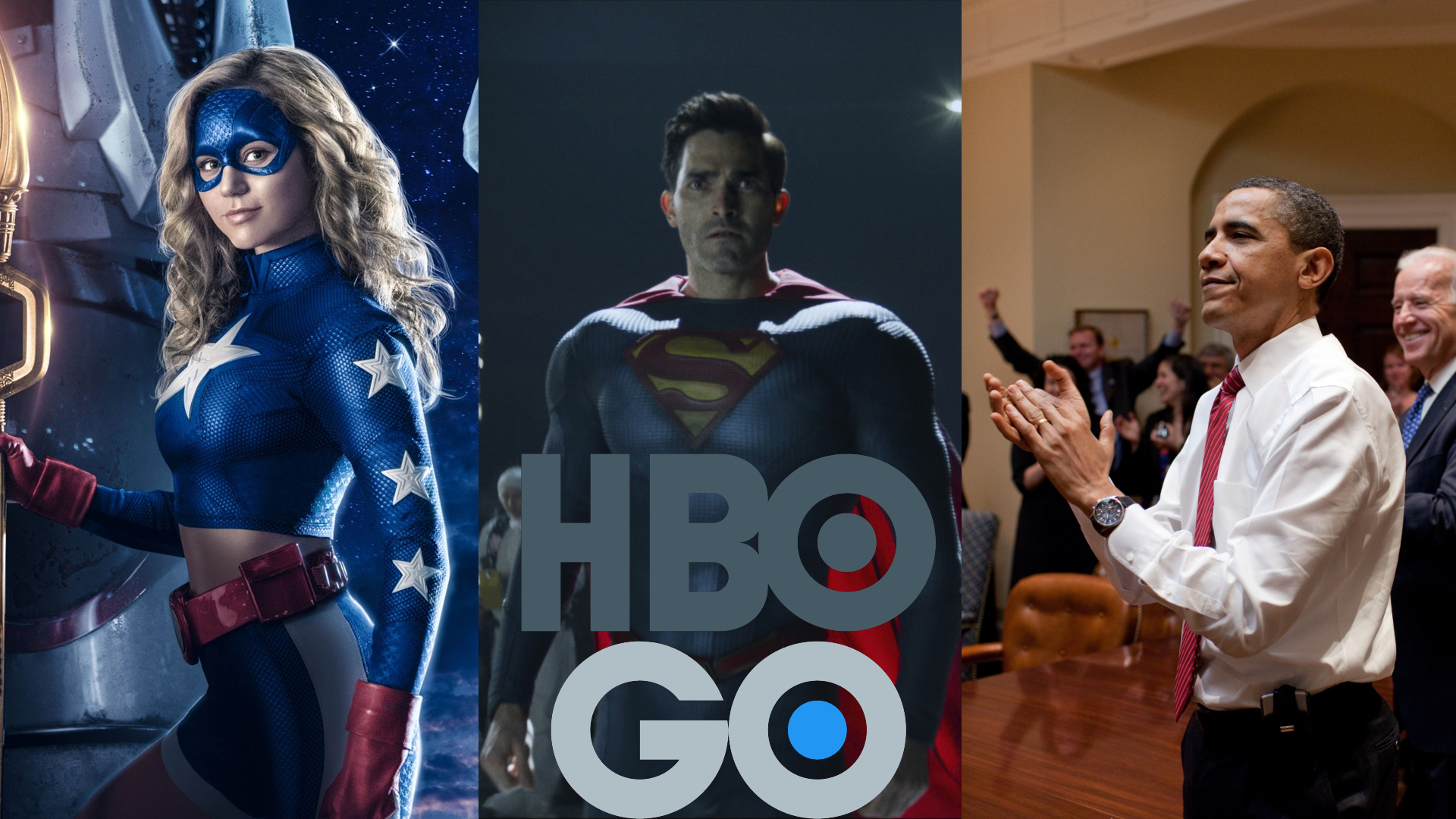 HBO GO Warner TV August 2021: Our Picks & Highlights
By Alleef Ashaari|July 28, 2021|
Since everyone is (still mostly) staying home because of the ongoing COVID-19 pandemic, I'm sure you won't want to waste time sifting through HBO GO's extensive catalogue of shows and movies just to decide on what to watch. The streaming site updates its site every day, week, and month with new content, so I'm here to sa...