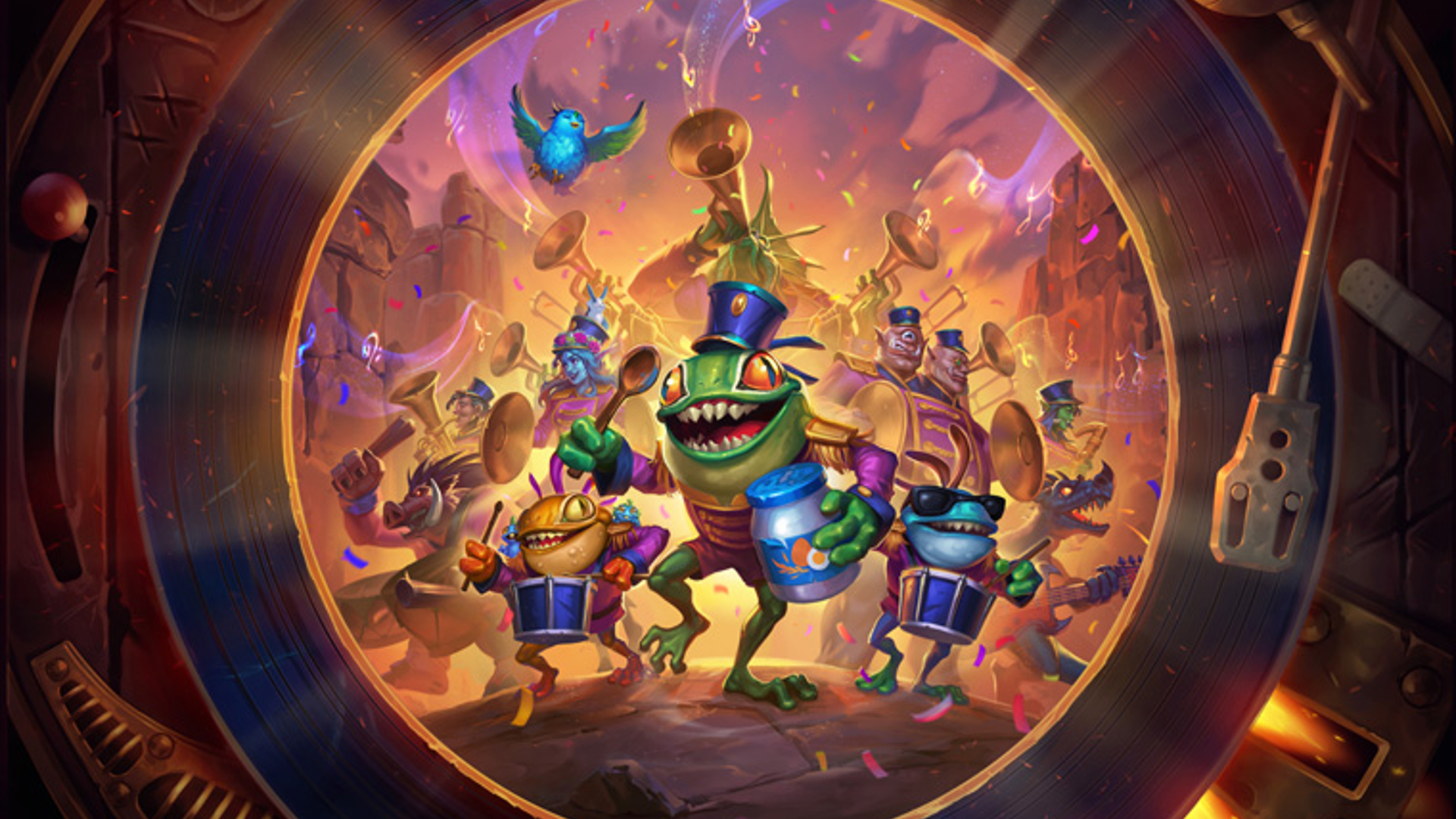 Hearthstone Battlegrounds Season 4 Kicks Off Next Week With New Hero & More
By Alleef Ashaari|May 3, 2023|
Blizzard has announced that the Festival of Legends arrives in Hearthstone Battlegrounds Season 4, beginning on 10 May 2023. The new hero Rock Master Voone is headlining, with 58 musical minions in his entourage, along with a truckload of Festival-themed cosmetics. With the Festival of Legends in full swing, 58 new minions across every type have...
Hearthstone Battlegrounds Is Blizzard's Version Of Autochess; Out This November
We know that Hearthstone's dragon expansion is going to be huge, but that didn't stop Blizzard from throwing its autochess clone hat into the ring. The company announced a new mode in Hearthstone called Hearthstone Battlegrounds. It features eight players taking the role of familiar Hearthstone characters and doing battle against AI minions. Just ...