Your Hogwarts Legacy Semester Begins In Holiday 2022
During a PlayStation State Of Play live stream on 18 March 2022, Warner Bros. Interactive Entertainment and Avalanche Software announced that Hogwarts Legacy will release for the PS4, PS5, Xbox One, Xbox Series X/S and PC sometime in Holiday 2022. Hogwarts Legacy is a single-player open-world action RPG. While you can have NPC companions join yo...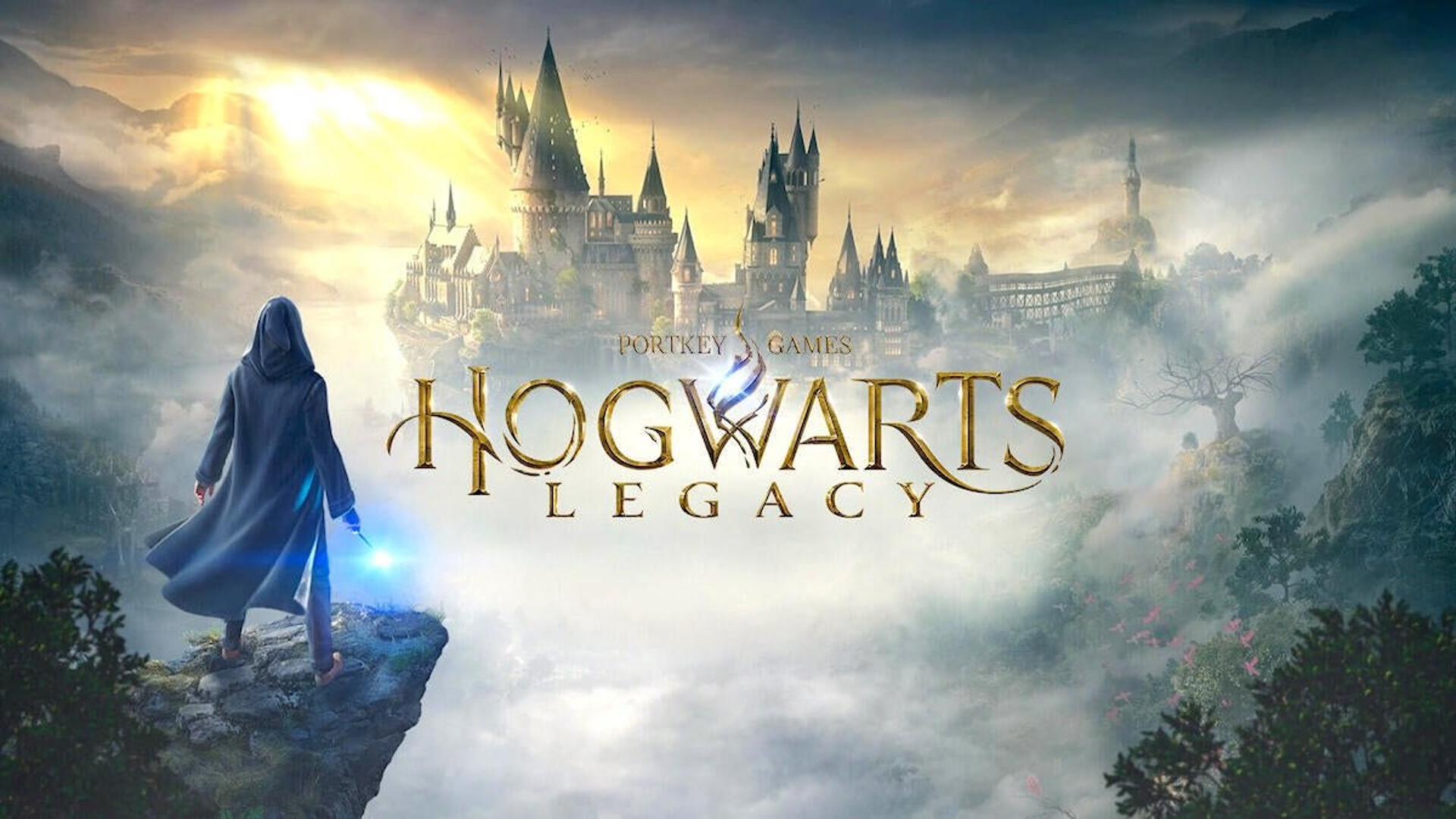 [Rumour] Hogwarts Legacy Delayed To 2023
We haven't heard much about the upcoming Harry Potter/Wizarding World RPG Hogwarts Legacy, which was originally announced in 2020 but was revealed to have been delayed back in January 2021. Now, one year later, rumours are saying that the game is in more trouble than ever, and it might even get delayed to 2023. According to a report by VGC, Sacr...