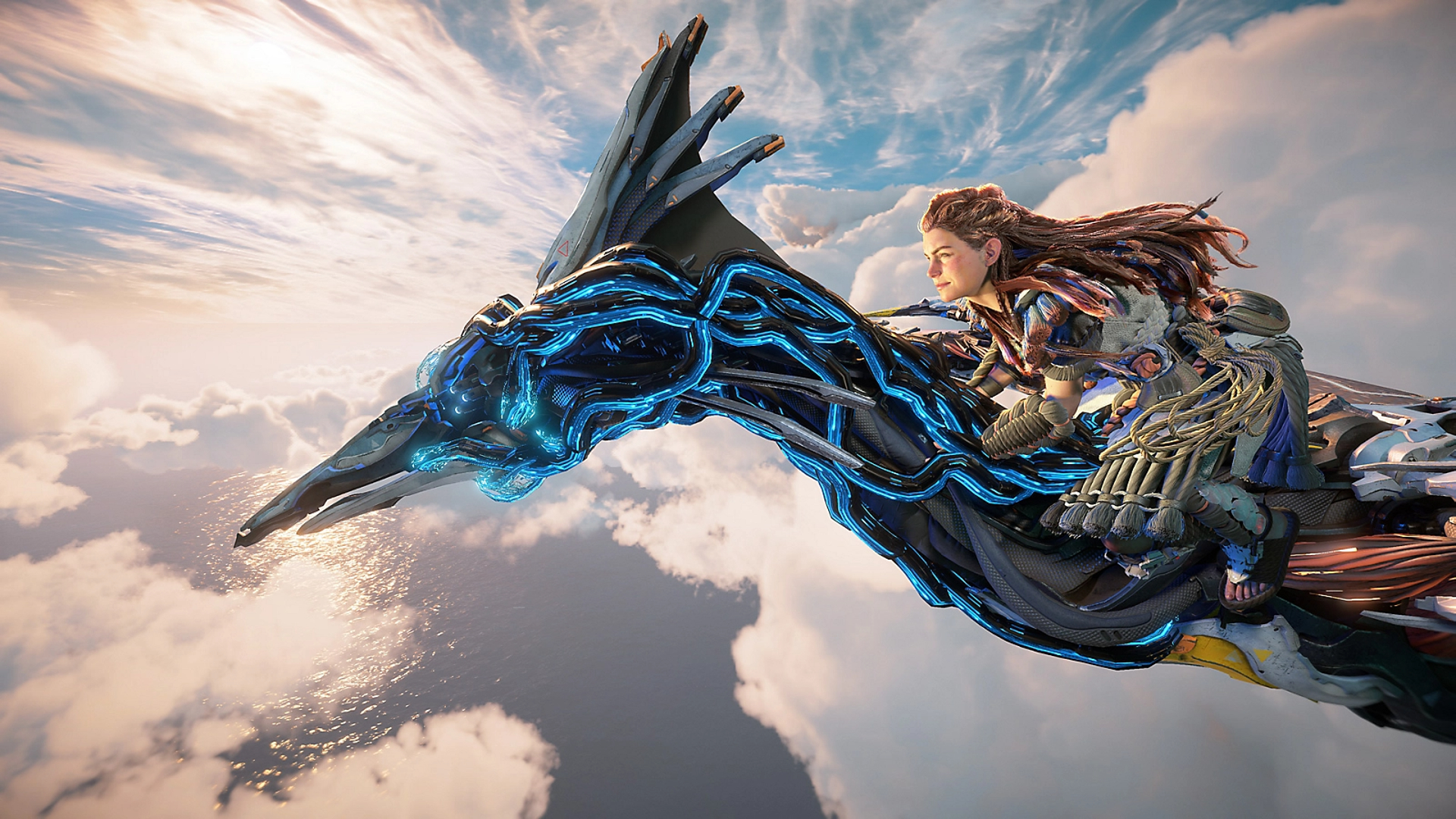 Guerrilla Has Big Plans For Horizon Franchise, Confirms Multiplayer Game In The Works
By Alleef Ashaari|July 13, 2023|
Guerrilla Games claims that they have 16 plans for the Horizon franchise and that there is indeed a Horizon multiplayer game in the works. Speaking with GamesRadar, studio director Jan-Bart van Beek said that they have 16 plans for the franchise. He said: "We're going to be continuing it for a very long while. As people probably already know...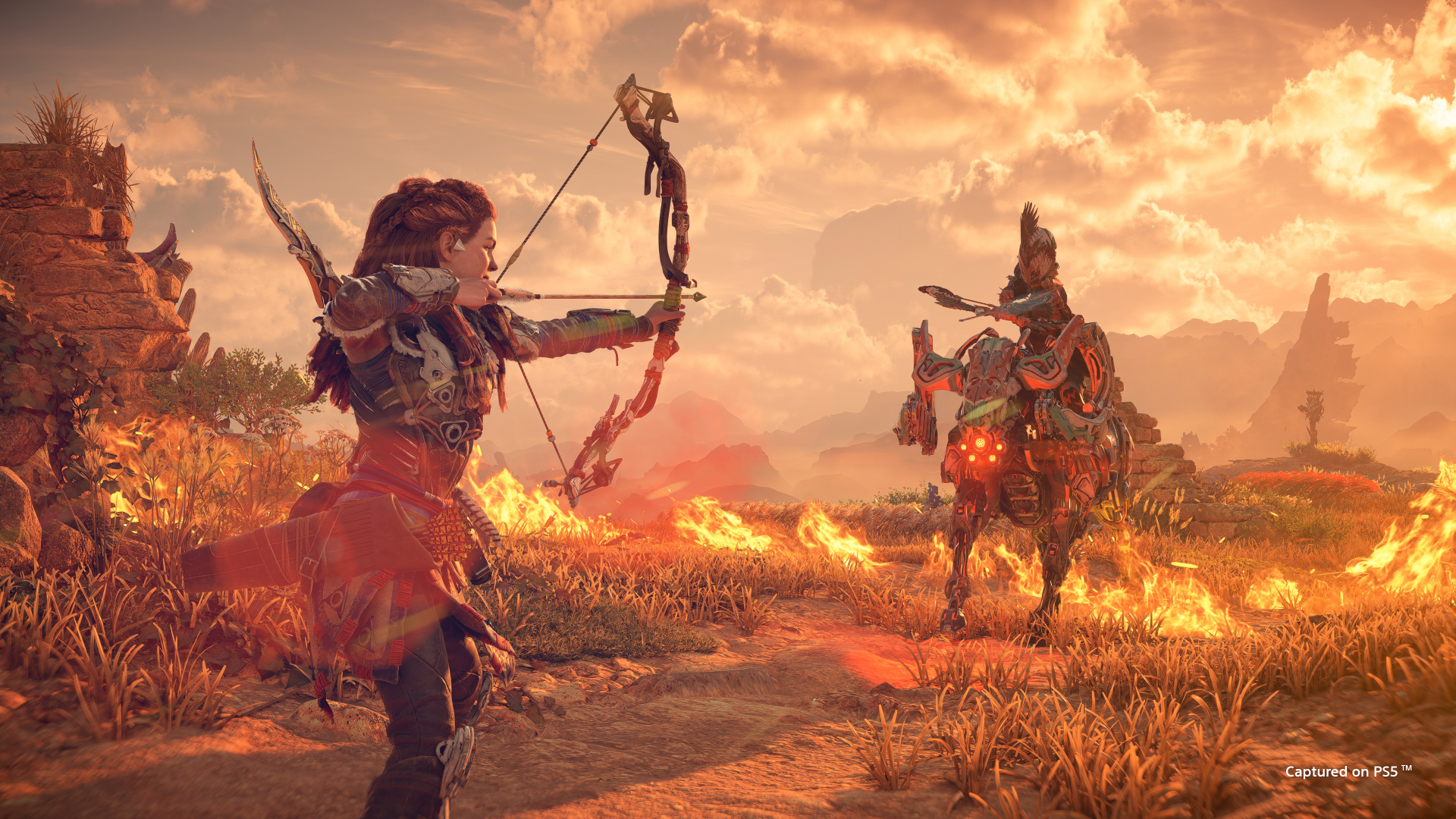 [Rumour] Horizon Zero Dawn Remaster & Multiplayer Spin-Off In The Works
PlayStation is at it once again with PS5 remakes/remasters that may be out too soon. A report from MP1st stated that PlayStation might either be remastering or remaking Horizon Zero Dawn, an action-adventure title from developer Guerilla Games that came out in 2017. The remaster will feature an improved lighting system, overhauled textures, and ...