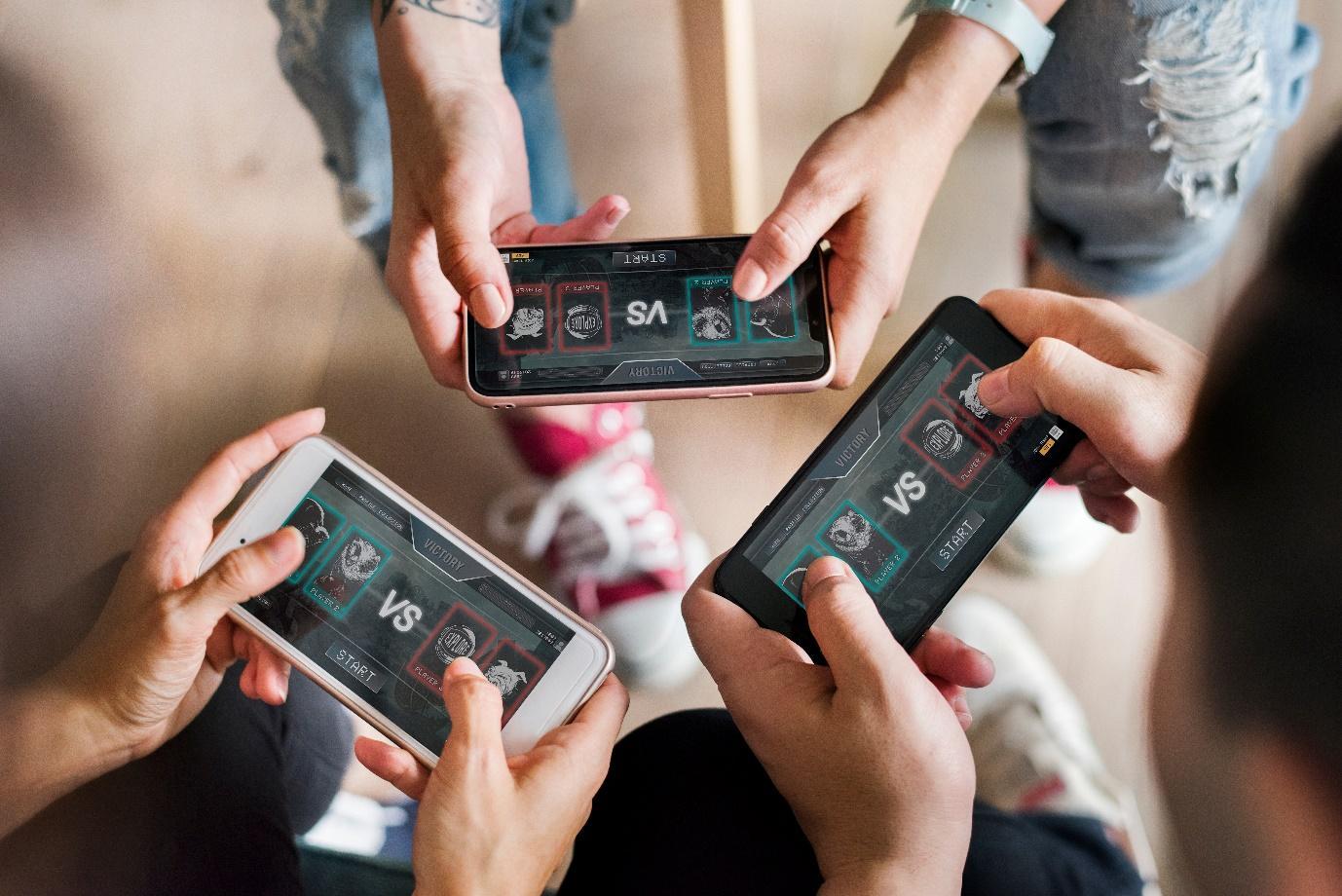 The Paradox of Gaming Phones And How It's Solving Problems In Our Hobby
By Syazwan Bahri|March 22, 2019|
The mobile phone market is a booming one, so there's no surprise to see companies attempting to penetrate the various target markets to maximise their sales. One of the most enigmatic sectors, in my opinion, is the gaming phone market. It's one of the premium lined markets in the mobile phone market. Since most smartphones are heavily aimed toward...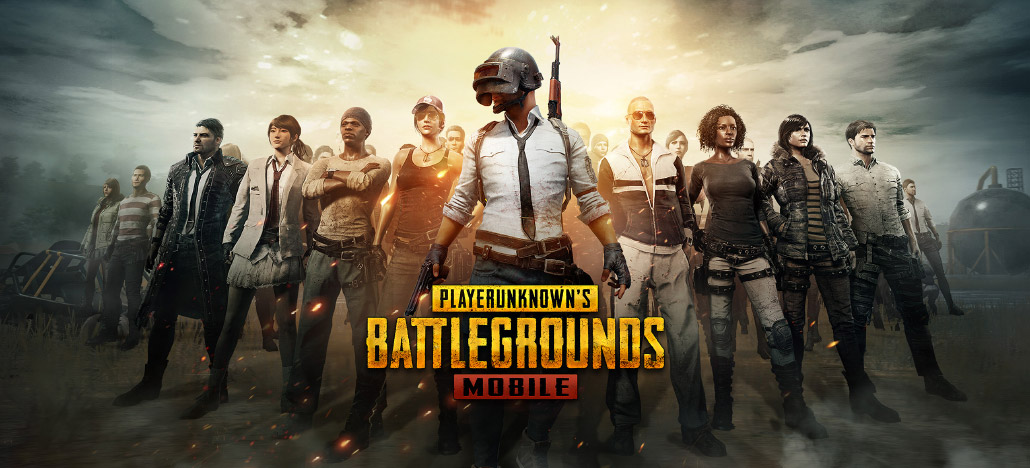 Should PUBG Be Banned In Malaysia? I Think Not!
By Syazwan Bahri|March 18, 2019|
I'm not sure if you've heard about the recent news, but a higher-up of our country thinks that the battle royale game PlayerUnknown's Battlegrounds, or better known as PUBG, should be banned. After India has banned the game in some states, it's to no surprise that the guy explicitly states that he wants PUBG to be banned on the grounds that PUBGÂ...