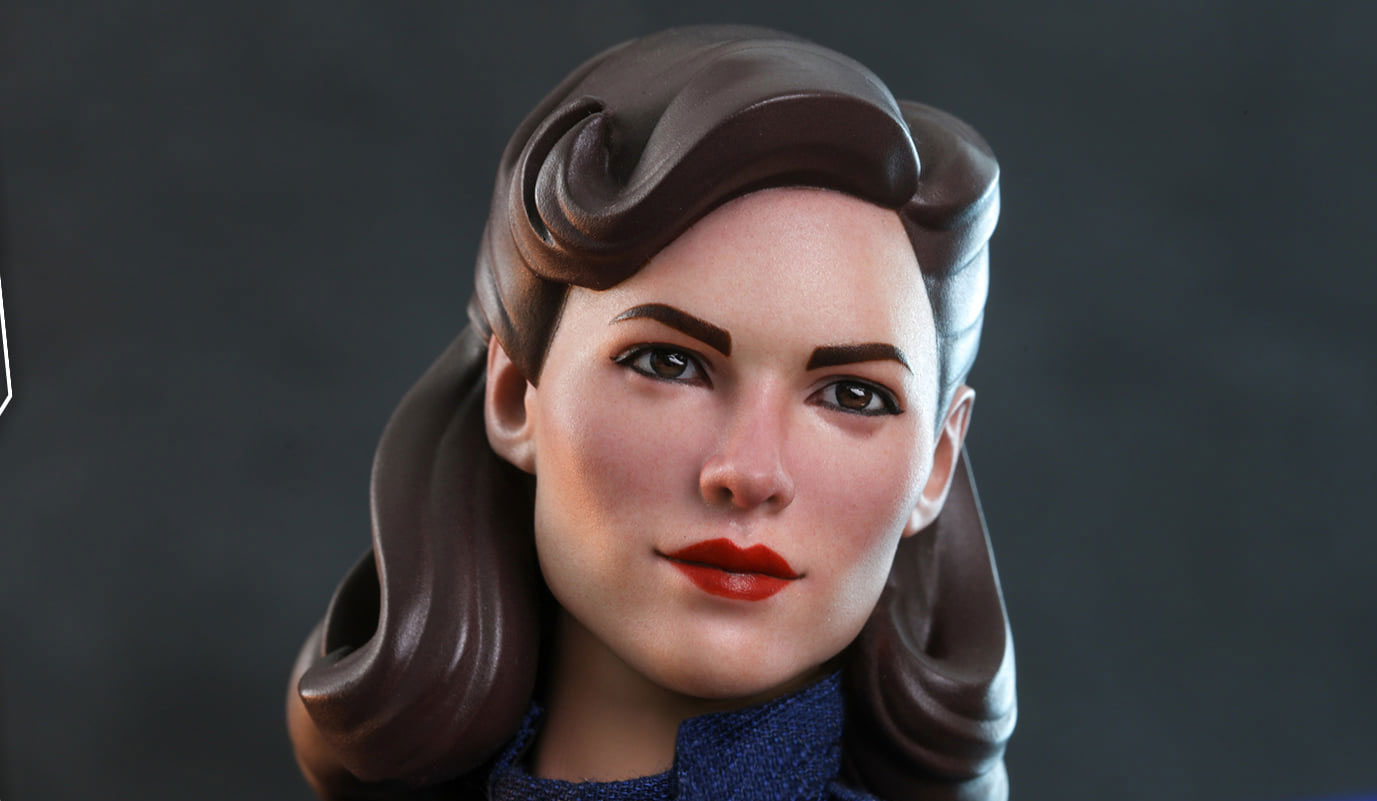 Own A Piece Of Marvel What If? History With This Captain Carter Figure
"Her one choice gave birth to a whole new history and gave the multiverse a new hero". That's how the very first Marvel: What If? story launches: with the alternate First Avenger Captain Carter, who is basically Agent Peggy Carter infused with the Super Soldier Serum. And now you can have her on your desk thanks to Hot Toys Collectibles. Hot Toy...
Take Flight With Hot Toys Captain America Sam Wilson Edition
"That's Captain America". The words that ring true in the final episode of Marvel's The Falcon and the Winter Soldier Disney+ mini-series, a show featuring comic book asskickery, comic book character arcs, topics on racism, and more. Now you too can own a part of comic book and Marvel Cinematic Universe history with this upcoming Hot Toys Collec...