Astral Chain Trailer Showcases Lots Of Gameplay & Legion Breakdown
By Syazwan Bahri|June 20, 2019|
Nintendo just raised the curtains on the latest Astral Chain trailer, and it looks pretty sweet. The 10-minute trailer features an introduction to the story and setting from Neuron Special Forces Operator Olive Espinoza, which is then followed by some interesting action presented by Neuron Special Forces Captain Maximilian Howard. Man, these names...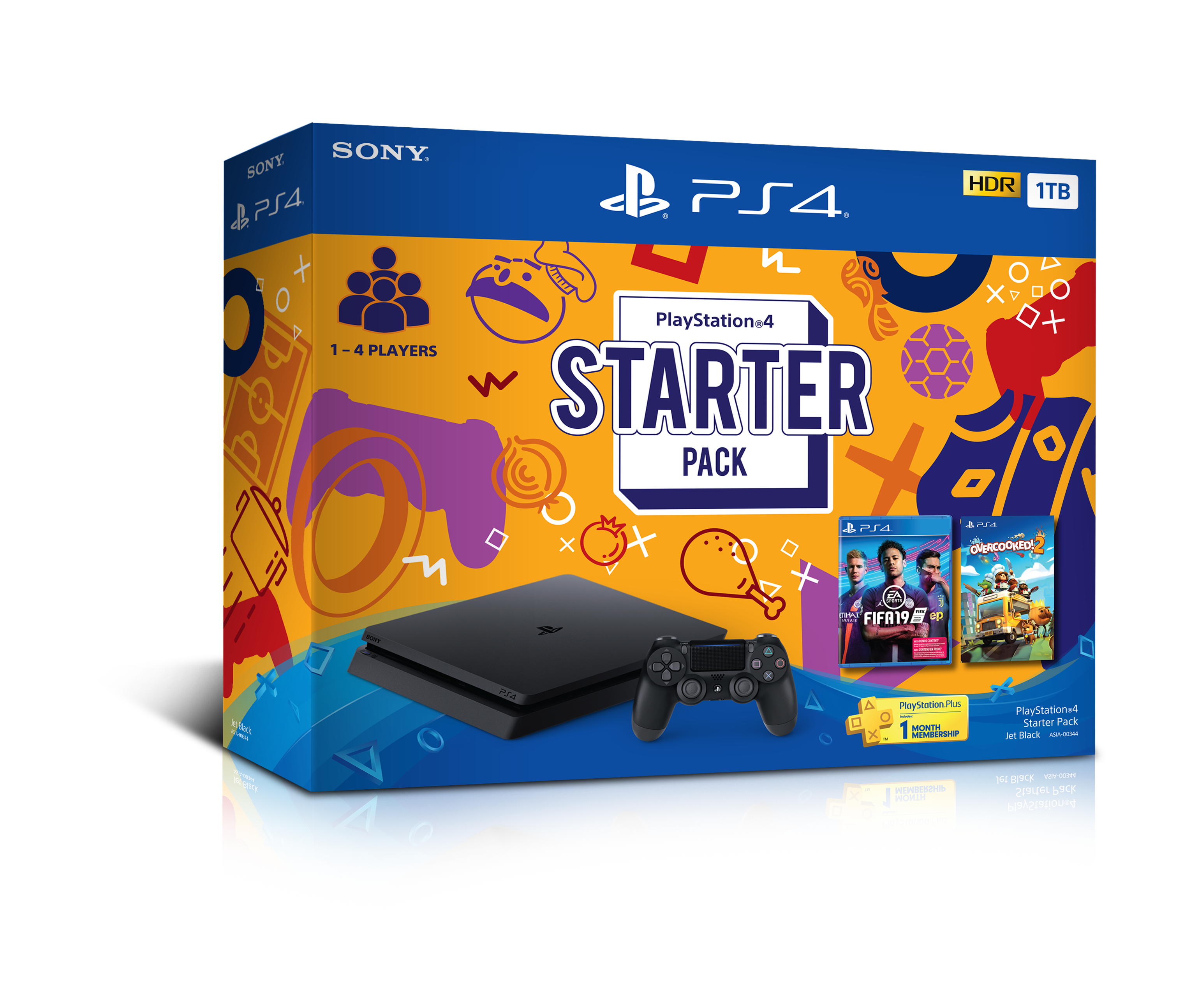 Sony Unveils New PlayStation 4 Starter Pack & Alpine Green Dualshock 4
By Syazwan Bahri|April 12, 2019|
Sony Interactive Entertainment Hong Kong Limited Singapore Branch (SIES) has just announced that it will be releasing a brand new PlayStation 4 starter pack and the previously-announced sexy Alpine Green Dualshock 4. The PlayStation 4 starter kit will include a Slim version of the console, together with FIFA 19 as well as Overcooked! 2. The bund...