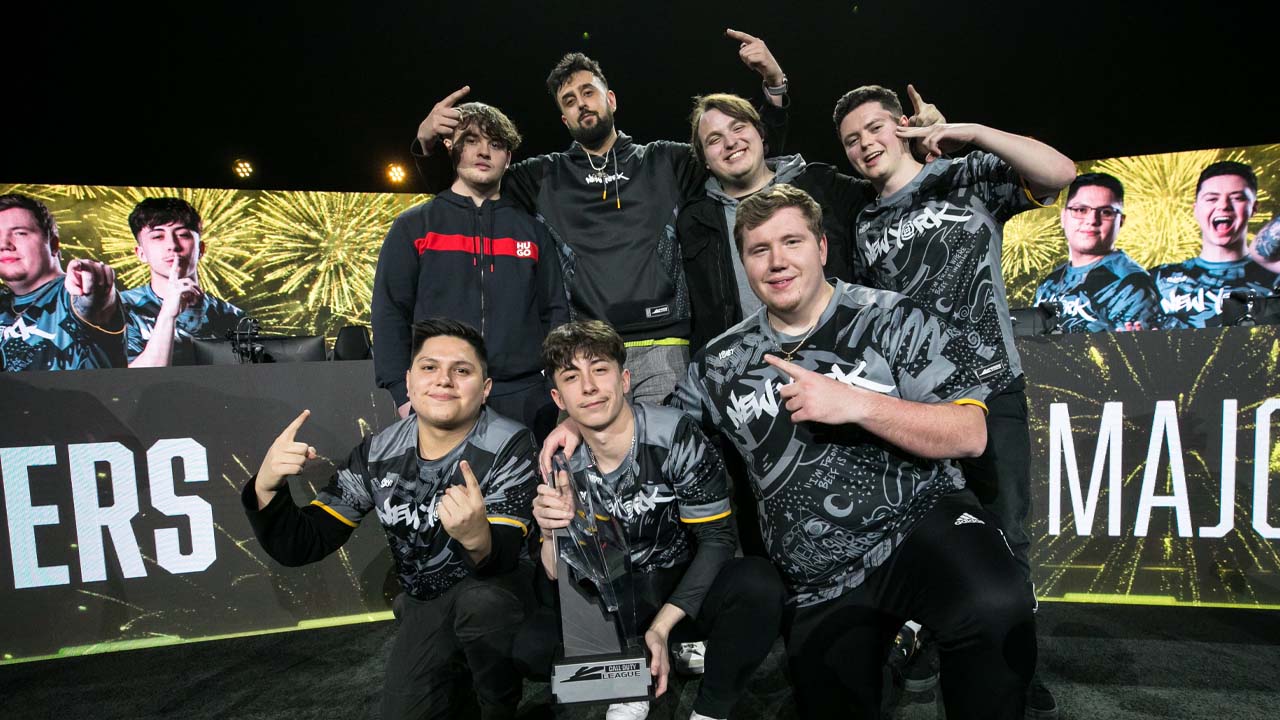 New York Subliners Defy All Odds & Win CDL Major I
By Lewis Larcombe|December 19, 2022|
The first Major of the 2023 Call of Duty League season has just wrapped up and it was an event filled to the brim with upsets that no one could have ever anticipated. But I think the same goes for many when I say that the thing that shock everyone the most is the New York Subliners taking home the trophy. Check out the piece we did for beginners g...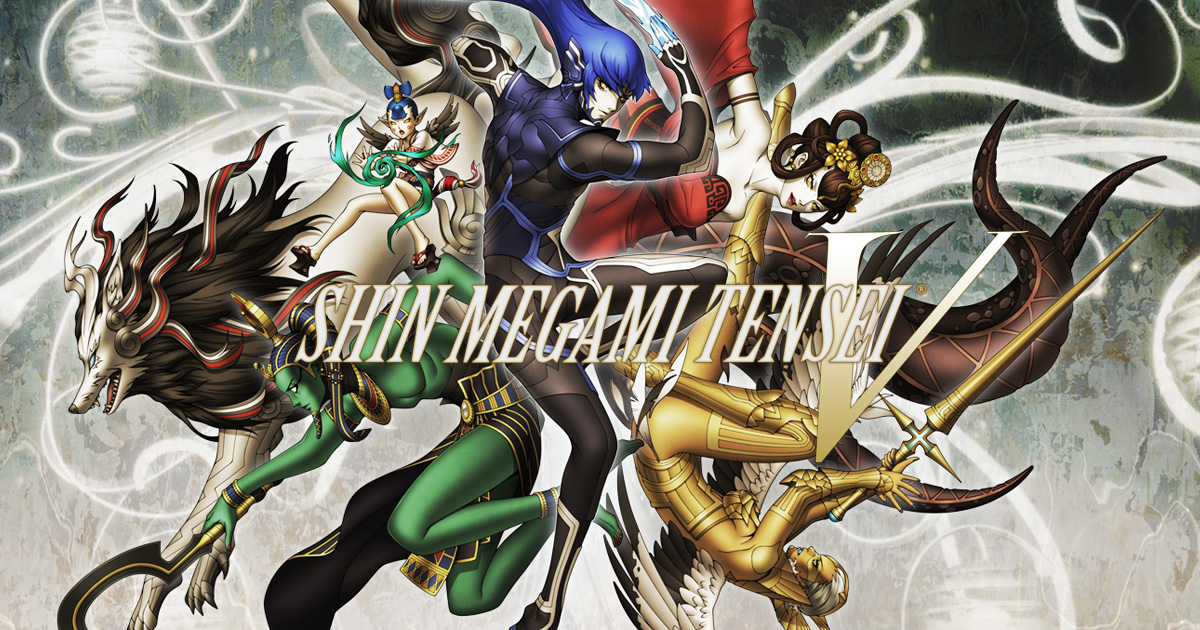 Shin Megami Tensei 5: All The Demons Revealed So Far
This list is still a work in progress... With Shin Megami Tensei 5 coming for Nintendo Switch this November, it's high time we count down the demons slowly being revealed for the game. After years of inactivity about the game, we are now bombarded with tons of new information about the upcoming sequel featuring high school students, demon sum...