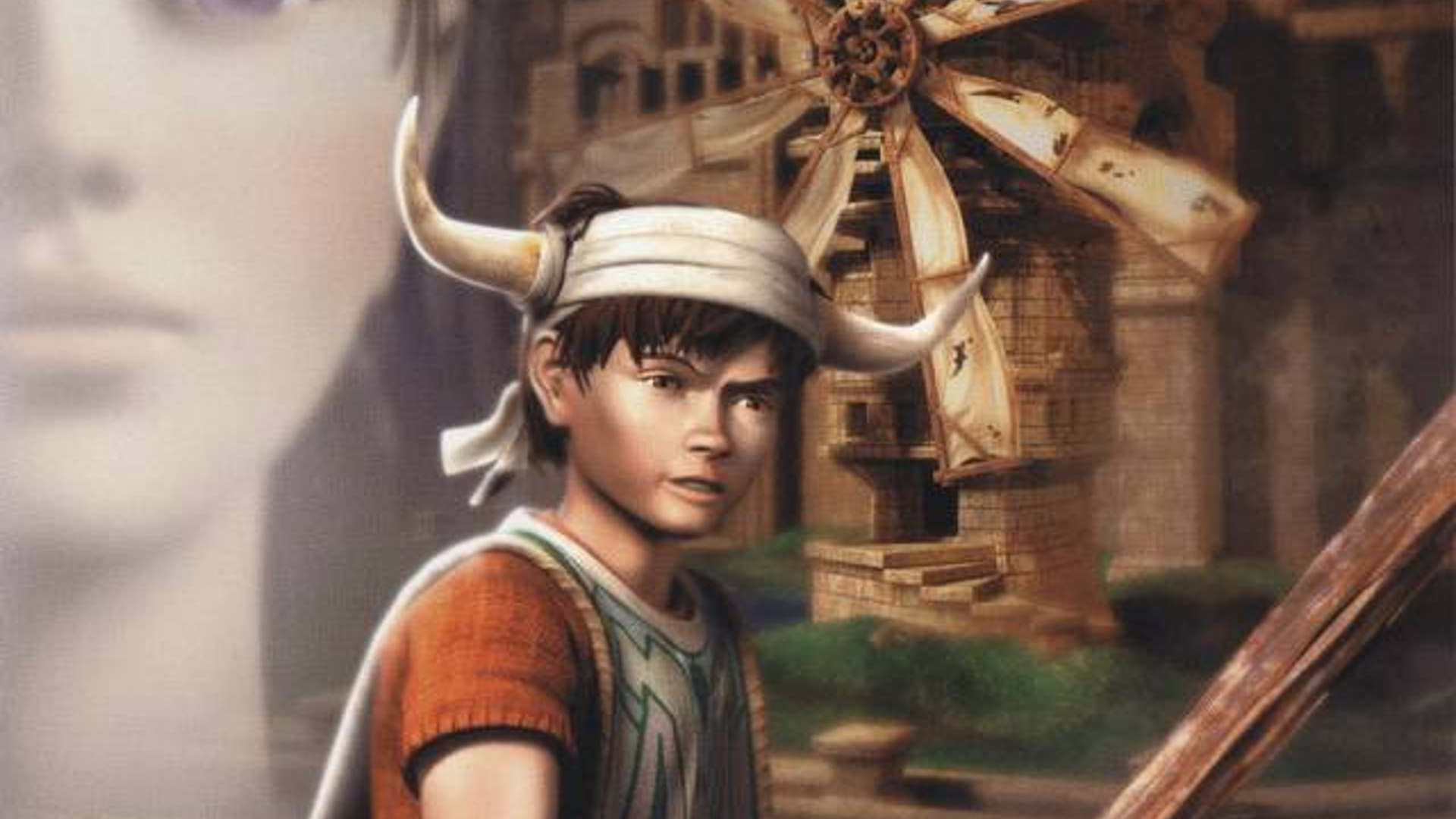 Here's What Ico Would Have Looked Like On The PS1
By Alleef Ashaari|December 6, 2021|
Japan Studio and Team Ico's Ico remains a classic and one of the best games of the PlayStation 2 era. The developers would later go on to make the even more popular and beloved Shadow Of The Colossus, but have you ever wondered what Ico would have looked like if it released just a bit earlier? Wonder no more. genDESIGN has released an earl...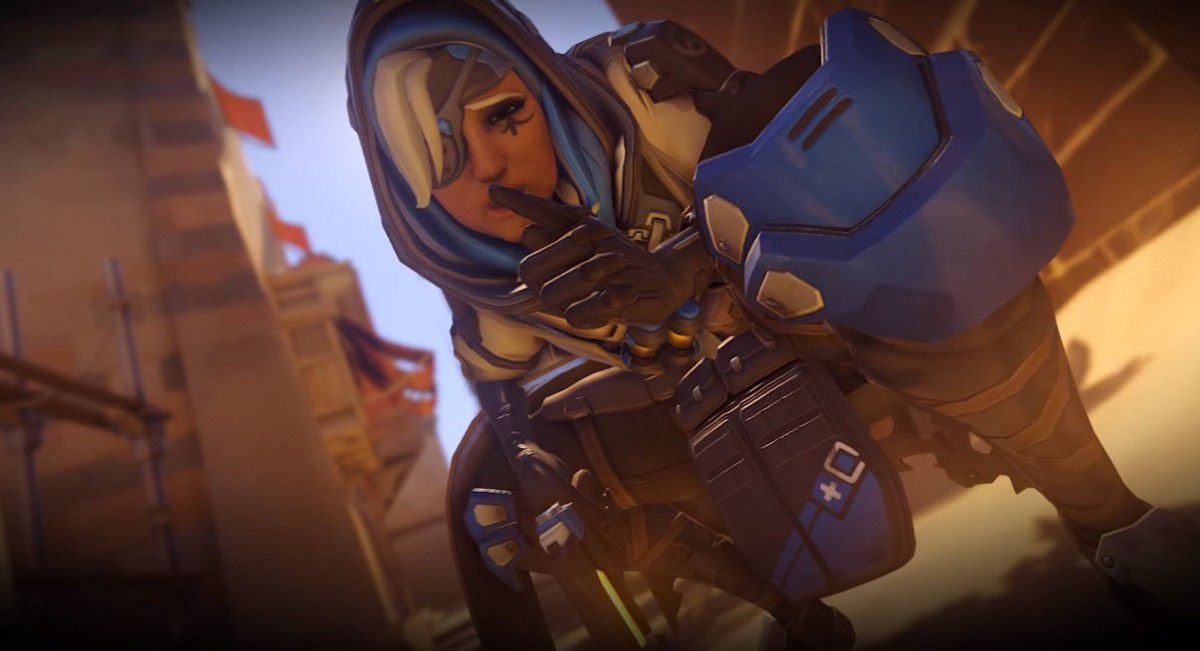 Maternal Instinct: Celebrating The Best & Worst Moms Of Video Games
Article originally published on 11th May 2018. Brought forward because today is Mother's Day. This May 10th, we give thanks to our mothers and moms for raising us right and proper, as well as take care of us during our childhood and even adult years. At the same time, we also hold a moment of silence for the mothers of video games. They have it r...