Oshi No Ko Season 2 Confirmed
With the finale for Oshi No Ko season 1 airing this week, it's only natural that a big announcement surrounding the anime would surface. Doga Kobo confirmed that season 2 of the hit anime series about idols and reincarnation is confirmed and is in development. Here's a new key visual from the official Oshi No Ko Twitter account, featuring Aio Ho...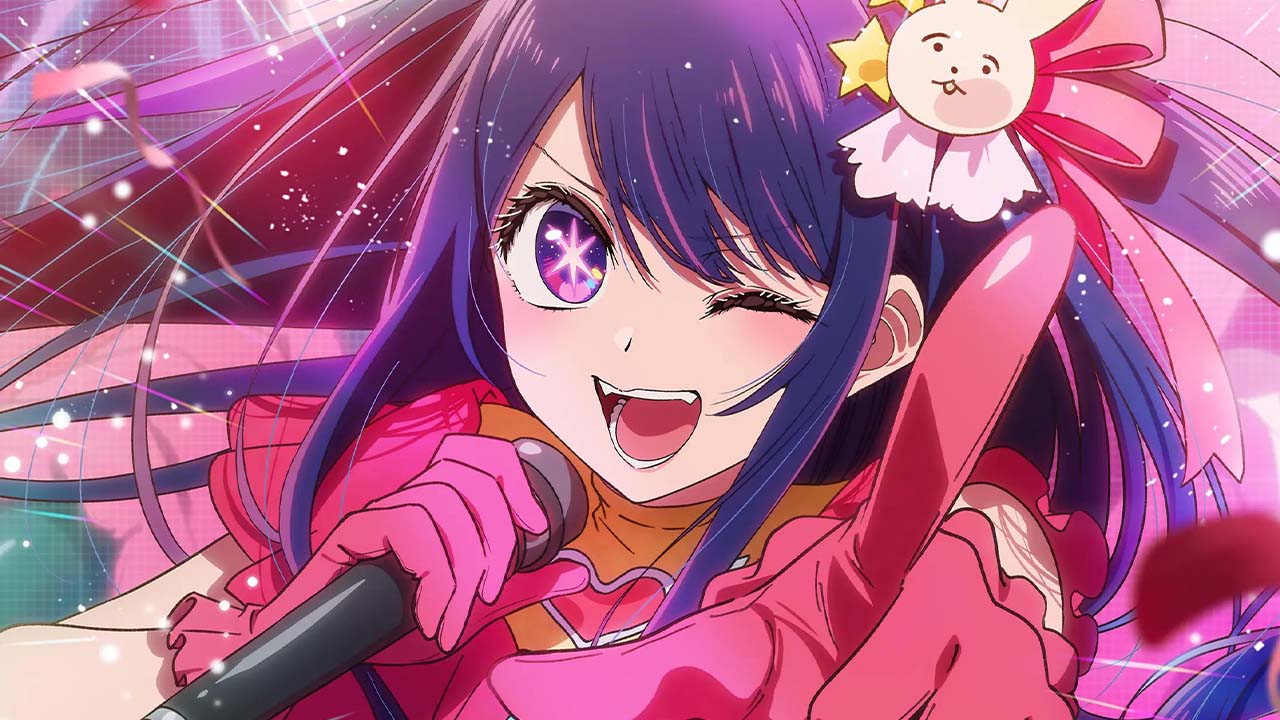 Oshi no Ko Episode 1 Will Be A Modern Classic In Anime
By Lewis "lickety" Larcombe|April 19, 2023|
Love can be expressed in many different ways, even if that means telling a few lies here and there. And when it comes to the cutthroat world of entertainment, lies can sometimes be the key to survival. This is the main theme of the highly anticipated Oshi no Ko anime, which had one of the best premieres I've ever seen! The premiere wa...