No Straight Roads Is A Few Steps Short To Action Gaming Greatness…
By Mr Toffee|October 21, 2021|
Review originally published on 25th August, 2020. It's bumped up due to the Steam version that's out right now. Platform(s): PC (Epic Games & Steam), PS4, Xbox One Nintendo Switch Genre: Uniquely Malaysian music-rhythm action mash-up Readers on this site may notice my affinity to hyper-stylized action games like the Bayonetta games and r...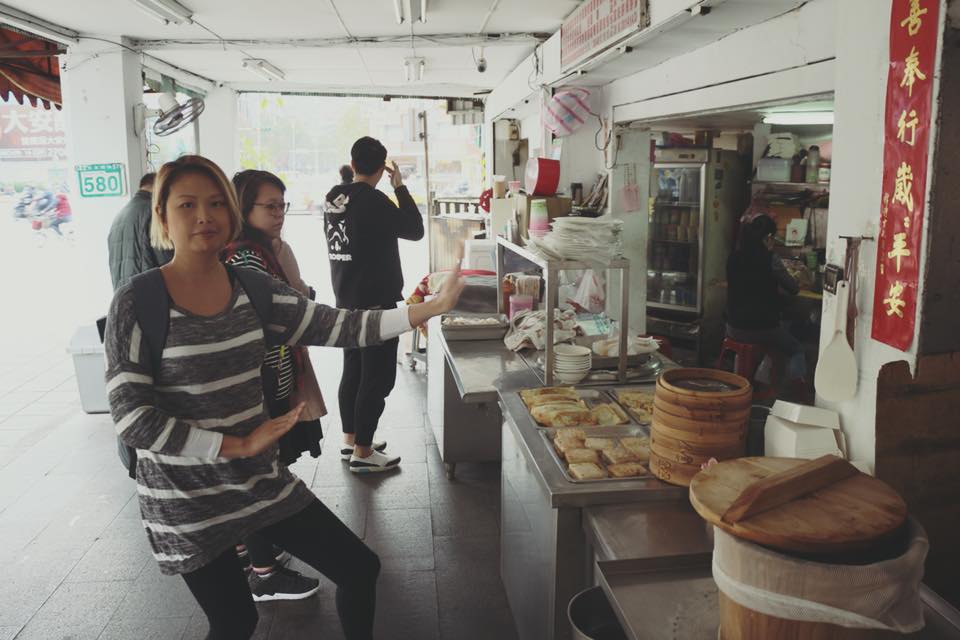 Imba Interactive Gwen's Favourite Gaming Things Of 2018
Hi, I'm Gwen Guo, co-founder of Imba Interactive. It's a game audio studio which does music, sound effects, voiceovers, audio implementation, and everything in-between. I'm going to talk about the three games I played and adored this year.   Wandersong Developed by Greg Lobanov, Em Halberstadt and Gordon McGladdery Wandersong is a p...