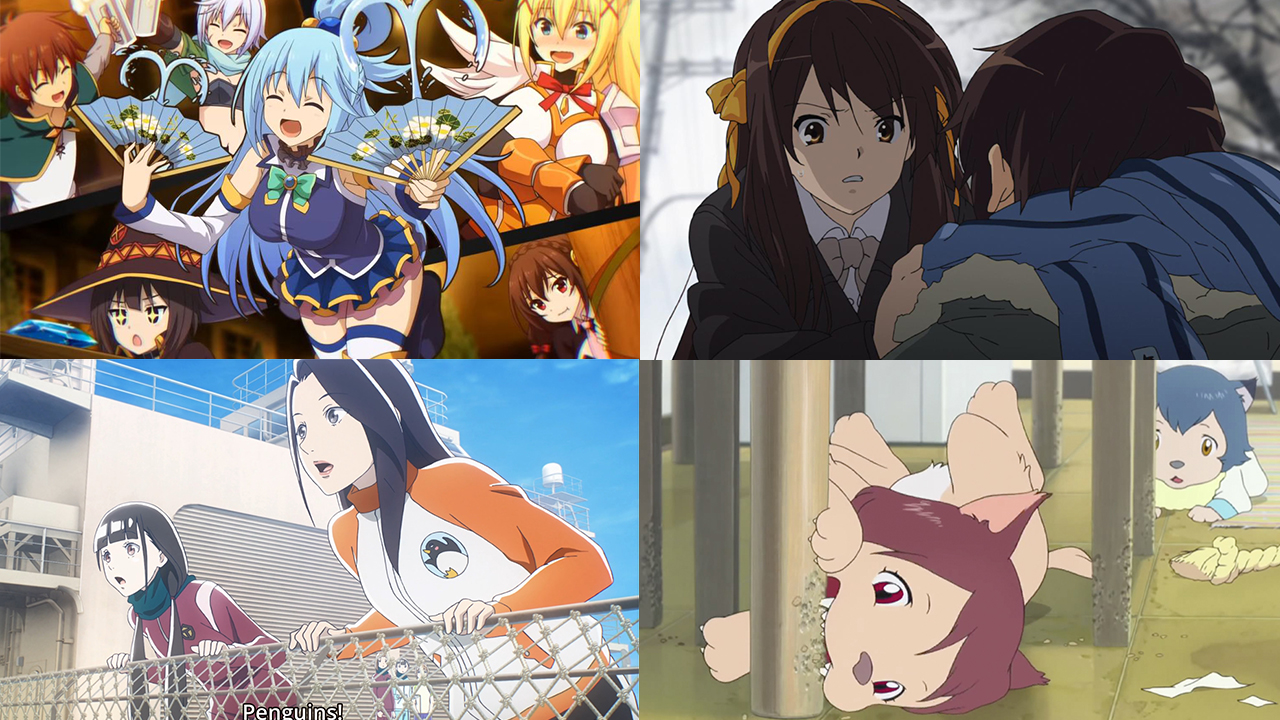 The 50 Best Anime Of The Decade
Originally published on 6th January, 2020. With 2020 on the horizon, now is the perfect time to look back at the anime this decade has brought us. Thus, this listicle will list 50 titles - in no particular order, and including movies as well as series - from the 2010s that totally deserve to be watched. Of course, a single viewpoint and a mer...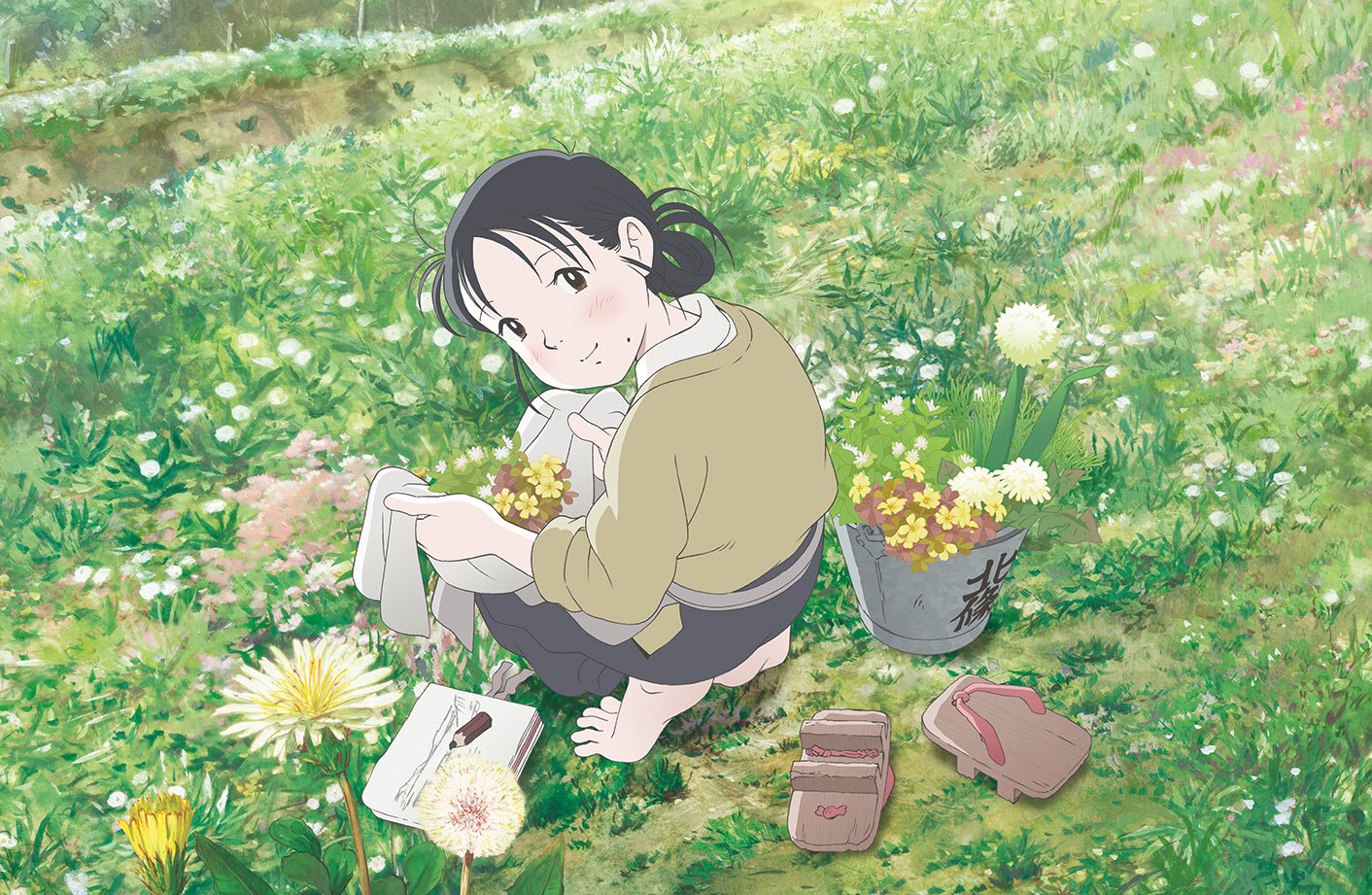 Extended Edition Of In This Corner Of The World Coming To Japanese Theaters
Back in 2016, the world was graced by a beautiful World War II anime film titled In This Corner of the World (Kono Sekai no Katasumi ni). It made a lot of us cry. Well, get ready to cry again because an extended version is coming out. A new trailer for an extended edition of the film was recently released, featuring new scenes and even a character...