Crime Boss Rockay City Isn't Worth Your Money Or Time
By Lewis "lickety" Larcombe|April 5, 2023|
Platform(s): PC (version reviewed), PS5, Xbox Series X | S Genre: First-person shooter Crime Boss Rockay City is a game that wears many hats. It's a first-person shooter that takes place in a digital city full of crime and celebrity cameos. Imagine being at a party where everyone's trying to outdo each other with snappy one-liners, except nobod...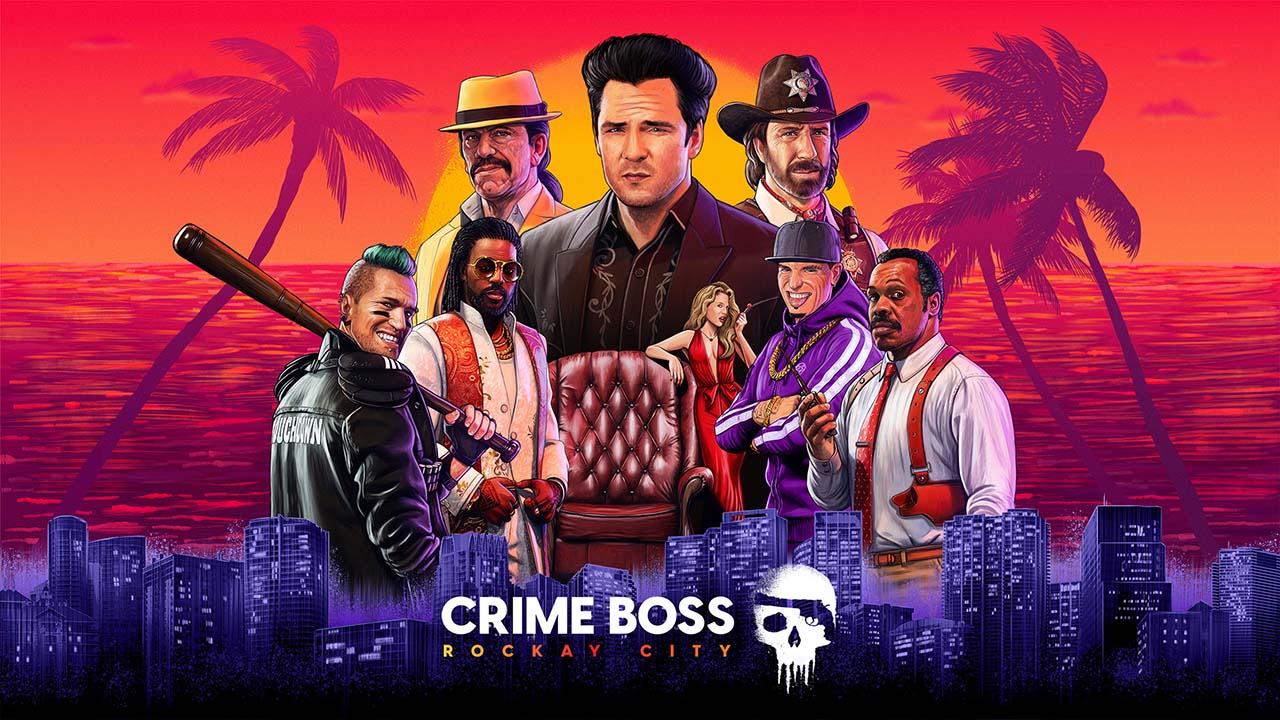 Crime Boss: Rockay City Unveils 'Game Modes' Trailer
By Lewis "lickety" Larcombe|March 23, 2023|
Crime Boss: Rockay City has just been announced that it's going to be released on 28 March for PC via Epic Games Store, and in June for PS5 and Xbox Series X | S. The game is developed by INGAME STUDIOS and published by 505 Games. They just dropped a new trailer that's pretty sweet, and it introduces the different game modes. The trailer is abou...