Star Wars Obi-Wan Kenobi Series May Tie In With Jedi: Fallen Order 2
The Star Wars live-action and game universes may end up being linked if this piece of news is true. Obi-Wan Kenobi actor Ewan McGregor (who plays the title character) hinted that the upcoming Disney+ series could tier into a Jedi: Fallen Order sequel. He said this on the Jimmy Kimmel show (via IGN), praising director Deborah Chow for her Star Wa...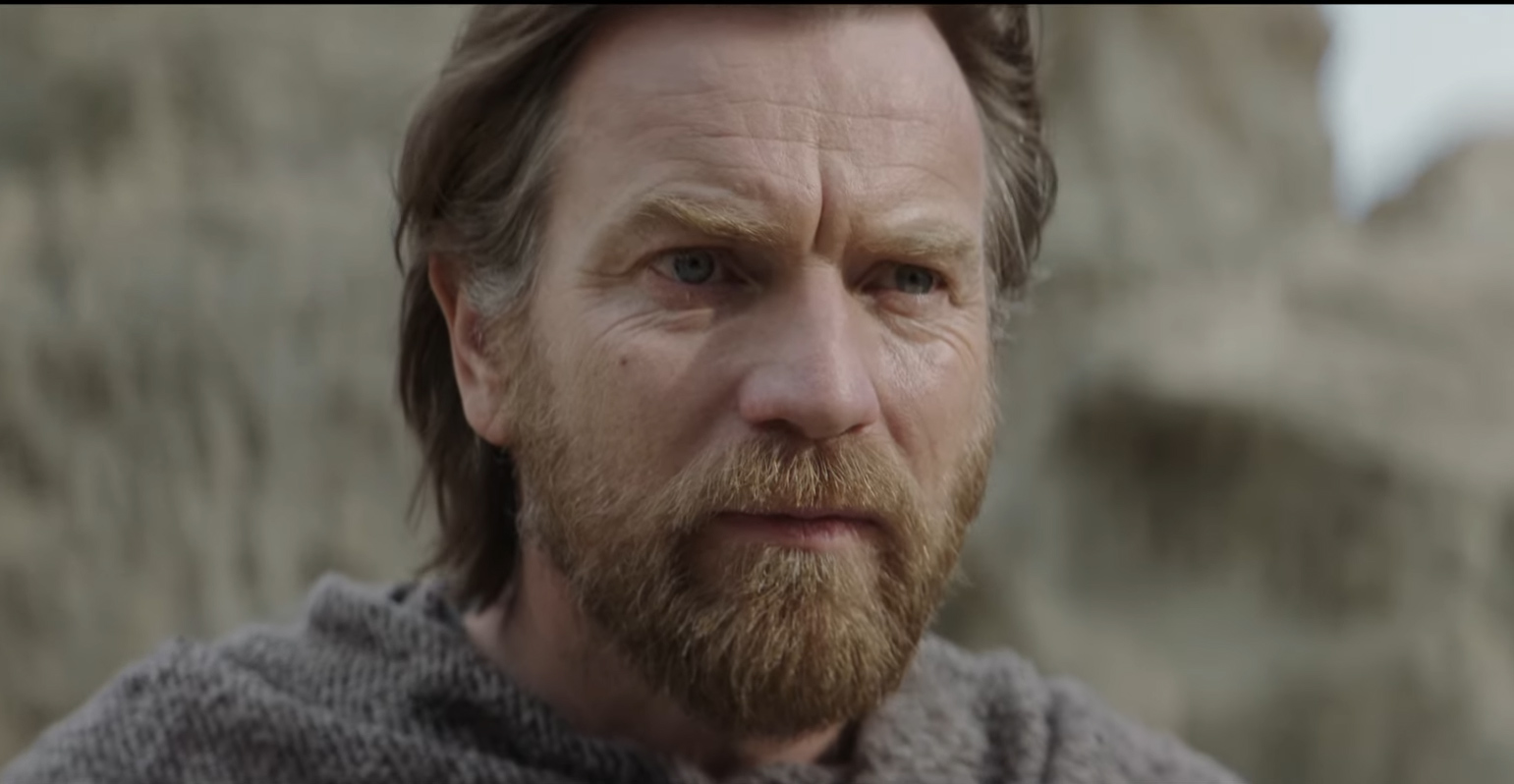 New Star Wars Obi-Wan Kenobi Just Launched In Time For 4 May; Features Inquisitors & A Jedi Fugitive
Today marks a lovely day for Star Wars fan since it's a play on the phrase "May The Force Be With You". It's also the day of the new Star Wars: Obi-Wan Kenobi trailer. The film takes place 10 years after the events of Star Wars Episode III: Revenge of the Sith. Kenobi is keeping an eye on young Luke Skywalker on Tatooine, but Anakin Skywalker/Da...