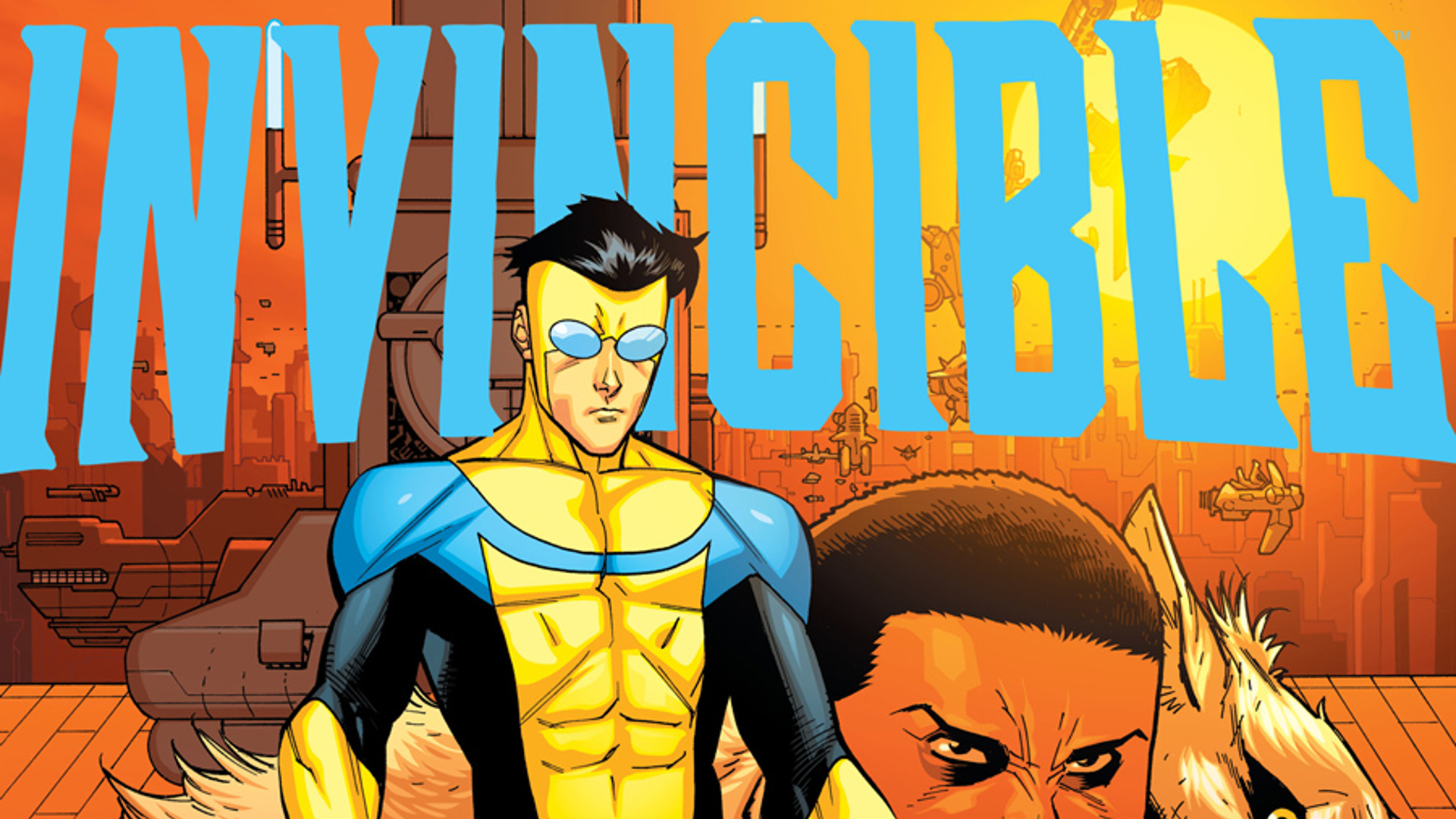 The Invincible Live-Action Movie Is Still In Development
By Alleef Ashaari|January 25, 2023|
The Invincible IP is arguably at its most popular right now, considering how successful the first season of its animated series on Amazon Prime Video is after it premiered in 2021. With Season 2 coming later this year, the original Invincible comic book creator and writer Robert Kirkman gives an update on the live-action Invincible movie adaptation...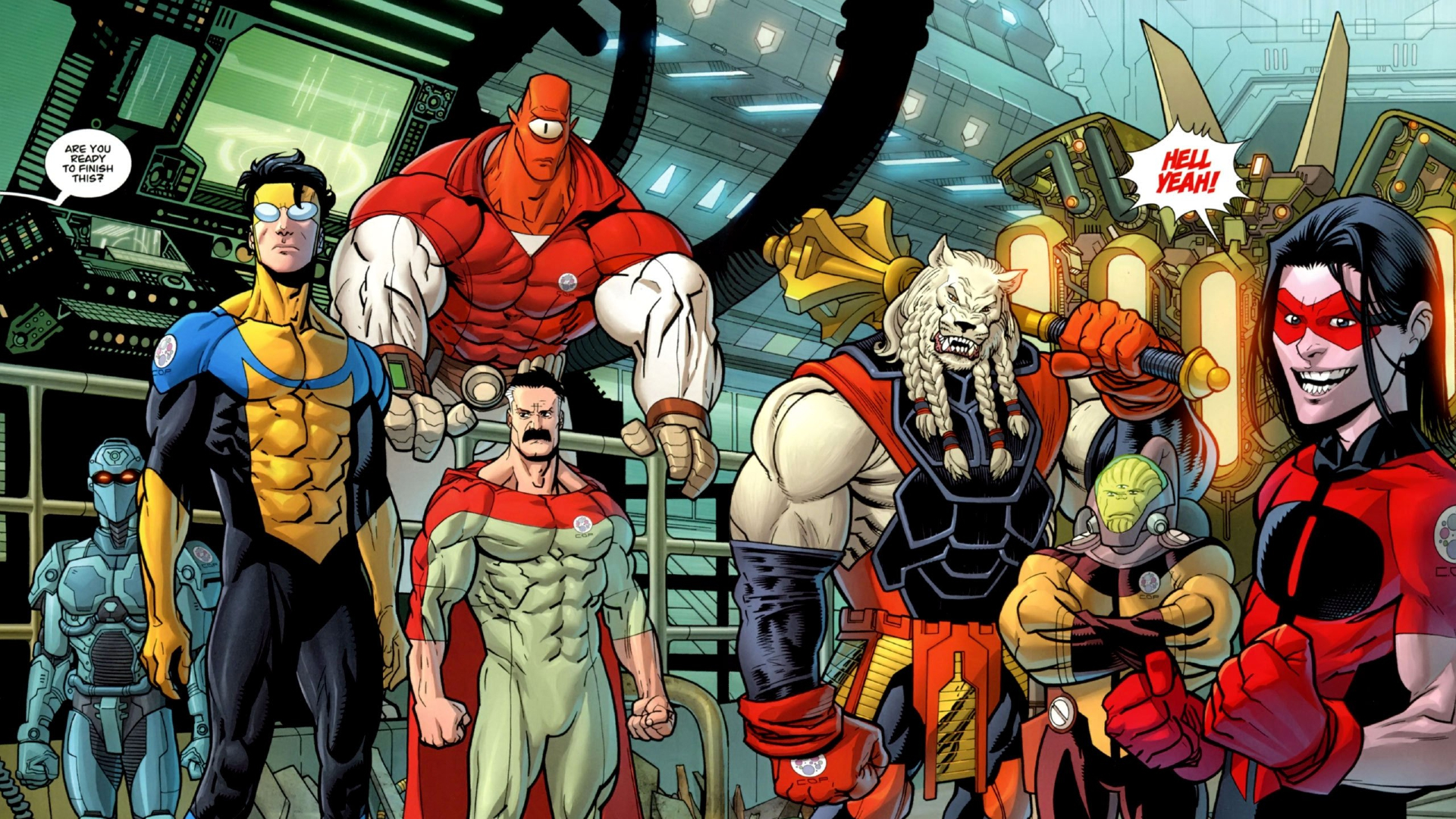 The Invincible Live-Action Movie Is Still In The Works
By Alleef Ashaari|January 27, 2021|
The Invincible live-action movie adaptation was initially revealed in 2017, but there hasn't been much news on it. In light of the upcoming premiere for Amazon's Invincible animated series, Invincible comics creator Robert Kirkman confirmed that the live-action movie is very much still in the works. Speaking with Entertainment Weekly, ...