RTS Classic Company Of Heroes Is Now On Mobile
By Alleef Ashaari|February 13, 2020|
Relic Entertainment's Company Of Heroes originally launched in 2006 and has since been regarded as an RTS classic. Fourteen years later, the game is finally coming out on mobile devices for the first time, though only on the iPad for now. Feral Interactive, who also developed several Total War games for Android and iOS devices, is responsible for ...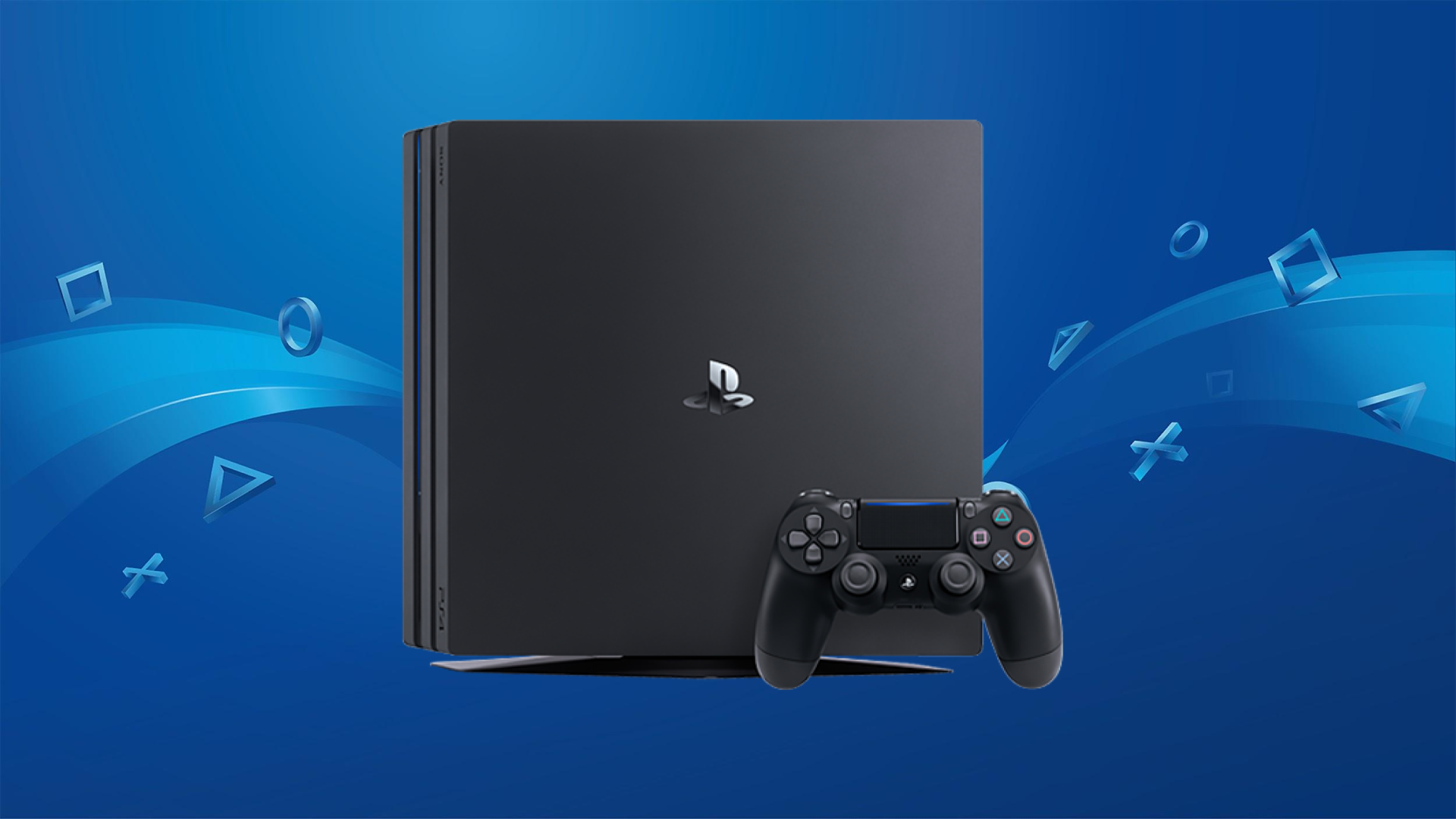 New PS4 Software Update Improves Party And Enhances Smartphone Compatibilty
By Burhanudin Zamri|October 7, 2019|
The latest PS4 software update will definitely be great for those of you who've always wished you could include more people in your party chat and also for people who use Remote Play on their smartphones or tablets. Update version 7.00 will increase the maximum number of Party users from 8 to 16. On top of that, Sony also claims that they've impro...