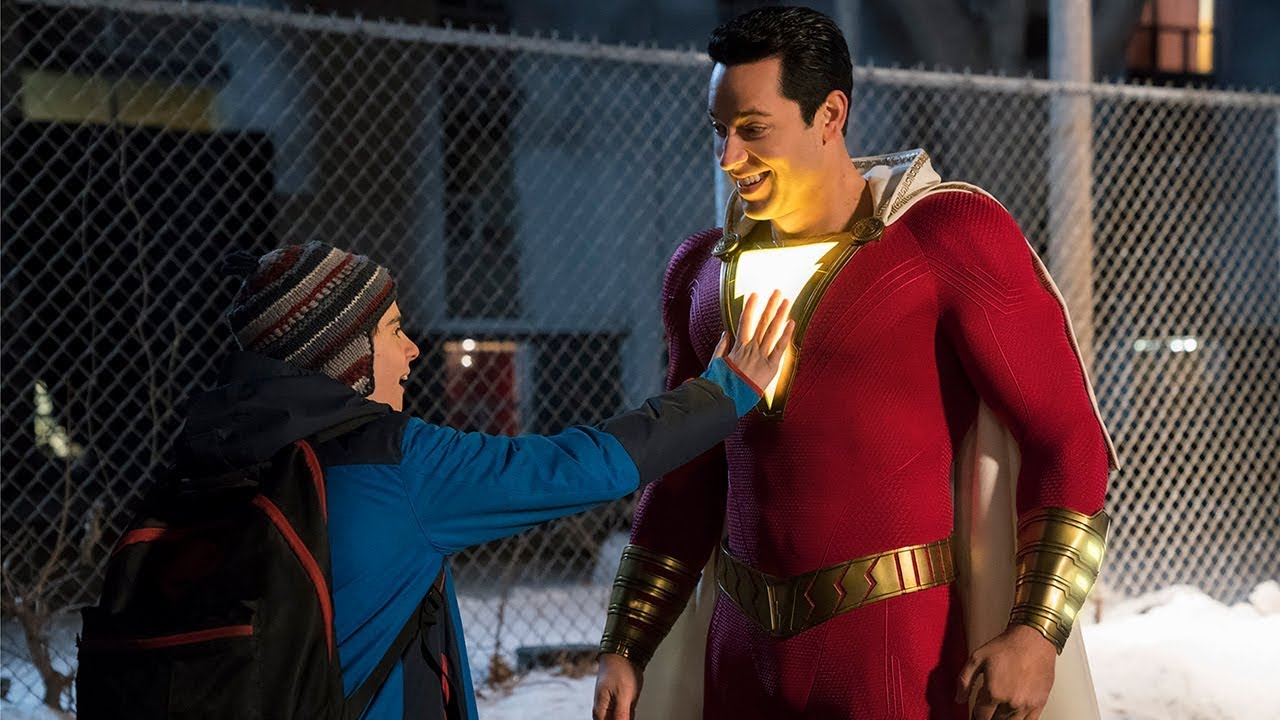 Is Shazam! The Best Comic Book Origin Story Of 2019?
By Alleef Ashaari|April 2, 2019|
Comic book movies exploring the origins of their protagonists and heroes have gotten a bad rep in recent years. Even avid comic book fans like myself are feeling the fatigue of being bombarded by formulaic superhero origin movies, the likes of which unfortunately includes Marvel Studios' latest effort, Captain Marvel. Shazam! may have the advantag...