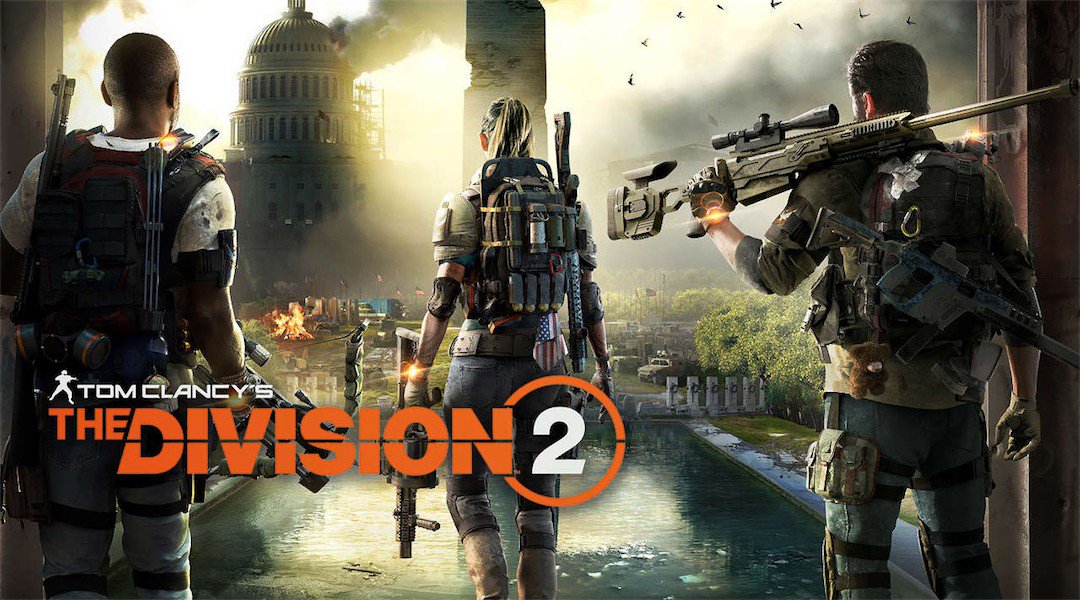 How Does The Division 2 Stacks Up Against Destiny 2, Anthem, & Warframe?
By Syazwan Bahri|March 27, 2019|
In a world where live-service games are popular, it's hard not to compare each of the games against one another. Moreover, the market for such games is almost saturated. So, each of the products in the market should have a unique selling proposition. So, recently I peeled off from my daily dose of Destiny 2 to dive in the military looter shooter...