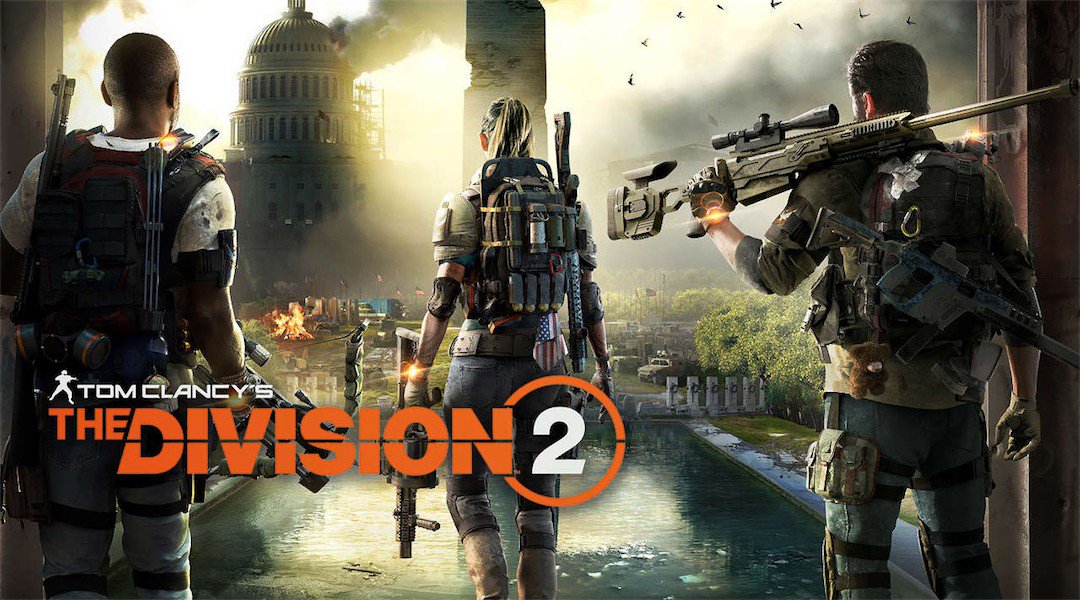 How Does The Division 2 Stacks Up Against Destiny 2, Anthem, & Warframe?
By Syazwan Bahri|March 27, 2019|
In a world where live-service games are popular, it's hard not to compare each of the games against one another. Moreover, the market for such games is almost saturated. So, each of the products in the market should have a unique selling proposition. So, recently I peeled off from my daily dose of Destiny 2 to dive in the military looter shooter...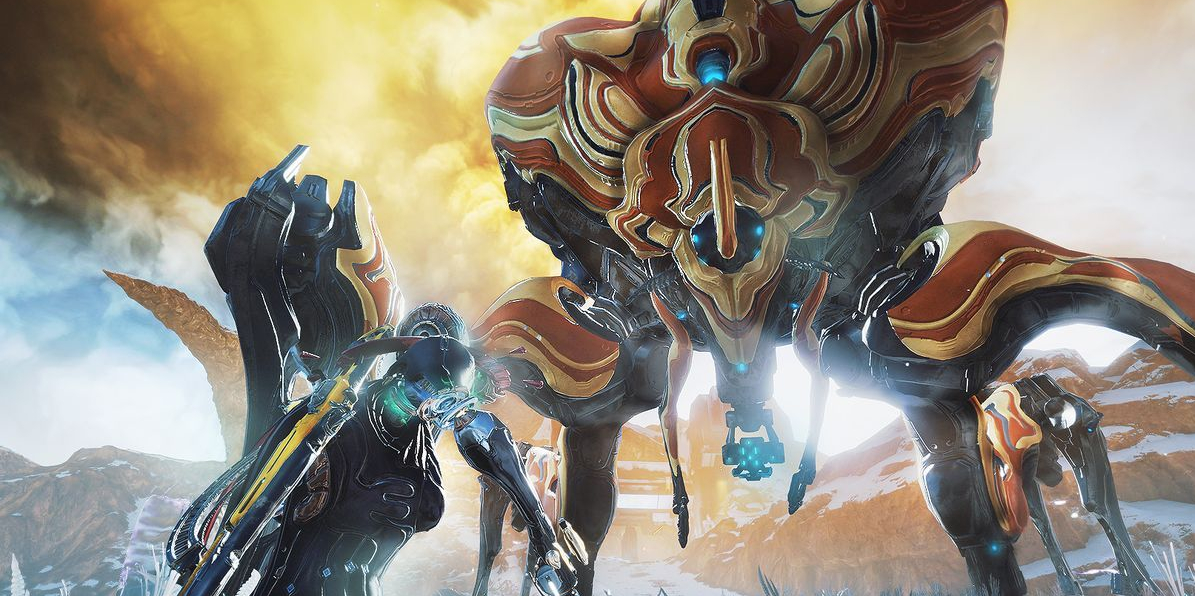 The Future Of Warframe In 2019: Space Battles, Revamps, & New Story
Digital Extremes just revealed their upcoming plans for one of 2018's best ongoing games: Warframe. There's still a lot of legs in this sci-fi PvE space ninja-filled shooter, and so far their 2019 roadmap is looking pretty stellar. Heh. We'll break it down: -New TennoCon this 6 July: the annual Warframe convention is still a-go. Not many game com...