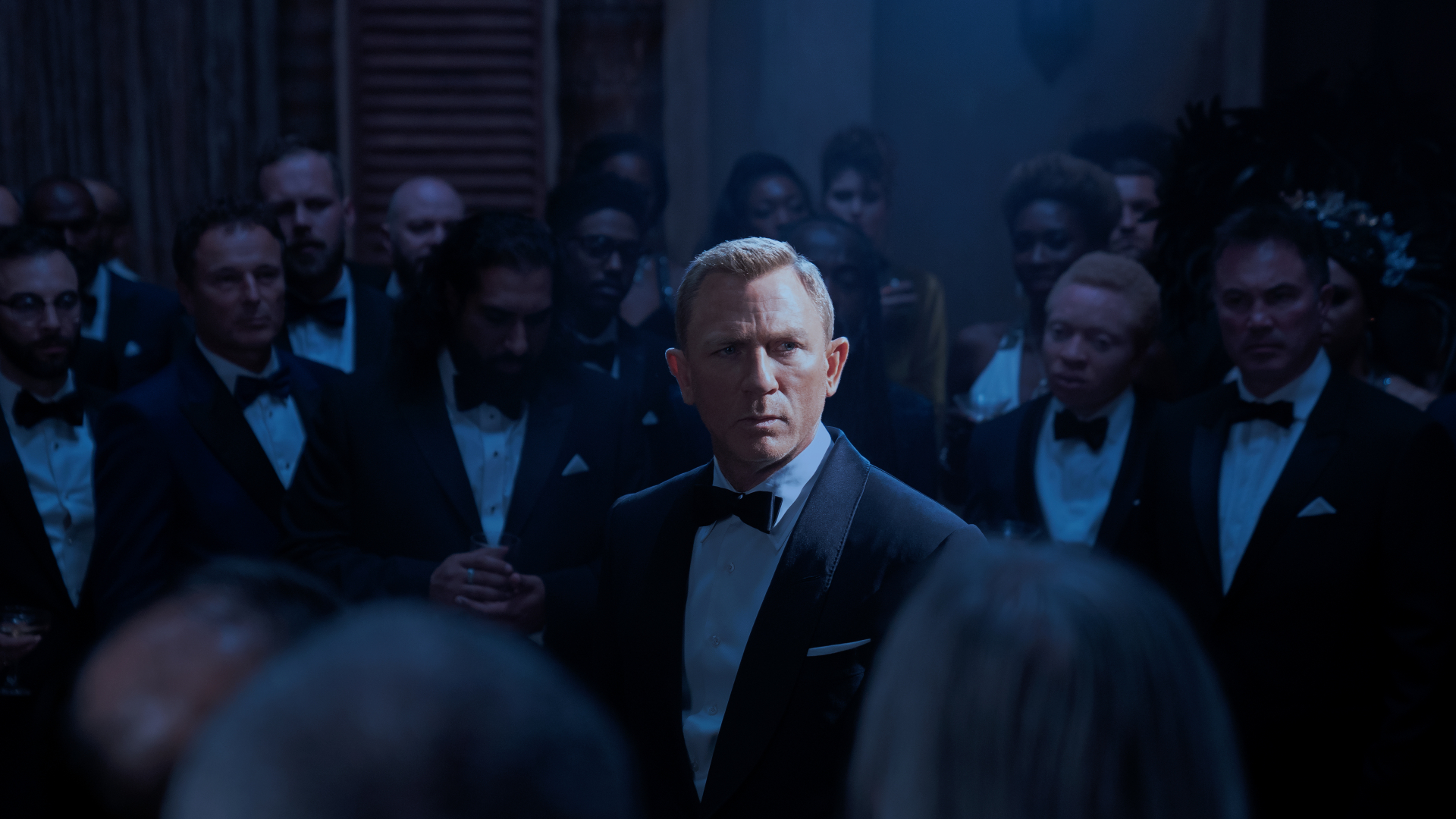 No Time To Die Is Daniel Craig's Emotional & Epic Spy Thriller Swansong
After over 20 films, the James Bond franchise is still going strong but never before has it been as serialized as it is during Daniel Craig's era. No Time To Die is Daniel Craig's fifth and final movie as the iconic 007. Is it a meaningful and great sendoff to the actor, who has been in the role for 15 years, since 2006's Casino Royale. Shaken, No...
That New James Bond Movie Is Delayed To End Of 2020
No Time To Die, the 25th James Bond film which stars Daniel Craig as the ass-kicking 007 agent, will be delayed to November 2020. Previously, the film was to be released this April 2020. This is due to the Coronavirus/Covi-19 affecting cinema access during the next few months, particularly in China and South Korea. Film producers Michael G. Wilson...