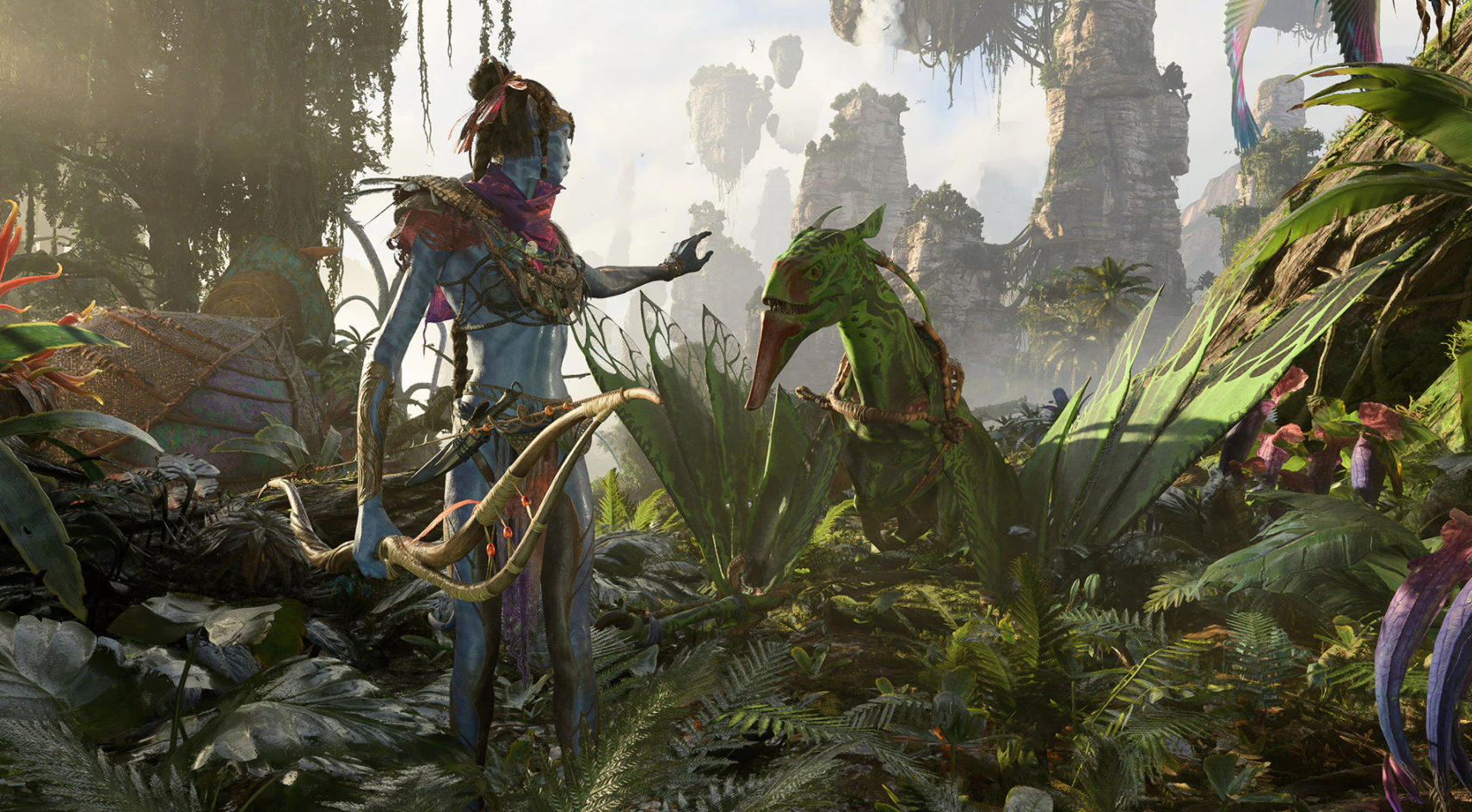 The New Avatar: Frontiers of Pandora Game Will Feature A "Brand New Story With New Characters'
Ubisoft's E3 2021 presentation was capped off with a game that only a handful wanted: Avatar - Frontiers of Pandora, an upcoming game based on James Cameron's Avatar film with the lovely CGI and 3D. And not much else. Fortunately, the upcoming Avatar game will be sidestepping the story bits from the film entirely. In a VentureBeat interview, vic...
Here Are Your Upcoming MCU, Disney, & Fox Films For The Next Few Years
After Disney's takeover of 20th Century Fox this year, the House of Mouse has finally revealed their full motion picture release plans for the next seven years. And it's looking pretty blue; hope you like James Cameron's Avatar and its 3D shenanigans! Let's break it down: Marvel has phase 4 plans As mentioned before, we will be getting a Black W...