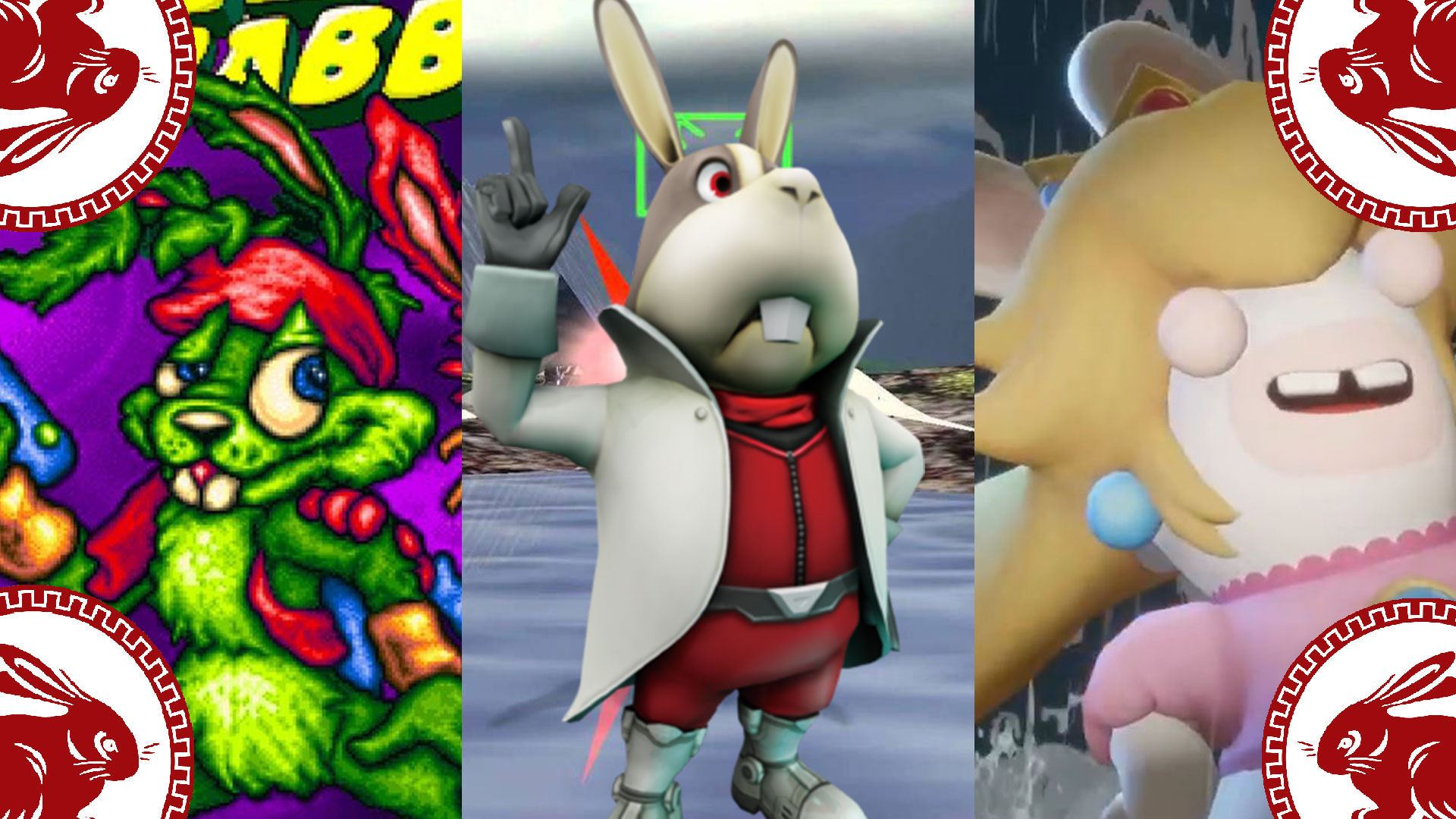 Happy Lunar New Year 2023: The Famous Rabbits & Bunnies Of Video Games
We're blessed to have not just one, but TWO new year celebrations thanks to being in Asia. With 2023's New Year done, we now have the Lunar New Year calendar celebrations to prep for. Which means a new Chinese Zodiac animal to make an obligatory video game feature listicle with! This year, we have the auspicious rabbit, which we heard symbolizes...
Our Favourite Bunnies & Rabbits Of Video Games
Hello Good Friday weekend, which means in a few days we get to witness the celebration of the resurrection of one particular Jesus Christ. Or if you rather get to the nitty-gritty, it's a pagan celebration featuring the Easter Bunny and a ton of chocolate effigies of eggs and lagomorphs. After all, who doesn't love bunnies? They're cute and cuddly...