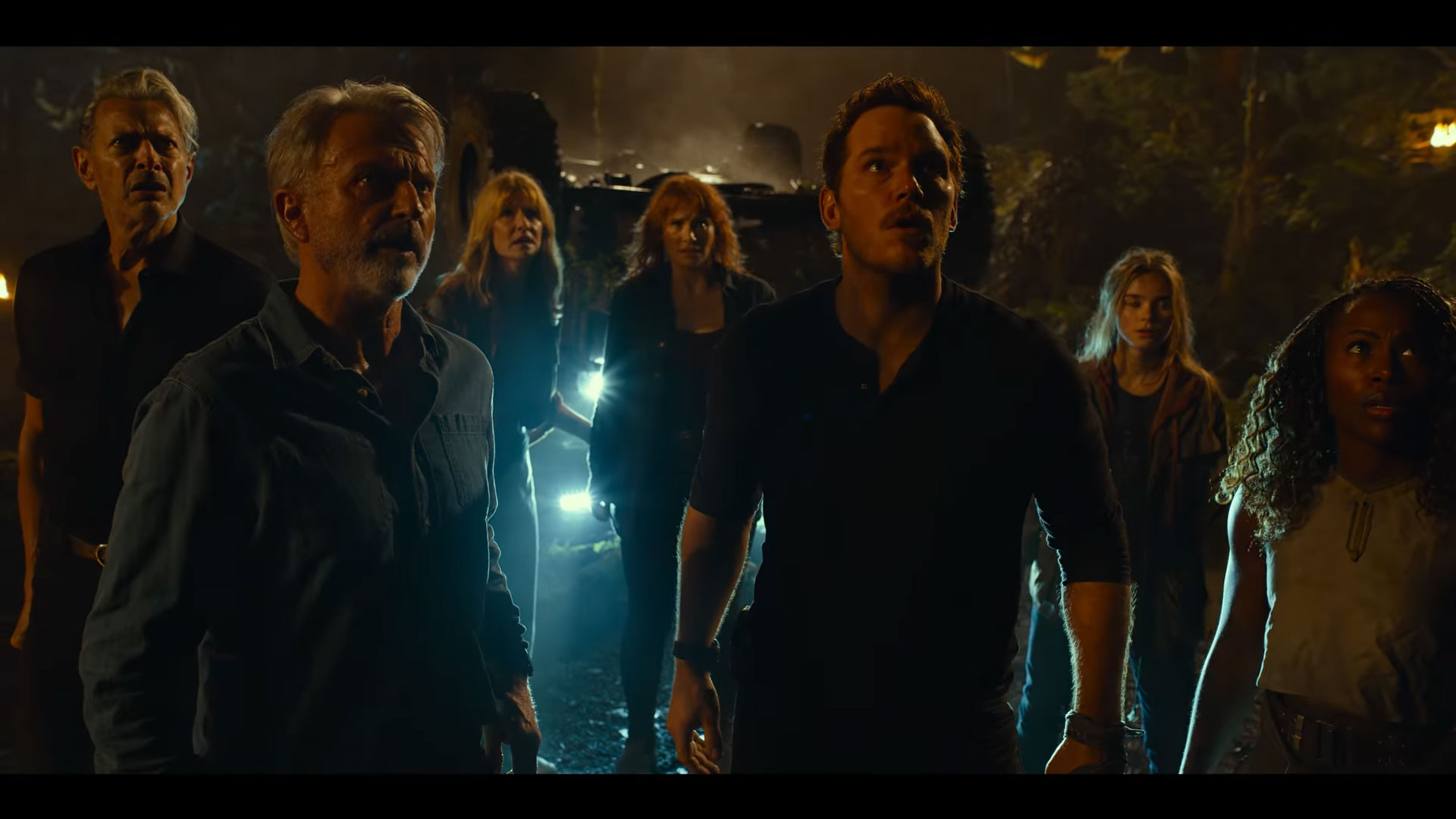 Dinosaurs & Humans Work Side-By-Side In This New Jurassic World Dominion Trailer
Universal Pictures just unveiled the first official trailer for Jurassic World Dominion, the final film in the Jurassic World series that rebooted Jurassic Park because we do love dinosaur films. The whole trailer highlights the old generation of Jurassic Park archaeologists (Laura Dern, Sam Neill, Jeff Goldblum) teaming up with the new generati...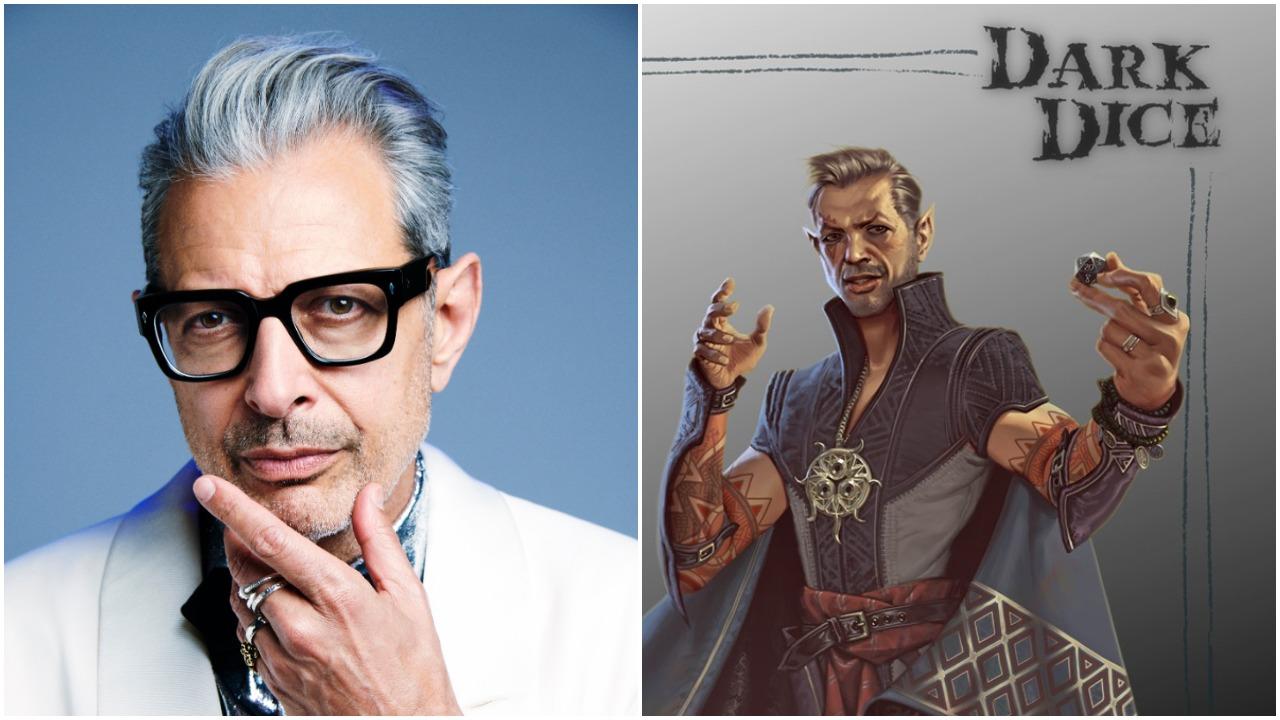 Jeff Goldblum Joins A Dungeons & Dragons Podcast
Veteran actor Jeff Goldblum is venturing into a new world; the world of Dungeons & Dragons. According to Deadline, he will be voicing an elven sorcerer named Balmur on an upcoming season of the Dungeons & Dragons podcast Dark Dice. Balmur is one of the five player-characters in the audio drama. Just like a game of Dungeons & Dragons,...