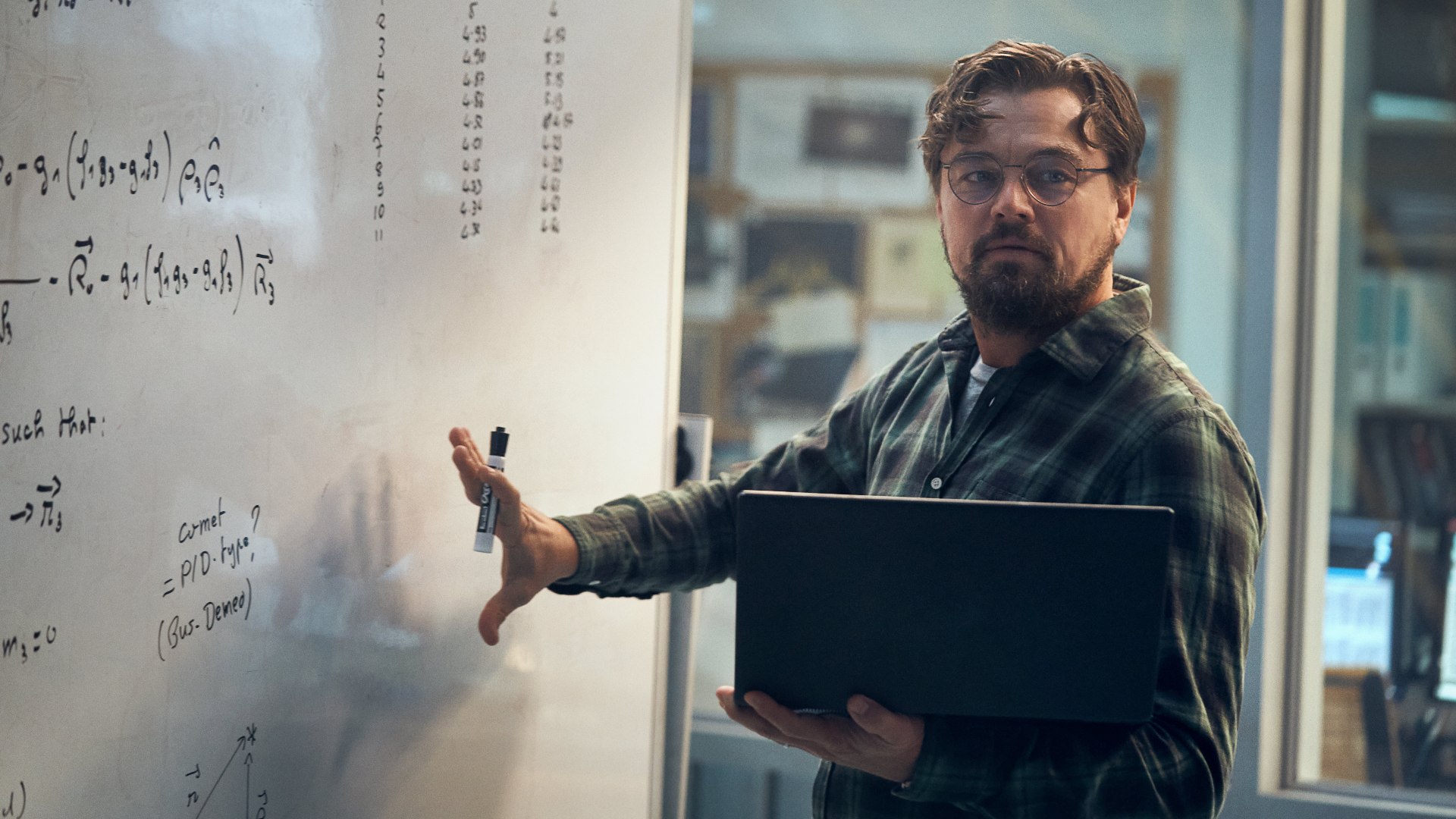 Comedic Disaster Movie Don't Look Up Drops On Netflix On Christmas Eve
By Alleef Ashaari|November 17, 2021|
Netflix is dropping a huge star-studded epic blockbuster comedy movie one day before Christmas. Christmas eve is looking even more fun as Don't Look Up premieres on 24 December 2021. Kate Dibiasky (Jennifer Lawrence), an astronomy grad student, and her professor Dr Randall Mindy (Leonardo DiCaprio) make an astounding discovery of a comet orbitin...
The Fantastic Four Movie Is Not Coming Anytime Soon
By Alleef Ashaari|February 22, 2021|
During the weekend, a rumour circulated like a wildfire; that Jennifer Lawrence will be playing Susan Storm AKA Invisible Woman in the upcoming Fantastic Four movie. However, that rumour has been debunked by not one, but two sources. According to Deadline Senior Film Reporter Justin Kroll (via Twitter), it is too early for an official Fantastic ...