Hawkeye Cast & Kevin Feige On Their Characters & What To Expect From The Disney+ Series
Courtesy of Disney+ Hotstar Malaysia, we were recently lucky enough to attend an online press conference for the upcoming Hawkeye series. It featured Jeremy Renner, Hailee Steinfeld, Kevin Feige, Vera Farmiga, Tony Dalton, and director/executive producer Rhys Thomas. Check out what the Hawkeye cast and crew had to say: The last time we sa...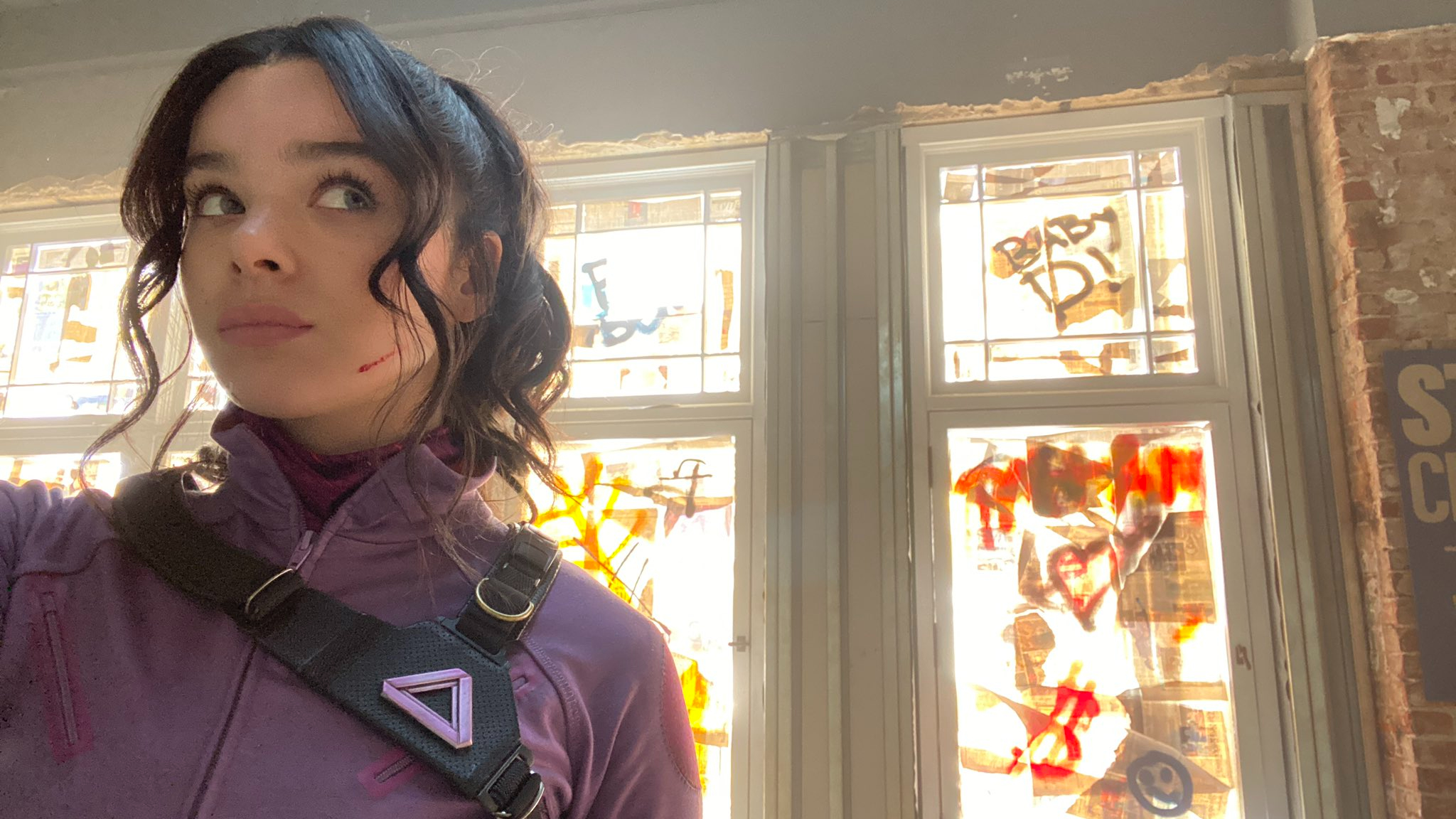 Here's When We Are Getting The First Hawkeye Trailer
The stars for the upcoming Disney+ series Hawkeye have confirmed that the first Hawkeye trailer will premiere sometime on Monday morning (ET time), which is Monday night (GMT+8) for those of us in Southeast Asia. They didn't give a specific time, but it's usually between 8am ET to 12pm ET (8pm GMT+8 to 12am GMT+). Jeremy Renner posted on his ...