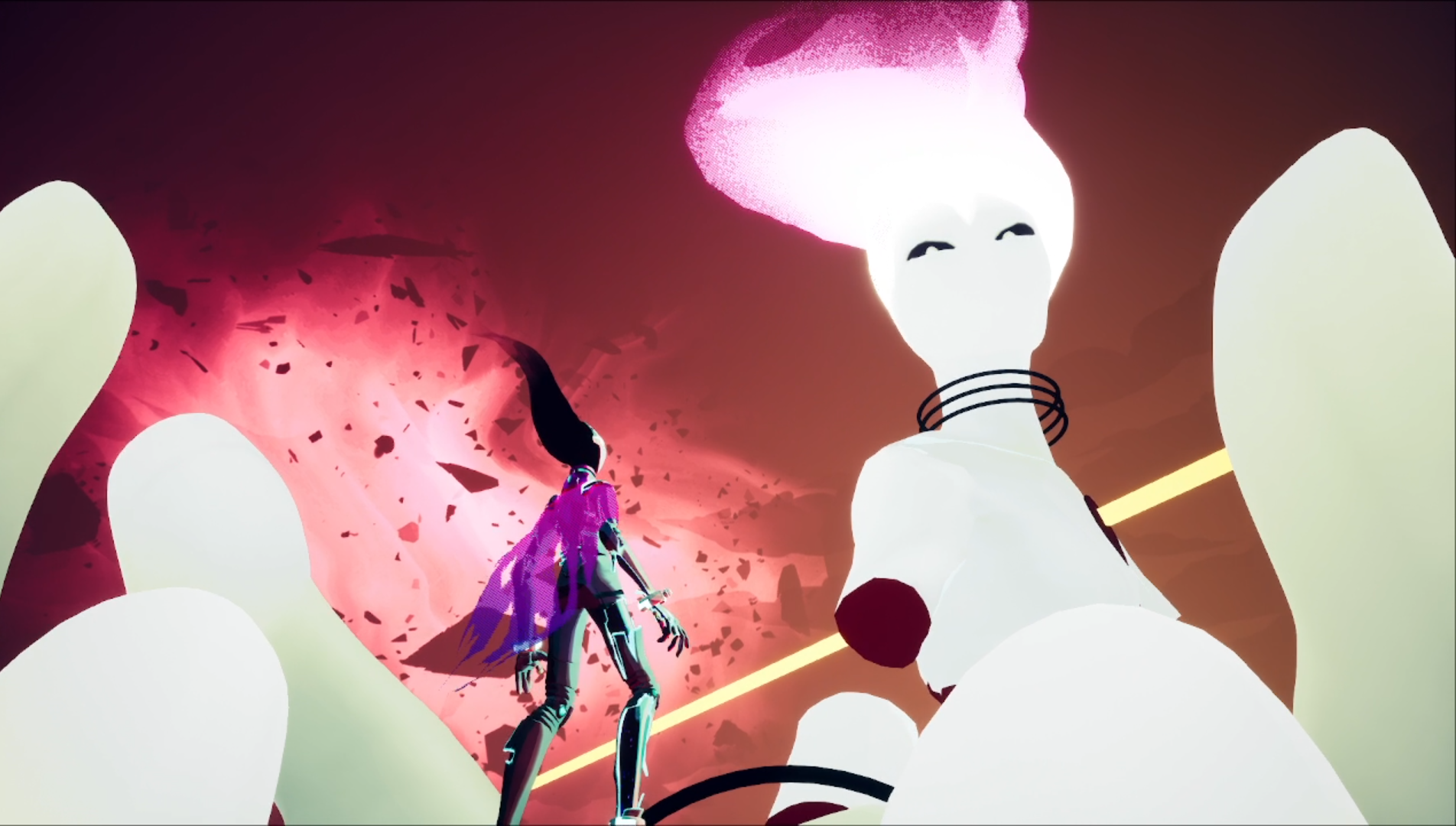 Heart Machine Has Nailed 3D Speed Platforming With Solar Ash
Platform(s): PC (version reviewed), PS4, PS5 Genre: 3D sci-fi action platformer I never thought a marriage between two beloved games would work: Jet Set Radio Future and Shadow of the Colossus. Somehow or other, developer Heart Machine pulled it off with their latest offering Solar Ash. Skate Or Die You play Rei the Voidrunner, special sp...
Bomb Rush Cyberfunk Is Just Jet Set Radio With A New Coat Of Paint
Indie developer Team Reptile released a trailer to their upcoming 2021 game Bomb Rush Cyberfunk, and if it looks similar to a certain Sega Smilebit rollerblading graffiti-tagging title, you are correct. https://www.youtube.com/watch?v=XSnnAH3zRTI Bomb Rush Cyberfunk (BRC) makes no attempt at hiding its Jet Set Radio/Jet Grind Radio influences and...