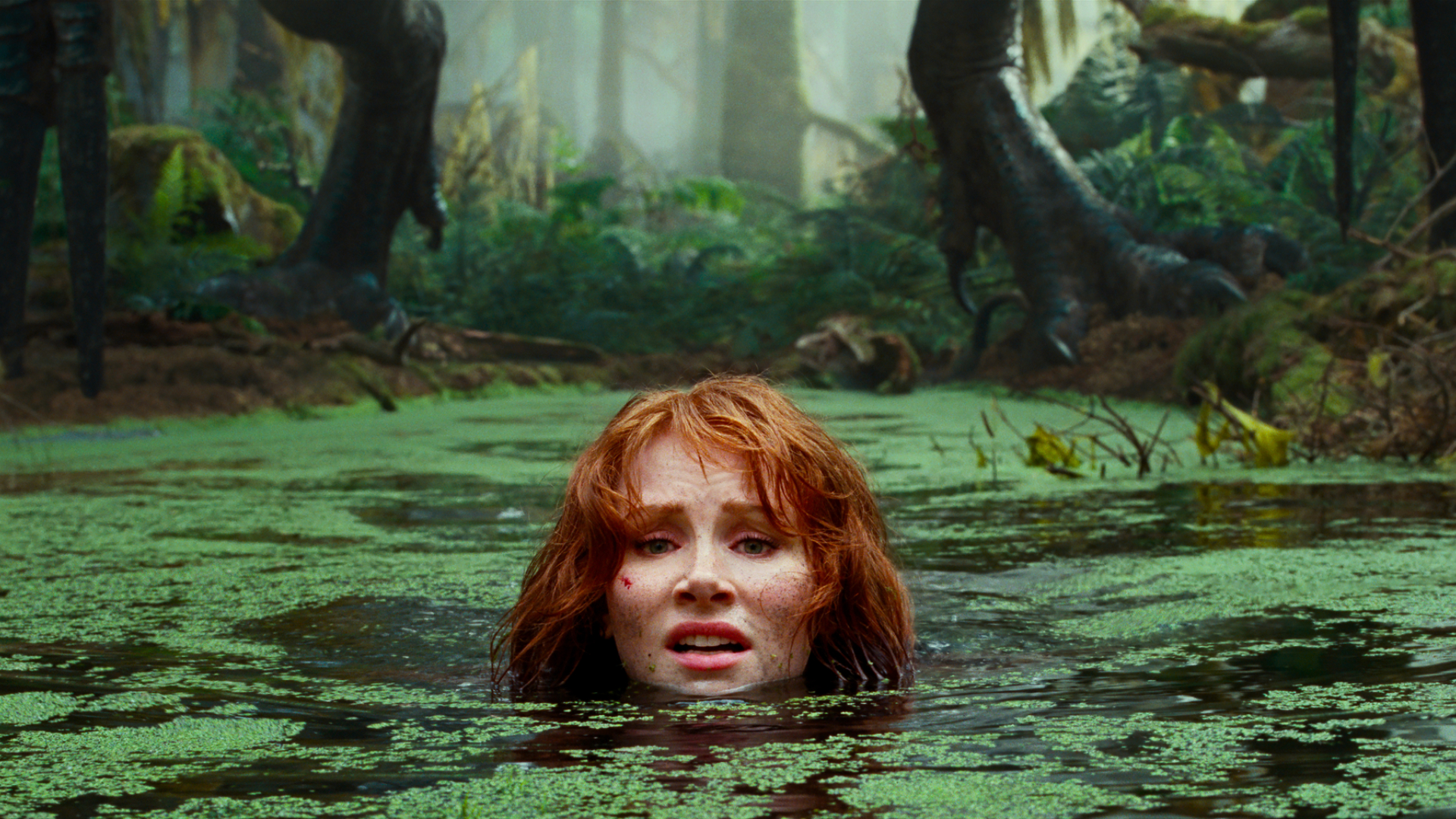 Jurassic World: Dominion Ends On A Satisfying Note For Fans; Here's How
Jurassic World: Dominion is out now in Southeast Asian cinemas, and if you love dinosaurs and action, you'll love the show. If you love organic plotlines and some level of cohesion, you may not be a fan of it, but the nostalgia rose-tinted glasses bits the producers shoved into the film will entice Jurassic Park fans to no end. So let's talk abo...
Jurassic World Dominion Runs Way Too Long, But Hey, More Dinosaurs
By Alleef Ashaari|June 8, 2022|
It's been seven years since 2015's Jurassic World and now the conclusion to the entire Jurassic era, which started with 1993's Jurassic Park, is finally here. With the iconic trio from the original cast returning for this final movie, this movie attempts to tie a neat bow around the franchise's saga, sort of like what Star Wars Episode IX The Rise ...