Zack Snyder Teases Darkseid In First Look At His Justice League
By Alleef Ashaari|June 19, 2020|
Last month, Zack Snyder shocked the world when he announced that his cut of the 2017's Justice League will finally be seeing the light of day on HBO Max in 2021. Now, the director behind 2009's Watchmen has unveiled our first look at his Justice League with a teaser that heralds the coming of none other than the Lord of Apokolips himself. That's...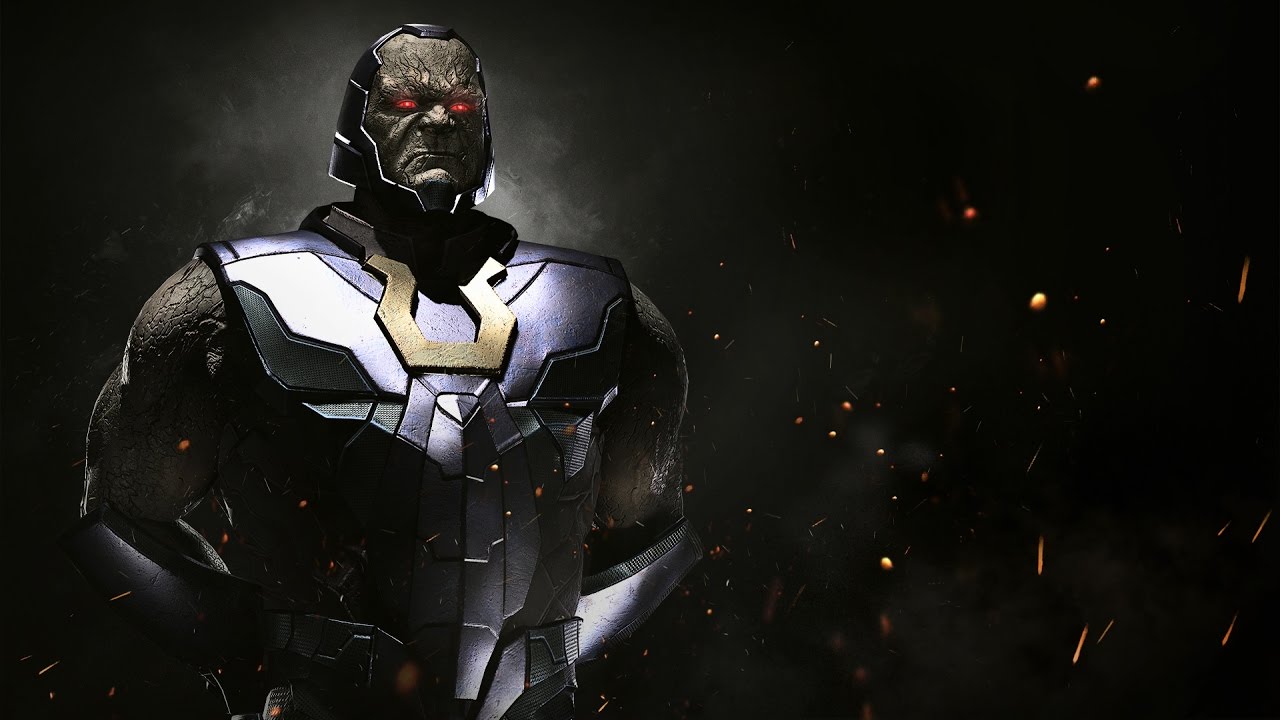 This Could Have Been Our DCEU Darkseid
By Alleef Ashaari|June 17, 2019|
The 2017 Justice League movie remains a hotly-debated topic of discussion amongst fans of comics and Zack Snyder, as the #ReleaseTheSnyderCut movement continues to pick up steam two years after the movie's initial release. Many fans are still awaiting the complete version of Snyder's vision, instead of the messy and ultimately uneven final product...