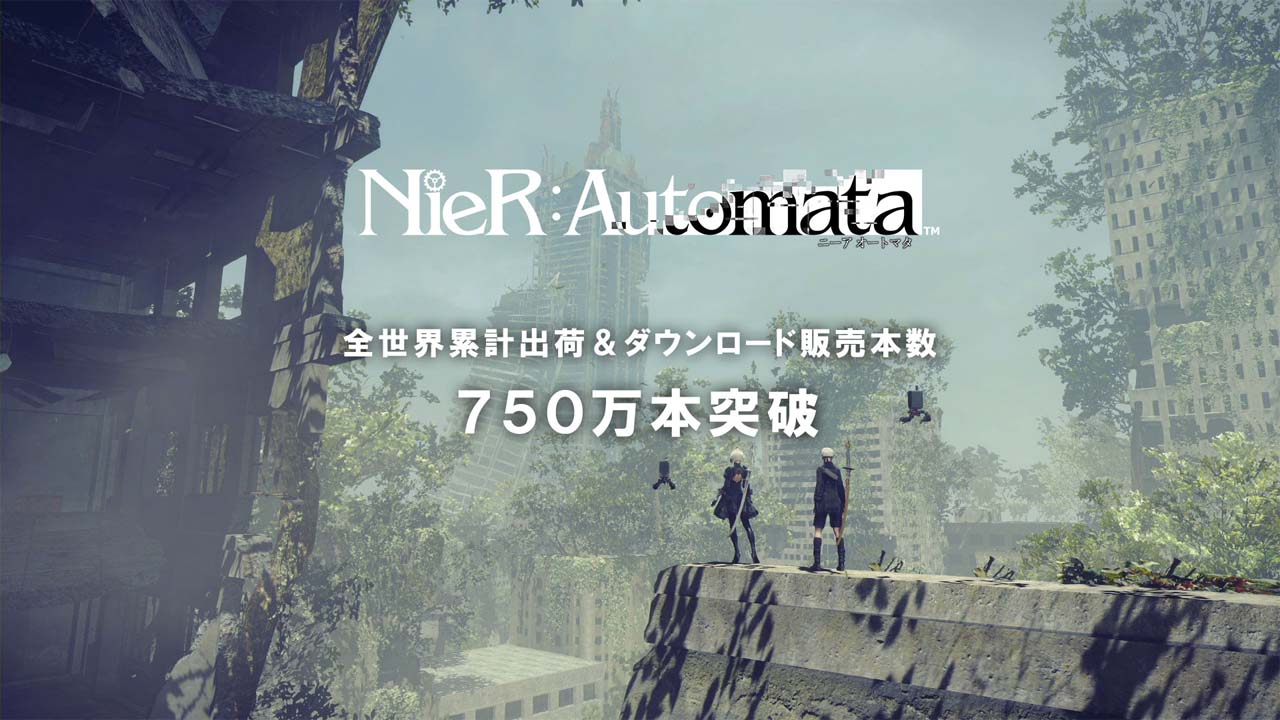 NieR: Automata Surpasses 7.5 Million In Shipments & Digital Sales
By Lewis "lickety" Larcombe|April 25, 2023|
Square Enix just announced that the game's total worldwide shipments and digital sales have exceeded a whopping 7.5 million units! That's a lot of people who love this game! It's worth noting that just last November, the game was reported to have reached seven million units, so it's still selling like hotcakes. https://twitter.com/NieR_JPN/statu...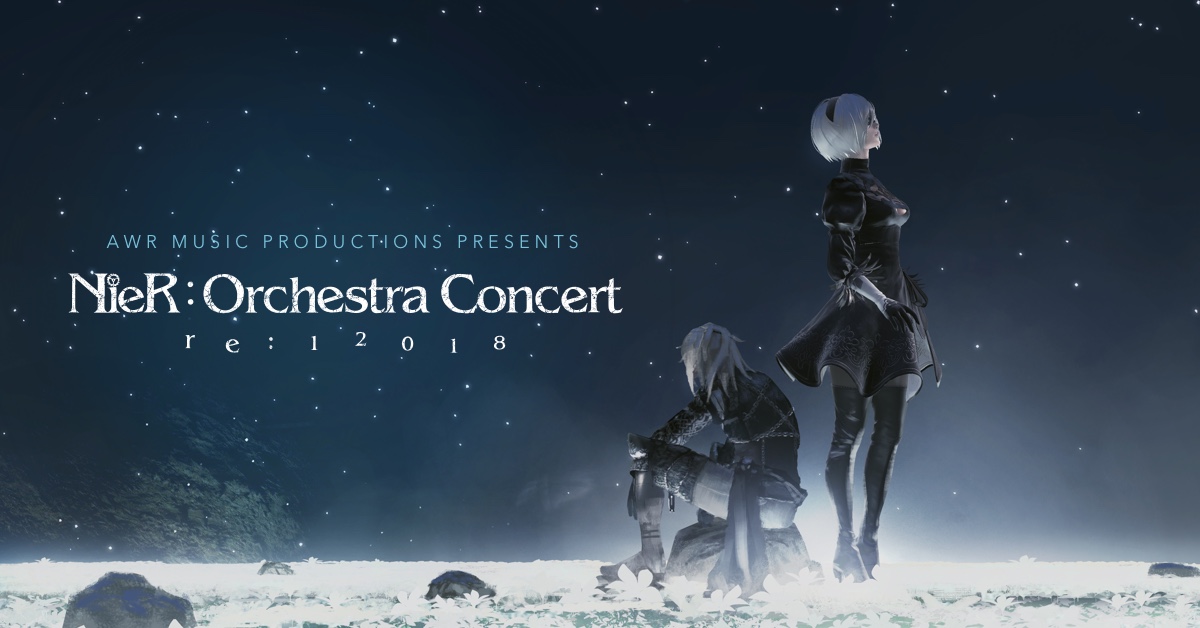 NieR Theatrical Orchestra Cancels Tokyo Performances Due To Coronavirus
By Melvyn Tan|February 28, 2020|
Square Enix has announced the cancellation of the NieR Theatrical Orchestra's upcoming Tokyo performances due to the Covid-19 virus. They were originally meant to be held on March 28 and March 29. https://twitter.com/sem_sep/status/1233271049778683904 Attached to the announcement was a notice containing ticket refund links. The tweet itself menti...