Berserk Will Continue On Without Kentaro Miura
After the sudden passing of Berserk creator Kentaro Miura last year at the age of 54, fans have wondered whether it's the end of the dark fantasy manga. After months of speculating, we have our answer. The Berserk manga will resume with six chapters of the current story to be published. After that, the book will continue with a new arc. The new ...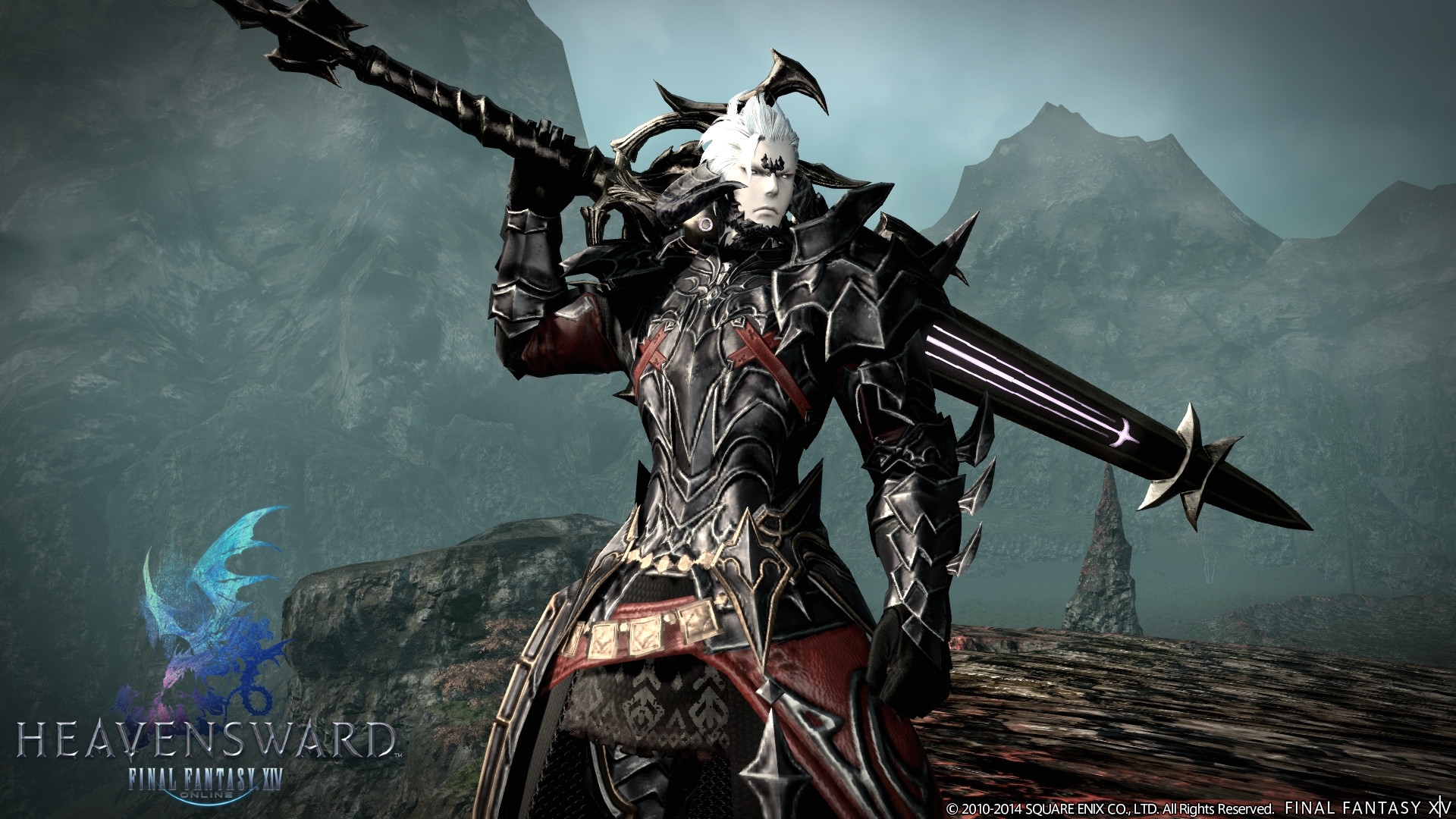 Final Fantasy XIV Director On The Death Of Berserk Creator Kentaro Miura
This week, it was announced that Berserk creator Kentaro Miura has died at the age of 54. The influence of Berserk far extends to video games (badass armour, tough guys with big swords, dark fantasy, etc.) so naturally the Final Fantasy XIV community has organized enormous online gatherings to pay tribute to him. https://www.youtube.com/watch?v=...