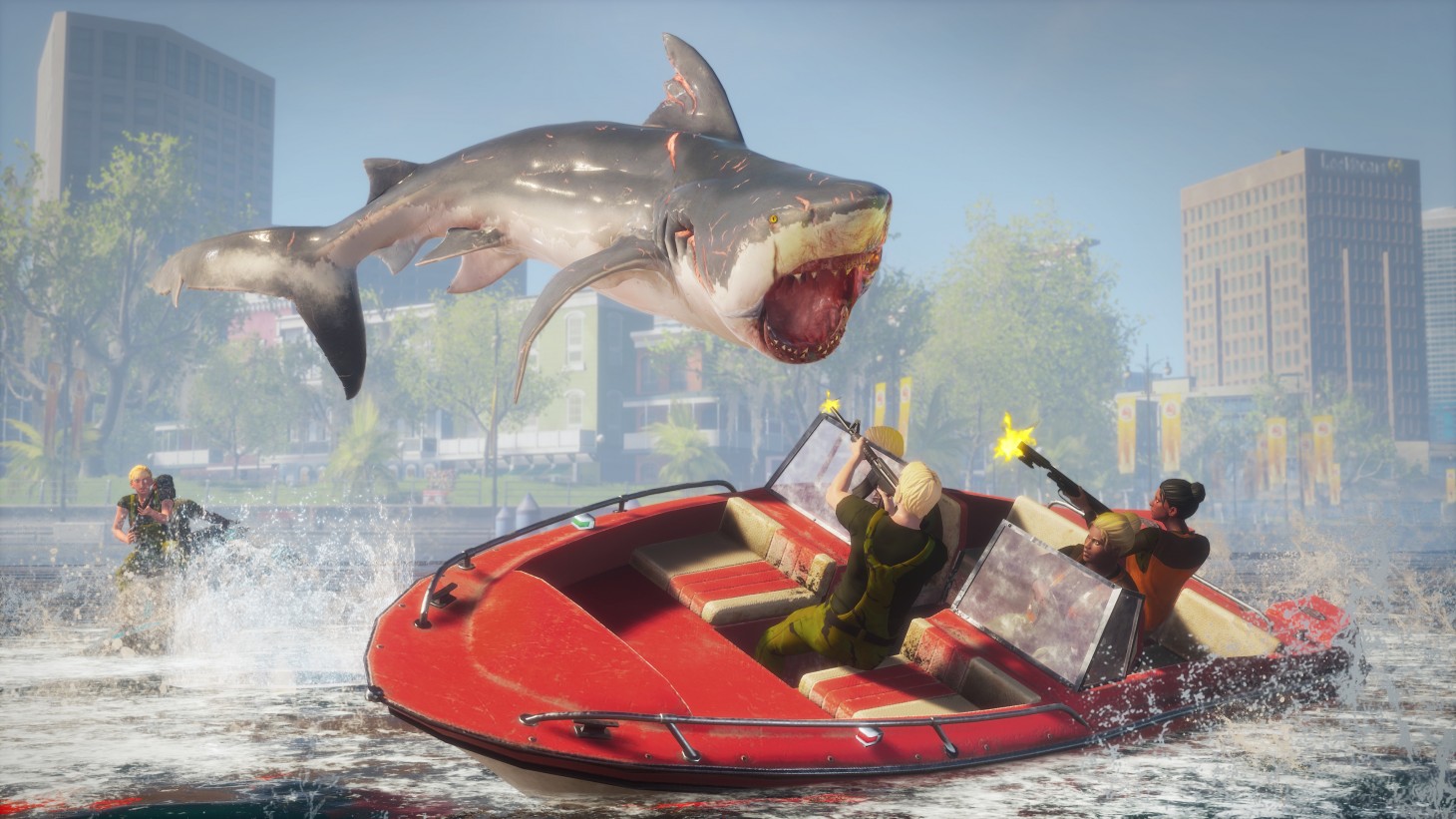 Tripwire Interactive President Supports Recent Pro-Life Texas Abortion Law; Internet Up In Arms [Update]
Update [7 September, 2021]: Tripwire Interactive President John Gibson is stepping down from the company. He will be replaced by interim CEO Alan Wilson. The company has issued a full statement regarding Gibson's pro-life comment. The comments given by John Gibson are of his own opinion, and do not reflect those of Tripwire Interactive as a comp...
Killing Floor Devs Announces New Game: '83
By Syazwan Bahri|March 19, 2019|
Tripwire Interactive, the developer of Rising Storm and Killing Floor, has revealed their new first-person shooter, '83, and has dropped an announcement trailer as well. [youtube https://www.youtube.com/watch?v=1u9oyFkXca4] Set in 1983, in which the global political level was tense, the NATO was up against the Warsaw Pact. The former consisted of...