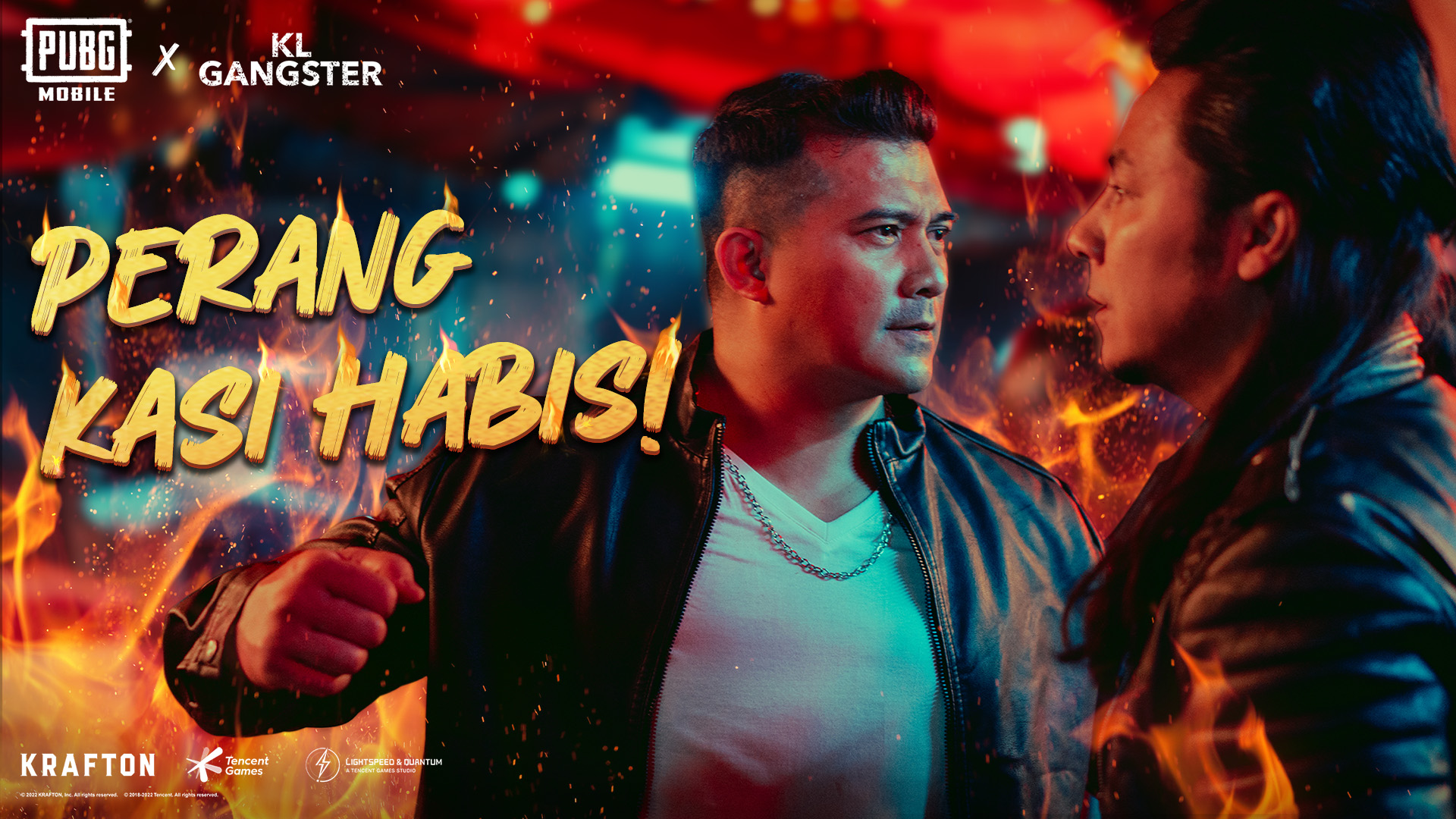 PUBG MOBILE Meets KL Gangster In Trailer Featuring Aaron Aziz & Syamsul Yusof
By Alleef Ashaari|July 8, 2022|
PUBG MOBILE has released the full trailer video of its exciting collaboration with KL Gangster, the Malaysian blockbuster film franchise. This is PUBG MOBILE's first official collaboration with a Malaysian film.   Filmed in Petaling Street, the action-packed video stars veteran actors Syamsul Yusof and Dato' Aaron Aziz reprising their roles...
PUBG Mobile Teams Up With Malaysian Film Franchise KL Gangster
By Alleef Ashaari|June 13, 2022|
On the final day of the 2022 PMPL SEA Championship Spring, PUBG Mobile, popular mobile game in Southeast Asia, teased an exciting upcoming collaboration with Malaysian blockbuster film franchise KL Gangster. This marks PUBG Mobile's first local film collaboration in the country.   A 30-second teaser video was released, with veteran actors Sya...