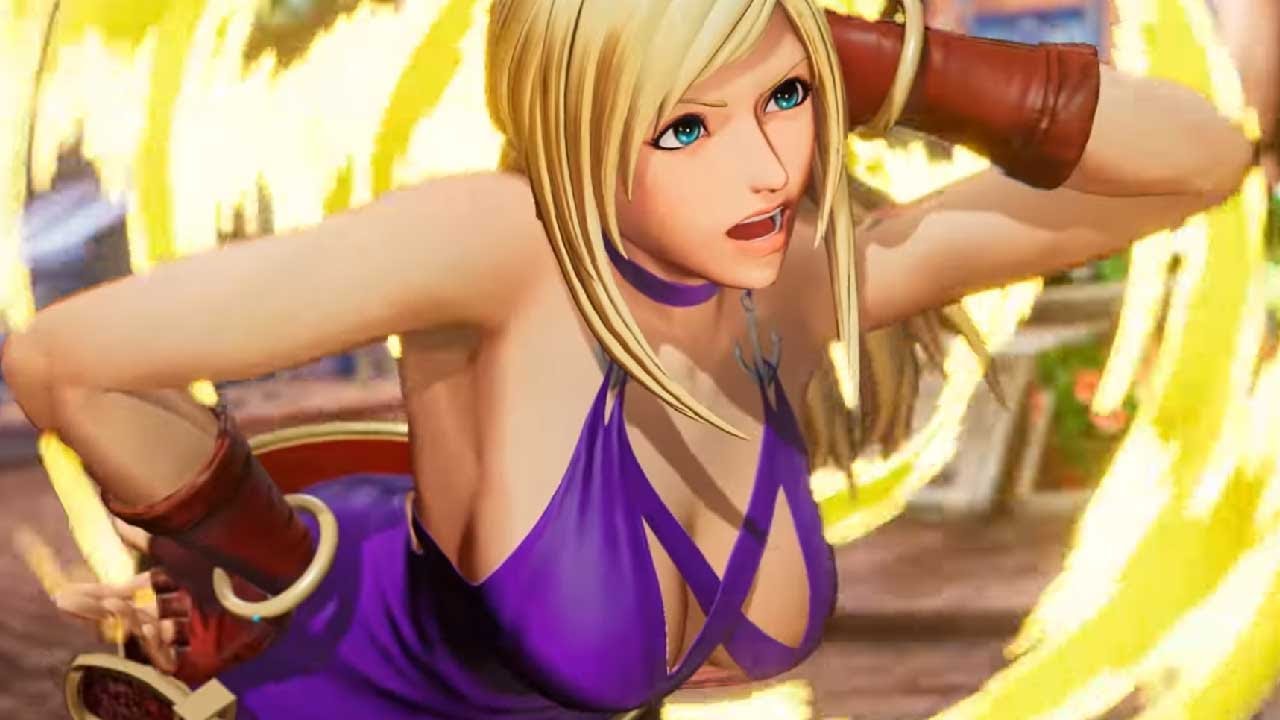 KOF XV's Best China Player Reveals New Season 2 Tier List
The King of Fighters XV is going really strong since its early 2022 debut, with the game now in its second season. With new established characters and a lot more time spent on it, it's safe to say that these new rounds of KOF XV tier lists this year will be beneficial for the community. Top KOF XV player (and the best overall KOF fighter in the ...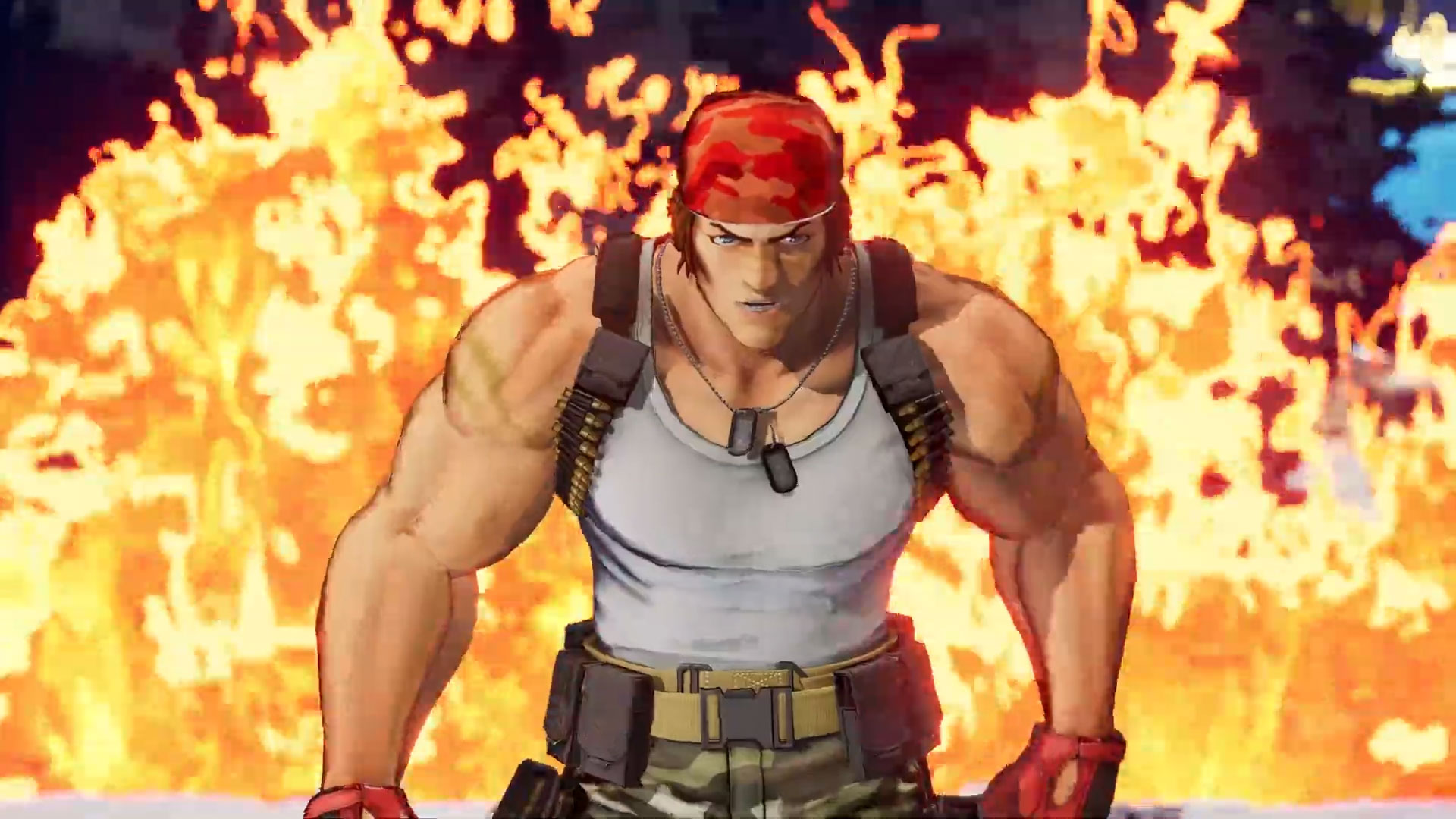 The King Of Fighters XV Tier List So Far
By Mr Toffee|February 26, 2022|
The King of Fighters XV is 2022's premiere fighting game experience, so no doubt you'll find plenty of people to fight online. But who should you put in your 3-person fighting team? We're here to help; here's a KOF XV tier list of 2022 to sort you out and help you with your team-building. This tier list is based on a huge number of high level...