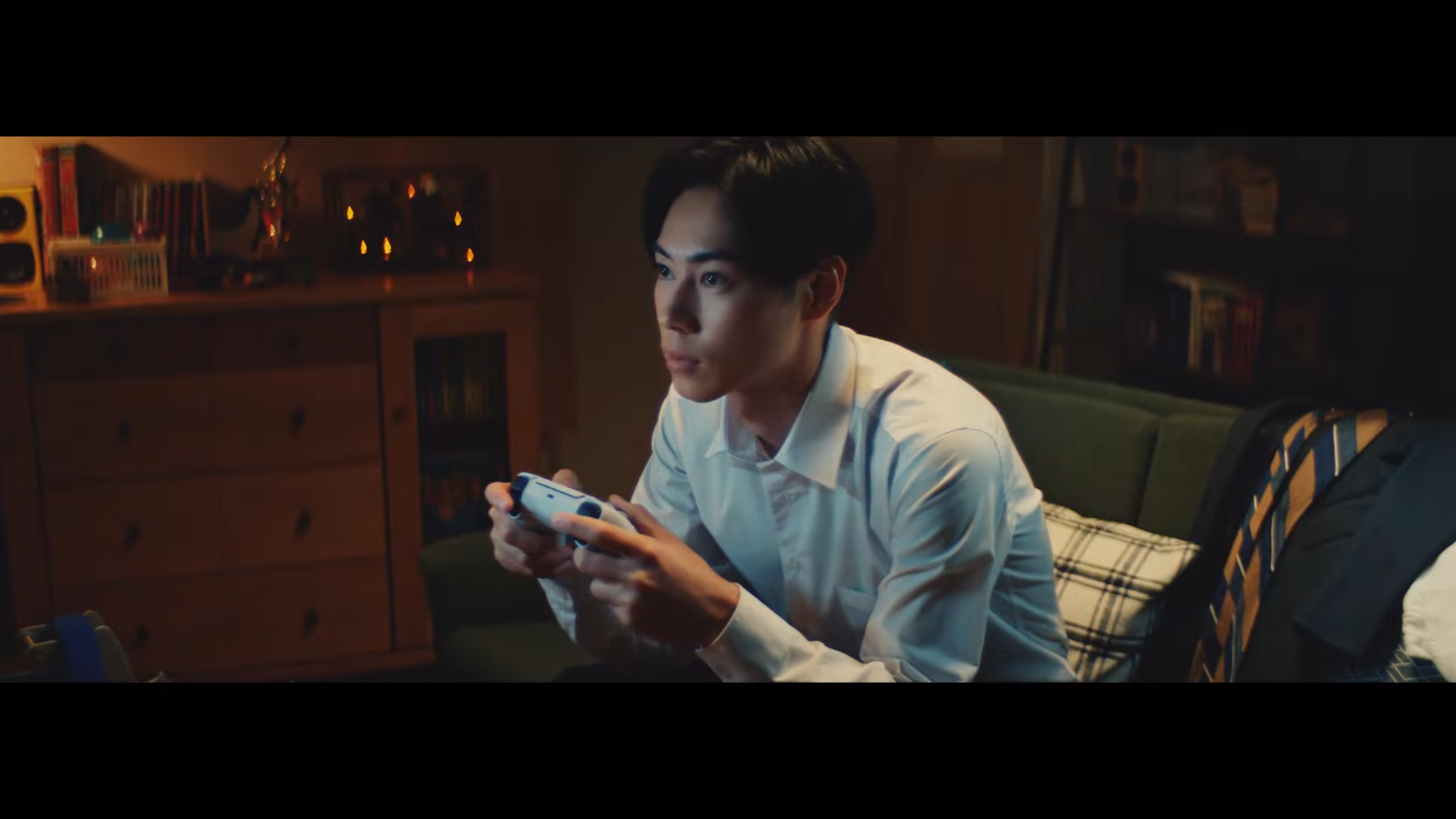 This One Piece Odyssey Live-Action Commercial Is A Tearjerker
Bandai Namco just published a new One Piece Odyssey JRPG commercial in Japan. The live-action ad features a young salaryman walking with his PS5 version of the game, playing through the key cutscene moments. In the background, you can hear the first OP1 song of the game playing (We Are! by Kohei Tanaka), with the player tearing up from all the n...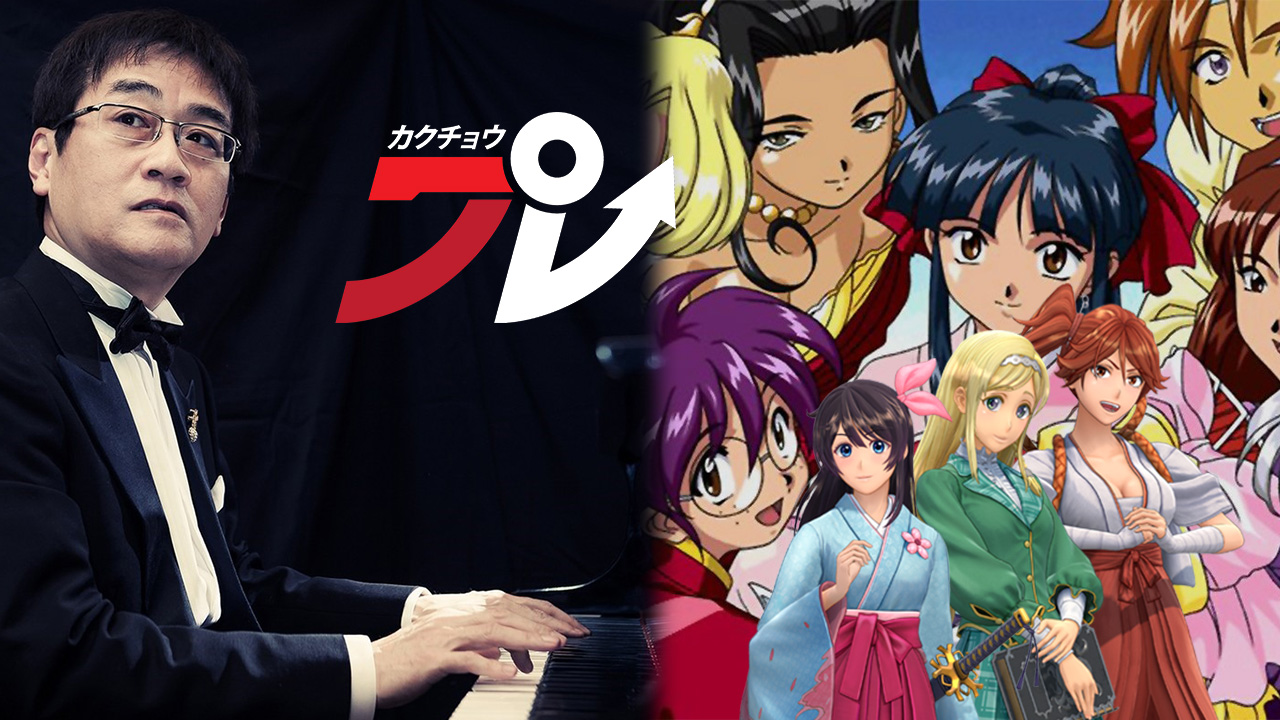 Here's Why People Remember Sakura Wars Even If They Didn't Play It
It's no secret that the best themes and music can make people remember films they didn't even watch or games they didn't even play. I know a bunch of people who haven't touched Halo and yet they remember that main theme melody in the Bungie-composed theme. The same goes for Mario, Sonic, and a slew of other retro titles. Sakura Wars for the Sega S...