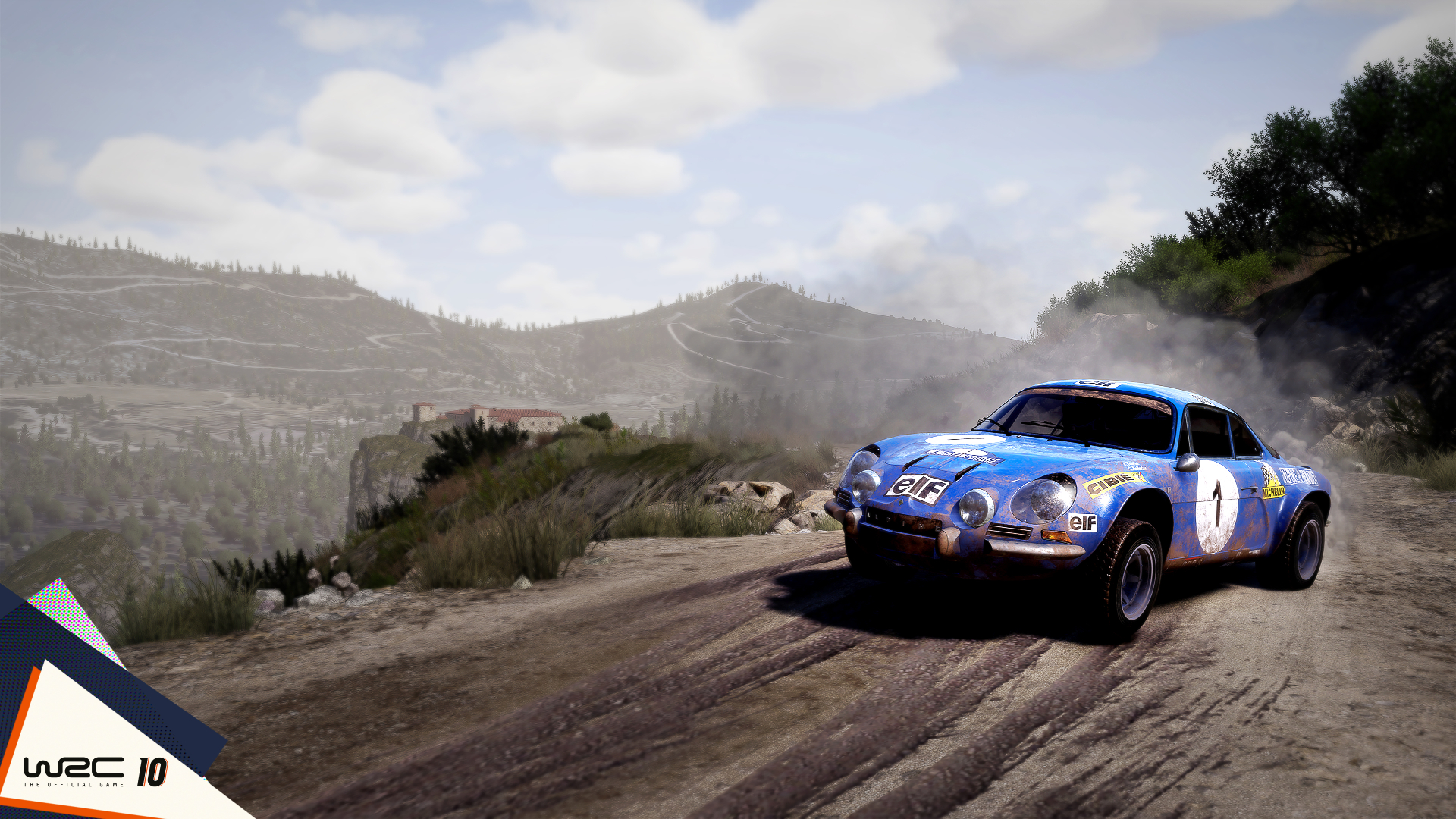 WRC 10 Adds New Historical Content In A Free Update
By Alleef Ashaari|November 25, 2021|
NACON and KT Racing have announced a second free update to WRC 10, the official FIA World Rally Championship video game, for PS4, PS5, Xbox One, Xbox Series X/S, Steam PC and Epic Games Store. Available today on all platforms, this update brings new content, including a new car and new rallies. The Acropolis Rally: An Icon Of The Championship Retu...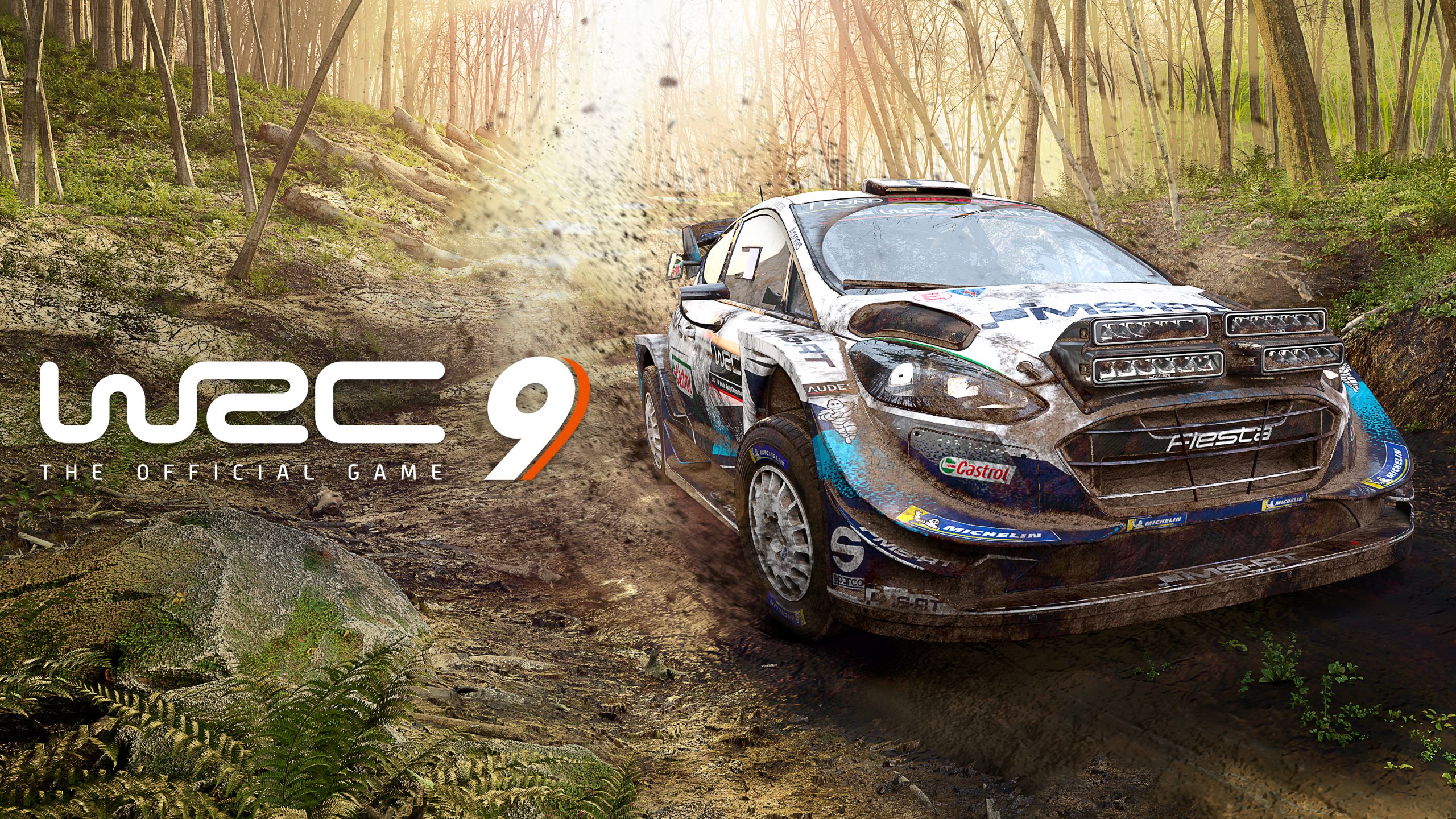 WRC 9 Will Be Available On PS5 At Launch
By Alleef Ashaari|October 28, 2020|
NACON and KT Racing have announced that WRC 9, the official video game of the FIA World Rally Championship, will be available on the PS5 when the console launches on 12 or 19 November 2020 (depending on where you live). WRC 9 was originally released for the PS4, Xbox One, and PC on 3 September 2020, but the game will be playable at 60FPS and 4K...