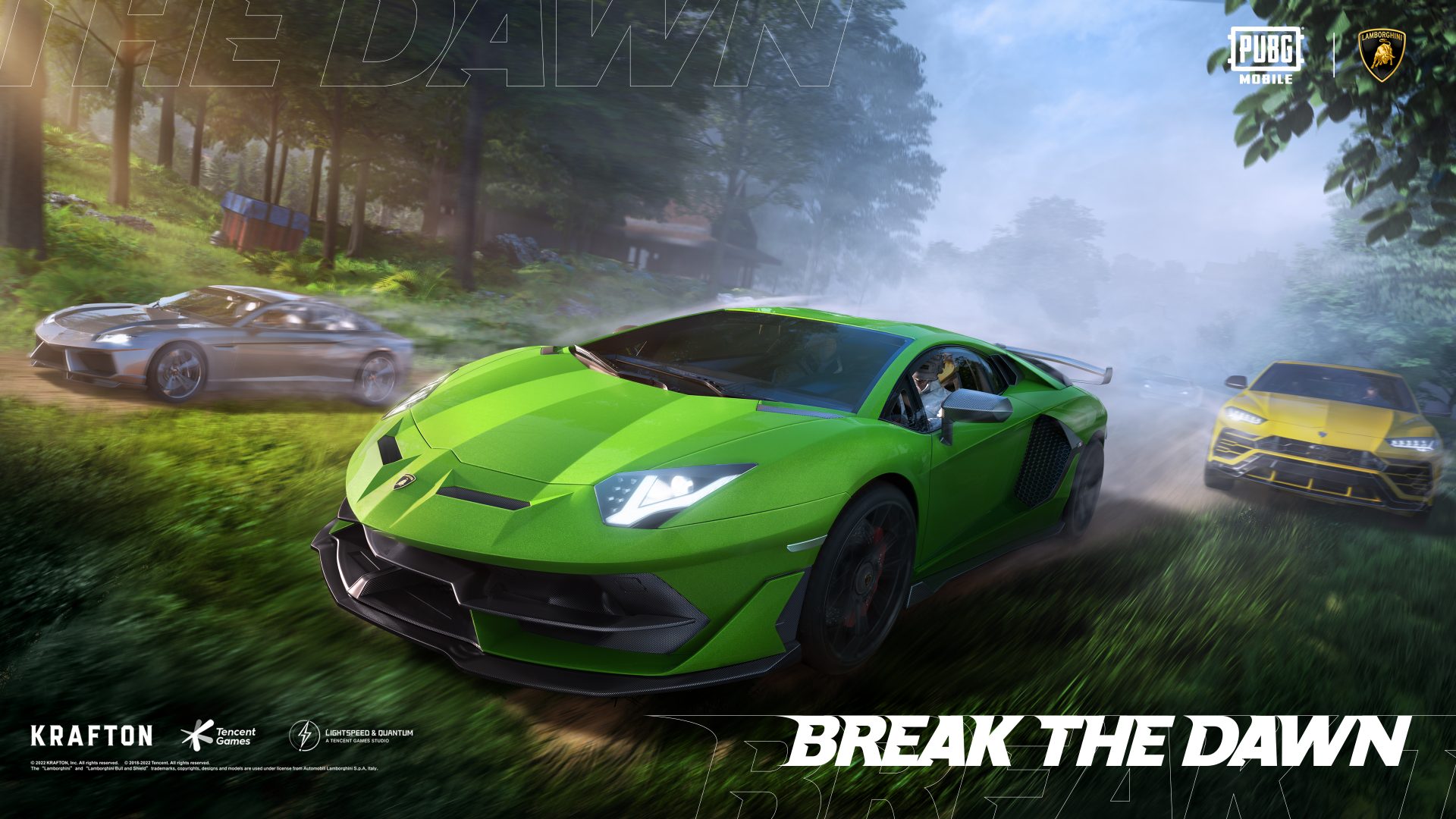 PUBG Mobile Teams Up With Lamborghini To Put Sports Cars On The Map, Literally
Want to drive a fast car on Erangel? You can now with the latest PUBG Mobile team-up partner event. PUBG Mobile will be teaming up with famous car company Automobili Lamborghini to bring its car brands into the digital battle royale world. From now until 30th April, players can access the following exclusive vehicles on the game's signature Eran...
This New Gran Turismo Lamborghini Vision Is An Iron Man Suit In Car Form
Tony Stark probably has a custom Laborghini of his own. Heck, he probably a few of them, all decked in different colours mirroring his various Iron Man suits. One of the Gran Turismo's upcoming Vision cars will give us a good idea of what one of those Lambos looks like. [youtube https://www.youtube.com/watch?v=7Me9eqhZyrE&w=560&h=315] Int...