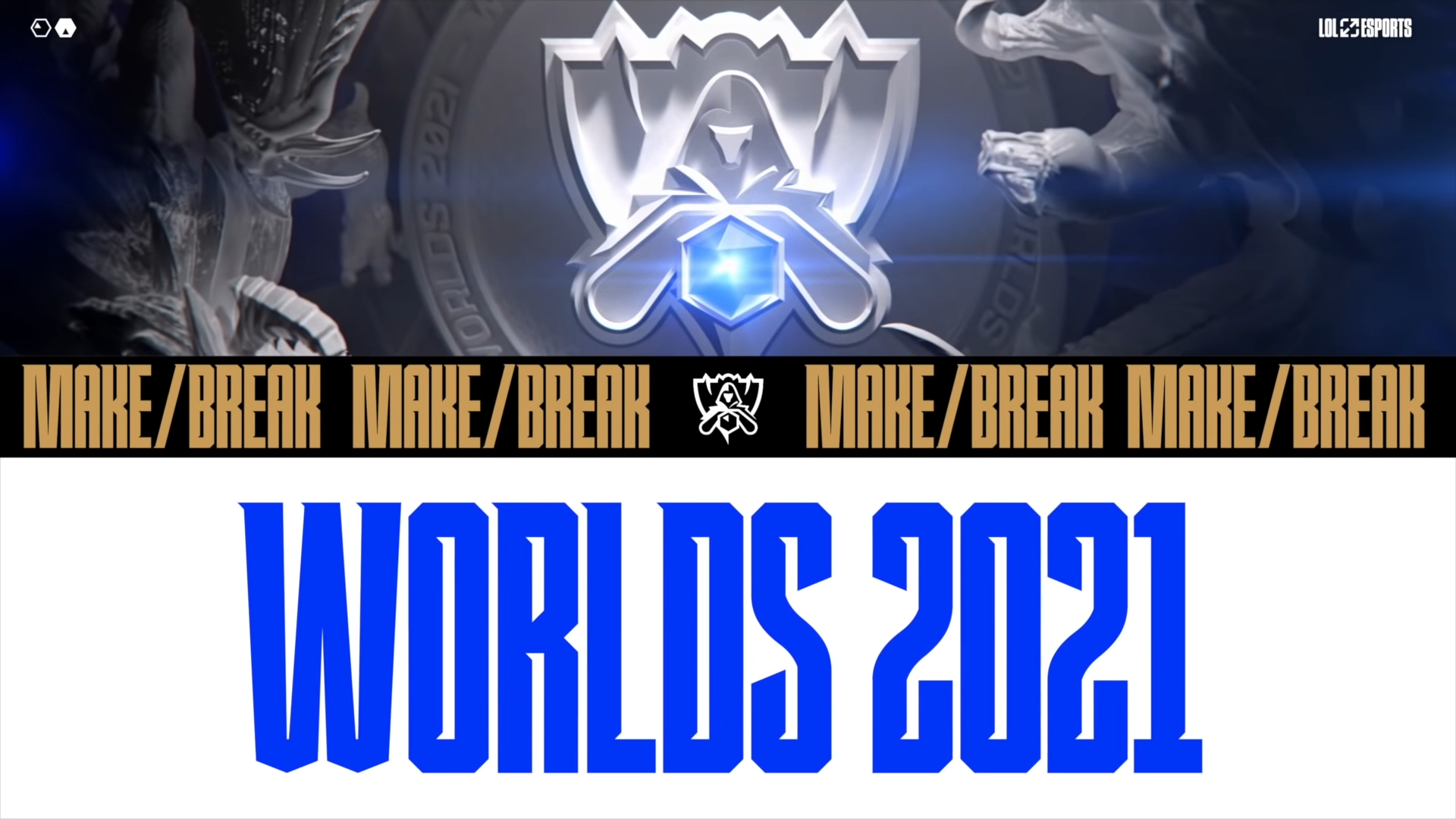 League Of Legends Worlds 2021 Is Moving From China To Europe
By Alleef Ashaari|August 25, 2021|
Earlier this year, Riot Games announced that the League Of Legends Worlds 2021 would take place in Shenzhen, China, starting from 6 November 2021. However, the location of the prestigious global esports tournament is officially changing from China to somewhere in Europe. According to Riot Games Global Esports Head John Needham via a YouTube vide...
League Of Legends Worlds 2021 To Take Place In Shenzhen Later This Year
By Alleef Ashaari|May 5, 2021|
The League Of Legends Worlds 2021 once again will feature the best LoL Esports teams from around the world to compete for the Summoner's Cup and to bring pride to their region with a World Championship title.  The 2021 Worlds Final will take place in the Universiade Sports Centre on 6 November 2021 in Shenzhen, the leading innovation a...