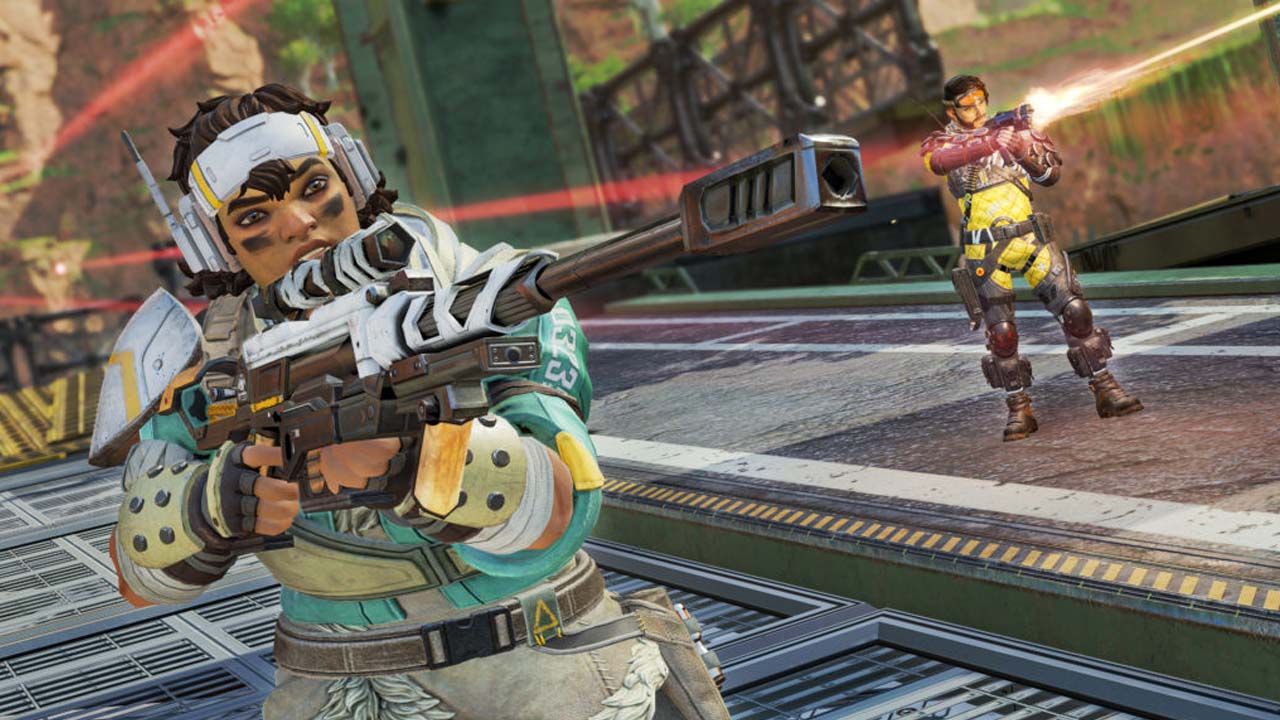 Meet Vantage, Apex Legends' Newest Scout
By Lewis "lickety" Larcombe|August 7, 2022|
No, we haven't been baited like we were with Forge and Revenant, Vantage is really coming to Apex Legends with the release of Season 14: Hunted on 9 August. Here's a little bit of info about her: Born to a wrongfully-convicted criminal who gave birth to her alone on the barren ice planet Págos, she learned from an early age one simple truth:...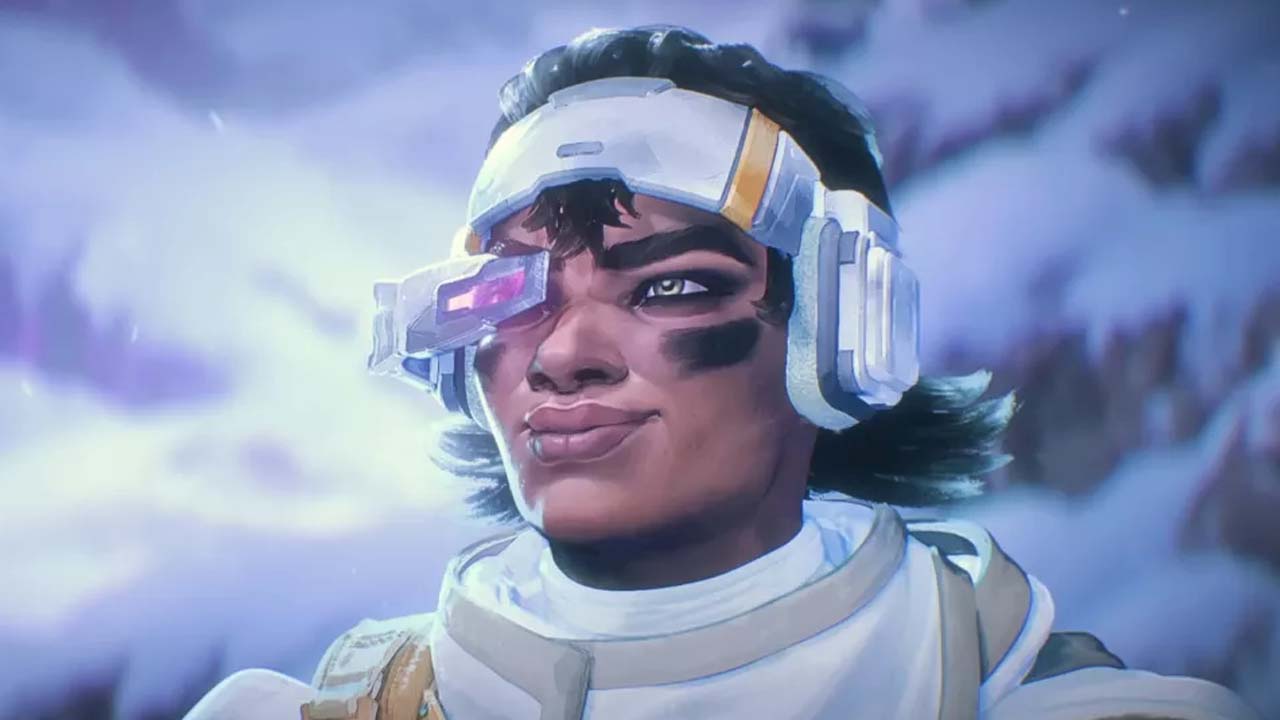 Respawn Entertainment Leaked Their New Apex Legend
By Lewis "lickety" Larcombe|July 26, 2022|
After accidentally leaking her, Respawn Entertainment announced their newest addition to the roster of characters in Apex Legends; Mara otherwise known as Vantage. CHECK OUT THE OFFICIAL TRAILER FOR VANTAGE Usually, leakers are the ones to be the first to release information about new additions to games prior to their release. This time around it...