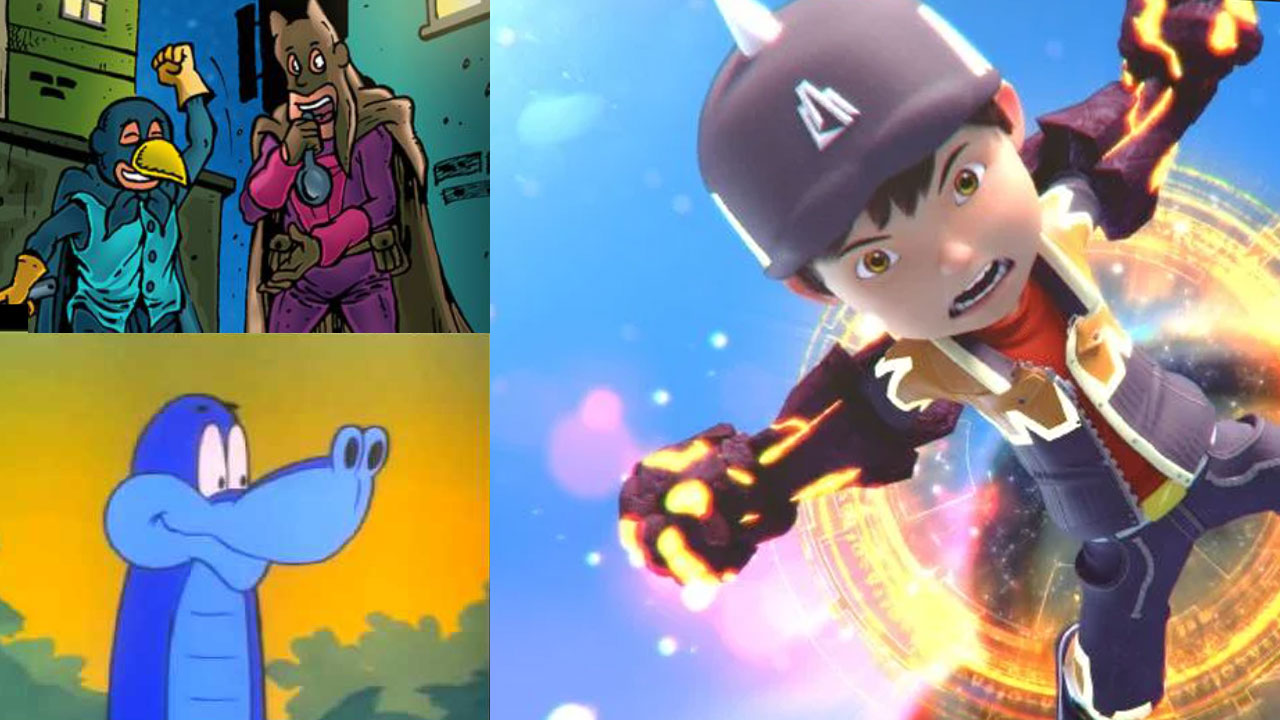 The Best Malaysian-Made Animation That Flew Under People's Radars
On Kakuchopurei's first-ever Post Credits video feature, we talk about Malaysia's ever-growing animation portfolio from 2007 and beyond. https://youtu.be/yiX5f8EVBdI As usual, subscribe to our YouTube channel for more video game and pop-culture features. We post new content every Wednesday & Friday. This Post Credits vid is an experiment; we...
This 8-Minute Animation Is A Short Film Malaysians Can Be Proud Of
By Alleef Ashaari|May 20, 2020|
Legend Of Ancient Borneo is an animated short film produced by All-For-One Productions, but what's most notable about it is that it's actually the first-ever animated film fully in Kadazan. The story is based on a comic created by two Malaysians; Robertson Sondoh Jr and Kwan Thung Seng. It was also the grand prize winner of the Intellectual Propert...