New Pokemon Scarlet & Violet Gameplay Trailer Showcases Gameplay & Release Date
Nintendo and The Pokémon Company just dropped its new trailer for its upcoming monster-filled RPG Pokémon Scarlet and Pokémon Violet, and it features a ton of gameplay. Does it look any different from Pokémon Sword and Pokémon Shield? That's debatable, but it's still cartoony as ever and the new starter Pokemon -Sprigatito, Fuecoco, and Qua...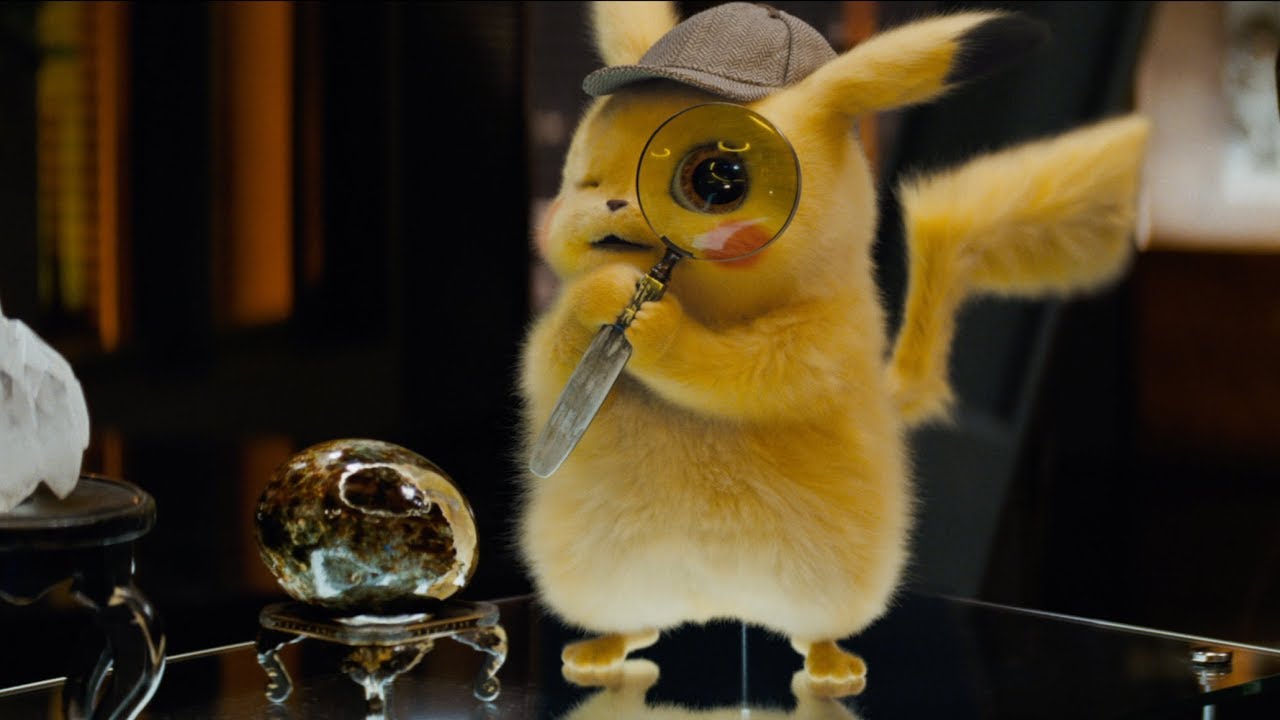 Legendary Pokemon Spotted in Detective Pikachu's Latest Trailer
By Syazwan Bahri|February 27, 2019|
The photorealistic cuddly detective buddy Pikachu gets a new trailer for Detective Pikachu, and there's a Legendary Pokemon! The trailer doesn't reveal much of its plot, but it continues to tease us with its photorealistic rendition of Pokemon such as Bulbasaur, Charizard, Snubbul, Snorlax and many more, especially that one Legendary Pokemon. I...