Samurai Maiden Out This December; Features Sword-Fighting & Yuri Action
By Lewis "lickety" Larcombe|September 17, 2022|
D3 Publisher and developer Shade showed off some gameplay for the upcoming Samurai Maiden, a samurai–time-travelling–hack-and-slash featuring yuri relationships with your ninja partners. The showcase showed off one of the early levels from Samurai Maiden, along with the combat. While the showcase was more busy showcasing the game's basic f...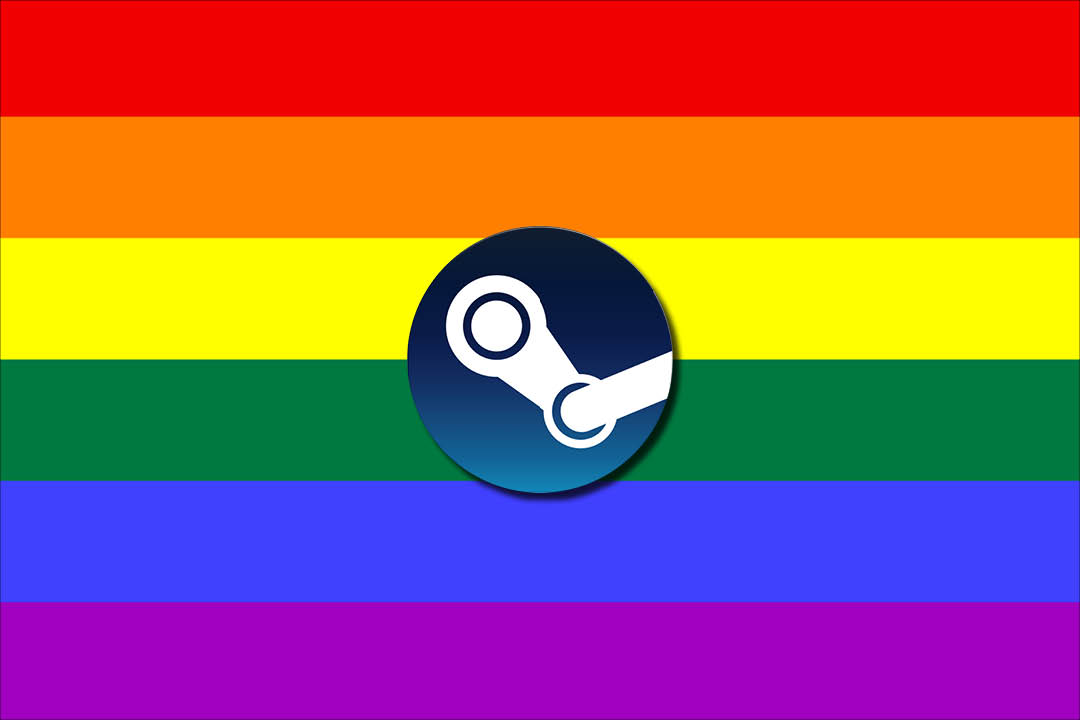 Steam Adds New LGBTQ+ Tag On Its Store
By Syazwan Bahri|June 21, 2019|
In a surprise move, Valve has added a new official tag to its store, and its the 'LGBTQ+' tag, allowing developers and customers to sort out the games for faster discovery. Kotaku reveals that the feature was in development for quite a while. The store's tagging system was divided into an official and unofficial tag. The official tag helps the sto...