Goblin Slayer Another Adventurer: Nightmare Feast Trailer & Details Released
By Lewis "lickety" Larcombe|March 27, 2023|
If you're a fan of the Goblin Slayer light novel series, you're in for a treat! Publisher Bushiroad Games and developers Apollosoft and Mebius have teamed up to create a brand new strategy RPG called Goblin Slayer Another Adventurer: Nightmare Feast. Set to release this winter for both the Nintendo Switch and PC via Steam, this game will feature...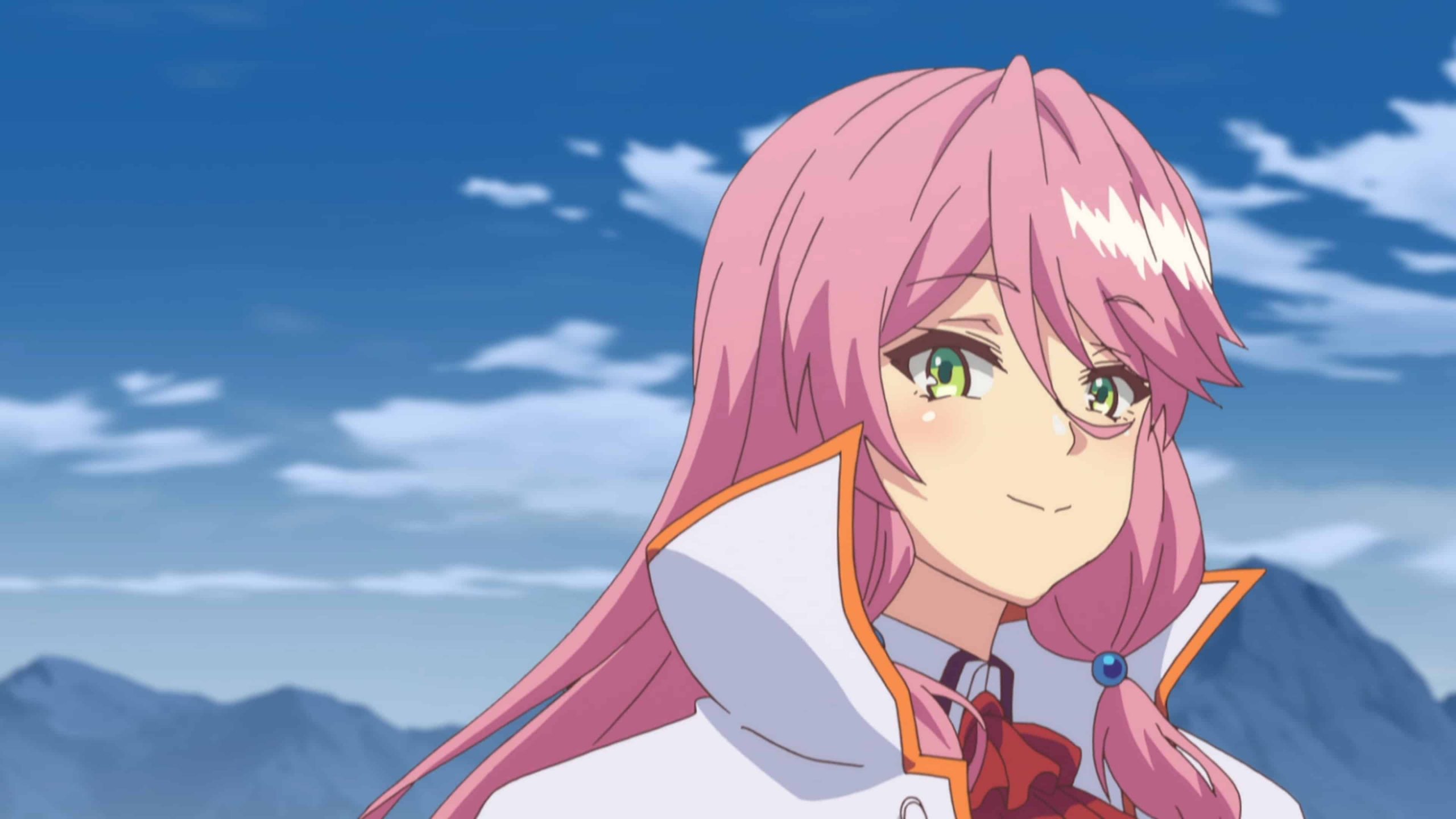 How The Heck Did The Redo Of Healer Anime Get Public Broadcasting Rights Is Beyond Me
By Mr Toffee|January 28, 2021|
Stop us if you heard this one: a tortured male character seeks revenge against his oppressors by enacting humiliating torture onto them with his newfound power in the show's first few minutes. Said oppressors consist of an all-female ensemble who committed heinous acts onto the male in the past. When he approaches one of them, he basically dishes o...