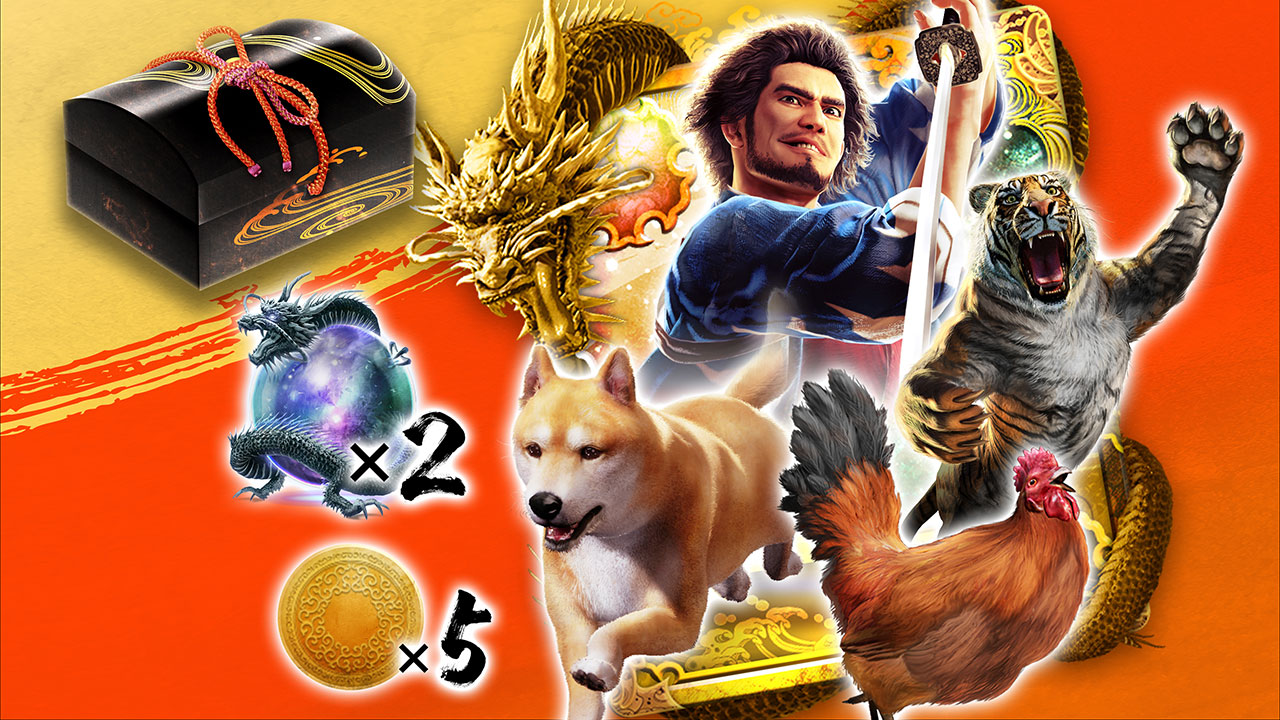 Like A Dragon: Ishin! Is Finally Out, But What About Post-Release Content?
By Lewis Larcombe|February 22, 2023|
SEGA just dropped the hotly-anticipated Like a Dragon: Ishin! on a bunch of platforms, including PS5, PS4, Xbox Series X | S, Xbox One, and PC via Steam. This bad boy is a total reimagining of the 2014 game of the same name. It's set in Kyo during the Bakumatsu era and follows the story of Sakamoto Ryoma (who ditches his old name and becomes Saito ...