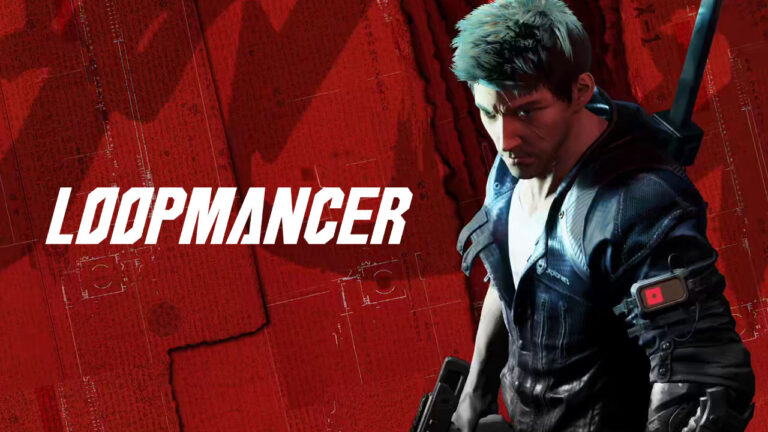 Loopmancer Sidescroll Towards A July Release Date
2D side-scrolling action roguelite title Loopmancer, where you kill enemies with weapons and made-up scifi tools, will be out next month. Developed by eBrain Studio, the game will be out on 13 July for PC (Steam, Epic Games Store). If you want to test-drive the game, there's a demo out right now until 20th June via Steam as part of the Steam Nex...
Loopmancer Is Groundhog Day Meets 3D/2D Action Platforming
We've had our fair share of 2D action games with rewind mechanics like 2019's Katana Zero. How about one set in a cyberpunk world, has 3D graphics, and has a time loop narrative element? Enter Loopmancer, a 3D horizontal roguelite action game for consoles and PC from publisher Yooreka Studio and Beijing-based devs eBrain Studio. The game feature...